List your business

DISCOUNTED STANDARD LISTING IN OUR PARENT DIRECTORY
OFFER ENDS TUESDAY 24 SEPTEMBER @ 5PM
DISCOUNTED FROM R800 ANNUALLY TO R150 ANNUALLY WHEN YOU CELEBRATE THIS RUGBY WORLD CUP SEASON! NOTE THIS IS A ONCE OFF PAYMENT FOR 12 MONTHS ADVERTISING. NO FURTHER COSTS INCURRED. 
Comprises of the following:
Description about your business
All links to your social media accounts and website
Contact Form
8 Images
Feature Image
4 Category Placement
PLUS FREE ACCESS TO POST TO OUR SOCIAL MEDIA PAGES AS OFTEN AS YOU LIKE
Secure your advertising by completing the form below Email info@parentinghub.co.za for any queries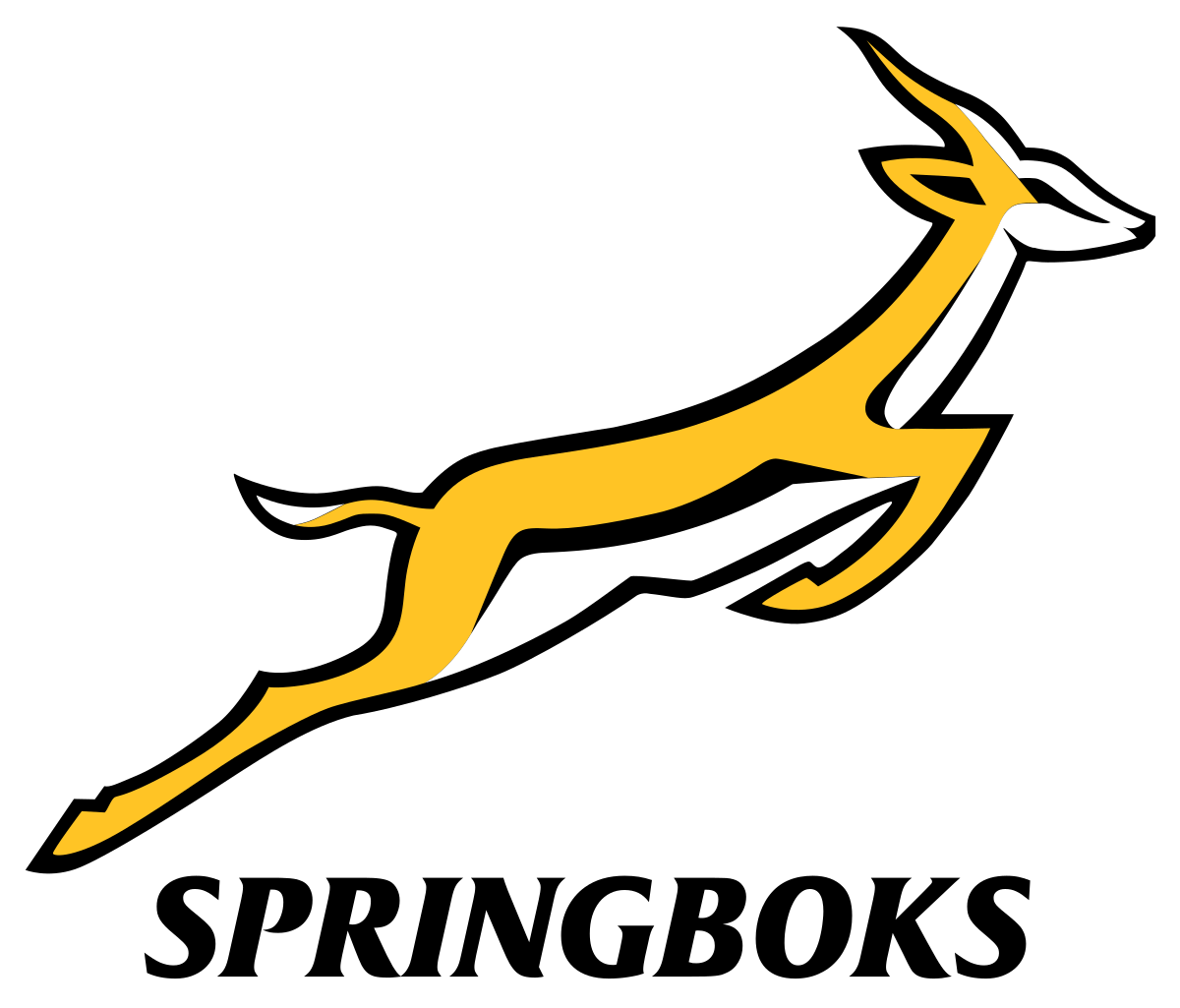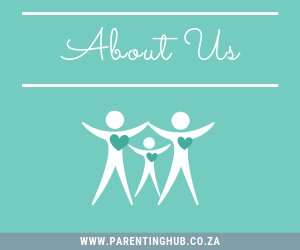 Parenting Hub is one of South Africa's largest online lifestyle magazines, targeted toward Parents. Since its inception in 2010, Parenting Hub has grown to be a dominant key player in the market.
We understand that there are many aspects that encompass a Mother, Father or Child and strive toward providing resources and services that accommodates this. Our content is aimed to inform and educate families on issues starting from pregnancy through to the challenges of the teen- age years
This strategy has resulted in retained and new readership
being achieved over the past 9 years.
The Parenting Hub website is secure by means of an SSL Certificate ensuring that we are a trusted web source of information with security of online presence being important to our team.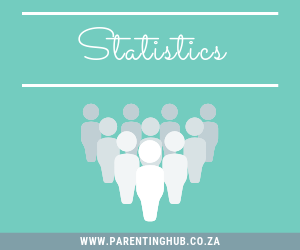 Parenting Hub Facebook has over 11 000 Active Page Fans
Parenting Hub also has 4 age segmented groups comprising of a selected 7000 combined membership.
Our Twitter Feed boasts more than 3000 active members.
Our Newsletter database boasts over 24 000 subscribers.
Our new instagram following has grown to 1000 .
Our Pinterest unique views boasts over 55 000.
SITE HITS
260 000
UNIQUE VISITORS
96 000
GAUTENG
95%
CAPE TOWN
95%
KWA-ZULU NATAL
75%
OTHER
35%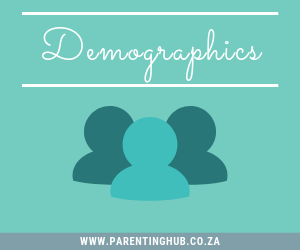 The majority of our readership are married mom's with an ever increasing readership of fathers over the past 7 years.
Our readers range between the ages of  18 – 54 years.
At Parenting Hub we cater toward the pregnant couple and assist them in their journey of parenthood through to the sometimes difficult teen age years.
It is of utmost importance that we maintain an affiliation with service providers that aim to please our dedicated and over growing readership.