Parenting Hub
Category

Advice Column, Pregnancy, Pregnancy & Baby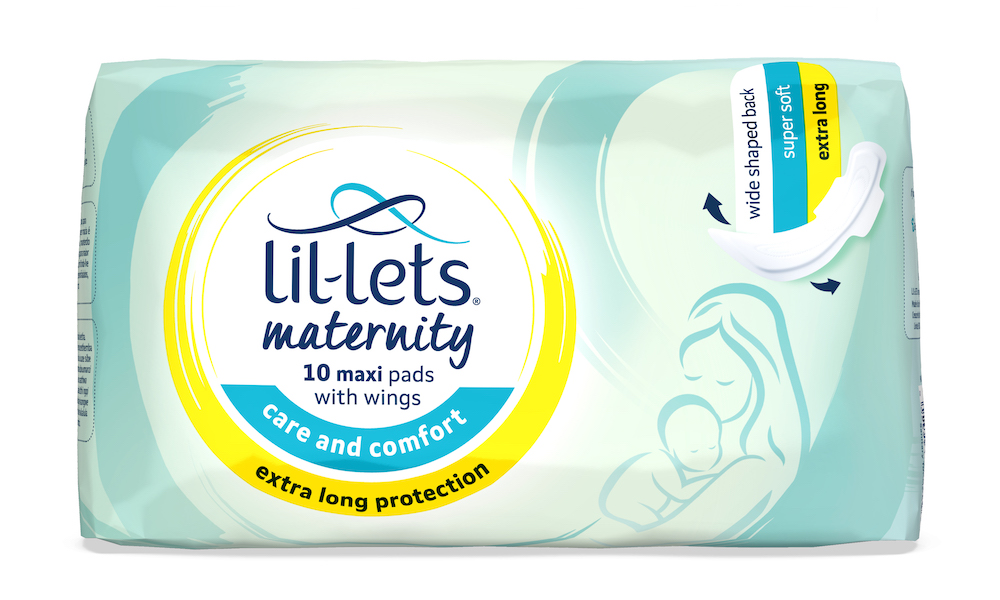 Lil-Lets has launched a new line of maternity pads designed to help new moms feel more comfortable, confident and protected after giving birth.
During pregnancy, a woman's body goes through lots of changes and this does not stop after delivery. Therefore, unlike other maternity pads on the market, Lil-Lets maternity pads are shaped for extra comfort, have wings for added security, a wide shaped back for complete confidence and protection and a super soft cover.
Lil-Lets maternity pads are also fragrance free and individually wrapped to make it easy and discreet to carry in a handbag or baby bag.
"Lil-Lets understands that every woman has unique needs and, as such, should be able to choose what works for her," says Carolyn Purdy, Brand Manager at Lil-Lets. "The launch of our new maternity pad line is just one more option on offer within our range to ensure women feel comfortable and confident during the weeks following childbirth, giving them the freedom to focus on their new arrival."
Lil-Lets' products include pads, non-applicator and applicator tampons, liners, intimate care washes and wipes.
Lil-Lets maternity pads are available in a pack of 10 and can be found at your nearest supermarket and retailers nationwide from R39.99.  For more information visit www.lil-lets.co.za