ChildSafe
Category

Advice Column, Health, Lifestyle
Winter is the time when children are most at risk of burns. There is a lot more hot food and drink around and generally trying to stay warm with heaters and fires. All these are potential risks for burns in children. Young children can be burned very quickly, and this often happens even when an adult is present, so it is important to be alert around children.
Last year, the Red Cross War Memorial Children's Hospital alone, treated 871 children for burns, the most common (733 children) was caused by hot liquids (such as hot water, drinks and food), followed by flames (48 cases), which are caused by fires. A further 43 children were treated for touching or coming into contact with very hot surfaces such as heaters and hotplates on stoves.
"Most burn injuries can be avoided. As most of the burns happen in the home, specifically the kitchen. Make sure that the entire house is installed with smoke alarms. Children are not always able to know when something is dangerous, so parents can start by checking every room in the house for possible burn risks to children. In the kitchen e.g making sure that hanging kettle cords are properly secured and out of a child's reach. Kettles are a major cause of hot water burns, which is traumatic and can be debilitating for the child." said Yolande Baker, Executive Director of ChildSafe.
Here are a few ways to keep ourselves and our children safe from burns during the winter season.
Kitchen area
Turn pot handles away when cooking
Keep kettle cords and other electrical wiring out of children's reach
Place matches and lighters out of children's reach
Never hold a child while cooking at the stove
Never store things like paraffin, which are highly combustible near any heat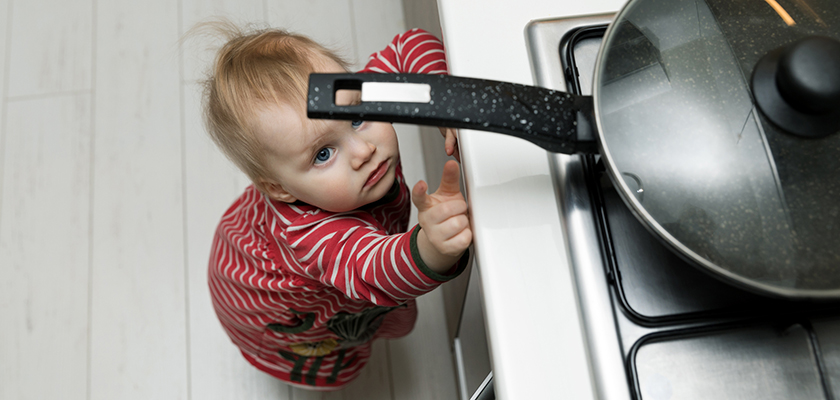 Living room
Always check the temperature of food and drink before serving to young children
Always place hot liquids and food in the center of the table, using place mats instead of tablecloths which are easy to pull
Keep all heaters out of reach of children
Install smoke alarms to detect fires in home early
Blow out candles before you leave the room or before you go to sleep – we recommend the Candle-in-a-jar
Avoid illegal electrical connections and that multiple plugs are not overloaded, as these can overheat causing sparks and fires
Never pass hot liquids and food over a child's head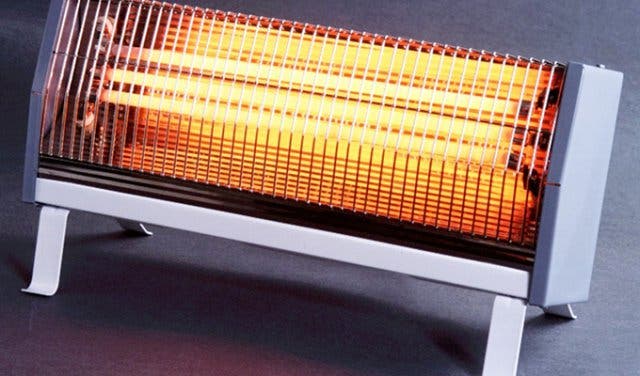 Bathroom
Run cold water before hot water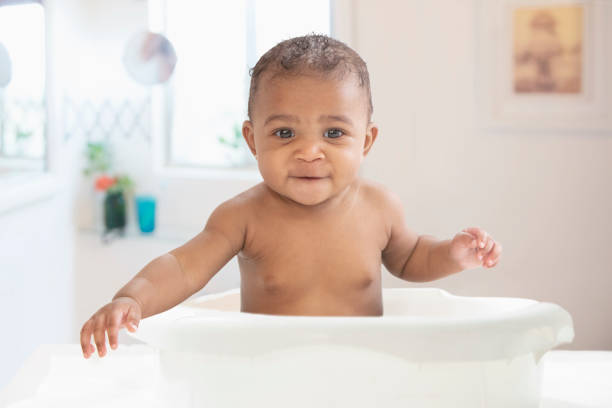 Outside the home
Never leave open fires unattended and in case of a fire, put the fire out with water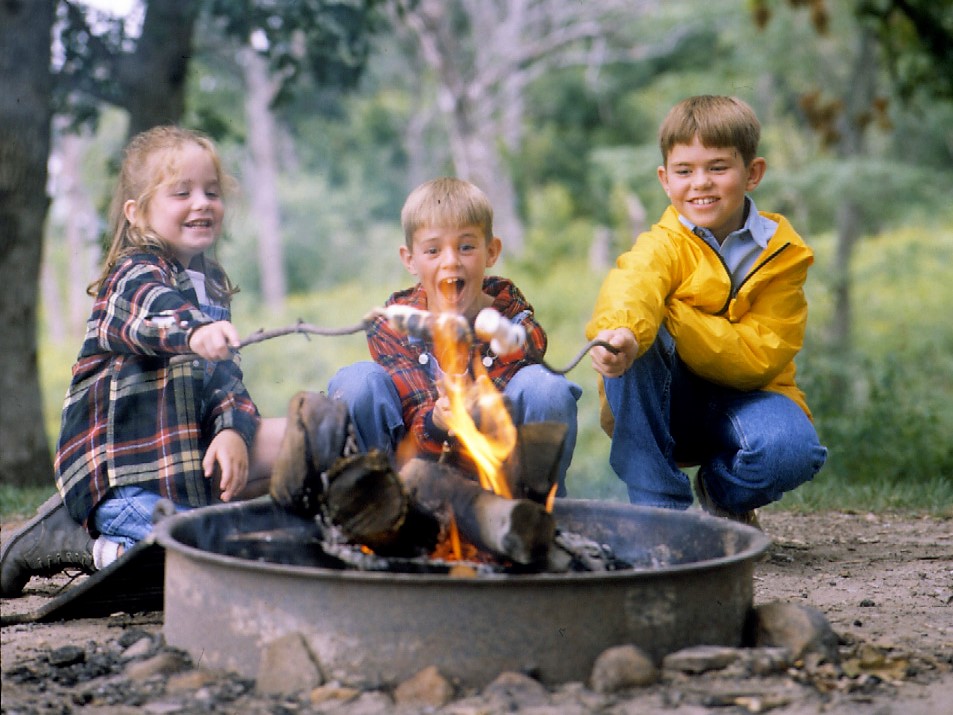 When there is a fire inside your home:
Warn people inside the house to get out safely.
Help people to get out and stay out of harm's way.
If there is a lot of smoke, crawl out below the smoke to escape the fire.
Where possible, have more than 1 exit from your house, with clear routes to the door.
What to do in case of a burn injury:

For more information on the prevention of burns, please visit www.childsafe.org.za