Impaq
Category

Advice Column, Child, Education, Home Education, Parenting, Tween & Teen
Home education (or homeschooling) helps learners prepare for the real world as homeschool learners learn the art of self-study. Ravon Venter, an Impaq alumnus, says that studying through Impaq helped him develop better self-discipline. He also credits Impaq with giving him the qualifications he needed to find a job he is passionate about.
Choosing a career path
Ravon started studying through Impaq in 2004 when he was in Grade 8. He was unsure of what career path he wanted to pursue and consulted an expert to complete an aptitude test. Ravon was assessed on what subjects he should take and what field of work would be best suited to him. The assessment provided guidance when Ravon had to make his subject selections in Grade 9. Ravon had many options to choose from as Impaq offers more than 20 subjects in the FET Phase.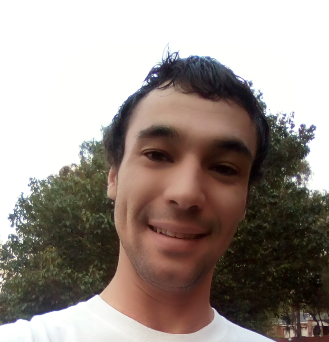 Achieving academic success
Ravon says that what he liked most about homeschooling was that he got to work at his own pace when completing tasks and assessments. "I also really enjoyed getting individual tutoring for subjects like Mathematics and Physical Sciences." His advice for other homeschoolers is to ask as many questions as possible. Ravon adds, "practise, practise, practise as much as possible to prepare yourself the best that you can for your final examinations".
Achieving corporate success
Impaq's lesson materials are aligned with the national curriculum (CAPS), which means that learners can receive a National Senior Certificate (NSC) at the end of Grade 12. Ravon matriculated in 2009 and says that studying through Impaq helped him get a good foot in the door in the corporate sector. Ravon currently works as a customer service representative. "I really enjoy being able to help people," Ravon adds.
Living a balanced life
Making use of a tutor during his studies, not only helped Ravon achieve academic success but also helped him make friends as many other Impaq learners also enlisted the help of a tutor. "The other learners were friendly and welcoming, so making friends was very easy."
In his spare time, Ravon enjoys socialising with the friends he made during his studies and spending time with his family. He is also part of an online gaming community where members enjoy playing competitive games. Ravon has participated in tournaments where teams of three or six players test their skills in various sports, shooting and strategy games.
Helping others
Ravon draws inspiration from helping people and making a difference in the world. In ten years', he wants to be a manager in a customer service centre to continue helping people.