Impaq
Category

Advice Column, Child, Education
The COVID-19 pandemic has disrupted all aspects of human life. It has made people across the globe think differently about how we work, how we play, and most importantly, how we learn. The virus prompted one of the most significant shifts in education since the 1st Industrial Revolution, and many parents are now embracing homeschooling as a viable alternative to mainstream schooling.
Rethinking education
The pandemic presented a unique opportunity to reimagine what we teach, how we teach, and where we teach. Impaq, South Africa's largest home education curriculum provider, shares the what, how, and where of homeschooling below:
What we teach – Impaq follows the same CAPS-aligned curriculum that almost every school in the country follows. This means that your child can easily shift back into a traditional schooling environment if you so choose in the future.
How we teach –Impaq's lesson materialhas been designed specifically to enable individualised learning. The lesson material is based on a distance-learning model, making it easy for children to study at their own pace.
Where we teach – Impaq allows children to continue their schooling at home in a clean, safe and nurturing learning environment. Children can study anytime, anywhere.
Homeschooling with Impaq
Homeschooling is easy and accessible to all parents, thanks to the guidance, support, content, and online learning advances from Impaq. Impaq provides everything you need to complete Grades R to 12 at home.
Over the last 19 years, almost 164 000 learners have placed their trust in Impaq, with over 24 800 learners choosing Impaq as their learning partner in 2020.
Why home education might be the best choice for your child
Before embarking on a homeschooling journey, it is important to consider whether home education is the best option for your child. Below are only some of the reasons why home education might be a good fit for your family.
Homeschooling is based on a distance-learning model
Impaq is not only the biggest provider of homeschooling solutions in the country, but it is also an established leader when it comes to online and distance education for Grades R to 12. Our comprehensive approach provides parents and learners with the option to buy printed or electronic books for all their learning needs.
Our online learning platform further helps learners prepare for examinations with live online lessons hosted by our team of qualified teachers, as well as video content and quizzes in selected subjects.
Impaq parents receive access to detailed facilitator guides that inform them about how to teach a subject. These guides feature step-by-step instructions, lesson planning, assessment materials, as well as videos and online resources. In addition, our easy-to-use online portal is there to help parents take care of administrative tasks such as capturing marks, generating reports, and monitoring their child's progress.
We also form part of the Optimi Group, which provides several other leading online education solutions such as Cami Maths, one of the country's best-known learning software tools.
Impaq provides additional support
Impaq learners have access to our team of experienced education specialists who can provide additional subject support. So, if you are worried about educating your child in a subject you struggled with at school, don't be. Our specialists are just an email away and will gladly answer any academic queries you may have.
Parents may also be interested to know that Impaq is affiliated with Optimi Campus, a first-of-its-kind distance education facility. Optimi Campus provides in-person support for Grade 10 to 12 learners. Currently, there are Optimi Campus facilities in Lynnwood, Tshwane and Auckland Park, Johannesburg.
Homeschooling offers a pathway to matric
Learners who use Impaq's lesson material fall under the South African Comprehensive Assessment Institute (SACAI), an assessment body overseen by Umalusi.
Learners, therefore, receive a National Senior Certificate (matric certificate), issued by Umalusi, same as that of public and independent IEB schools, upon successfully completing their final Grade 12 examinations. The NSC provides them with an opportunity to further their studies on a tertiary level.
Homeschooled learners have access to more subjects than those that are typically offered in mainstream schools. Impaq provides more than 26 subjects in the FET Phase, including:
Hospitality Studies,
Dramatic Arts,
Agricultural Management Practices,
Agricultural Sciences,
Visual Arts,
Computer Applications Technology, and
Information Technology.
Impaq also offers Robotics and Coding for learners who wish to explore this field of study at their own leisure.
It's clear that there are established options available to help you keep your child's education on track during these challenging times. Homeschooling is an exciting alternative that can make all the difference in getting your child to the next level.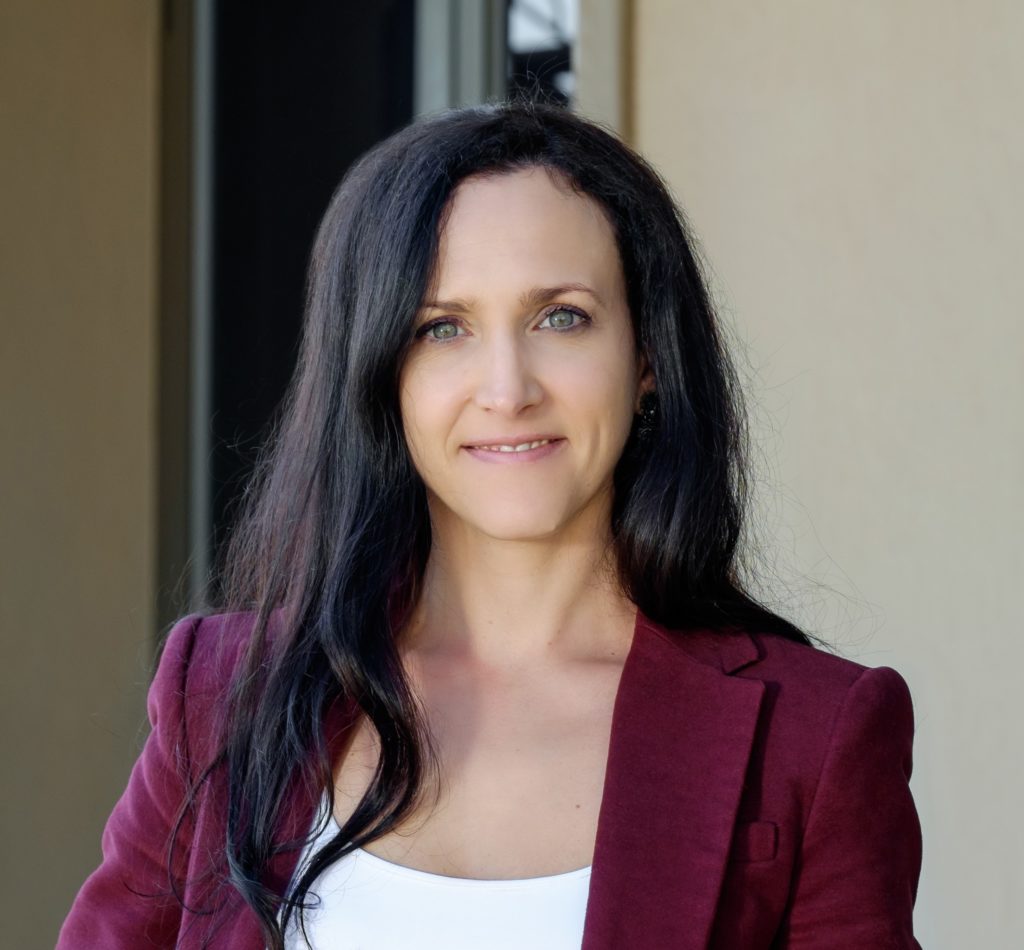 By Louise Schoonwinkel, MD of Optimi Home, a company that operates Impaq, South Africa's largest home education curriculum provider.