All4Woman
Category

Advice Column, Parenting
Here are a few ideas to help save your sanity during the COVID-19 lockdown…
Being stuck at home isn't easy for everyone, especially those who miss the great outdoors, those who feel lonely living alone and parents who have suddenly been thrust into balancing homeschooling with working from home.
While it's no walk in the park, it can be a special time to connect with family, strengthen relationships, make the most of your home and take on new projects and challenges.
Here are some tips to help you make the most of your time at home and navigate the lockdown period while maintaining some level of sanity:
Make a change – it's as good as a holiday
If cabin fever is setting in, and you're craving a change of scenery try this: move furniture, artwork and even houseplants around.
It's said that change is as good as a holiday, and since you can't go away right now, you could try creating a holiday vibe at home. Put up that hammock you've had for years but never installed or create a patio seating area with extra chairs to create a relaxed holiday experience in your backyard.
If you have kids, enjoy a mini-holiday at home by putting up a tent and having a family camp out in the garden or slumber party in the living room.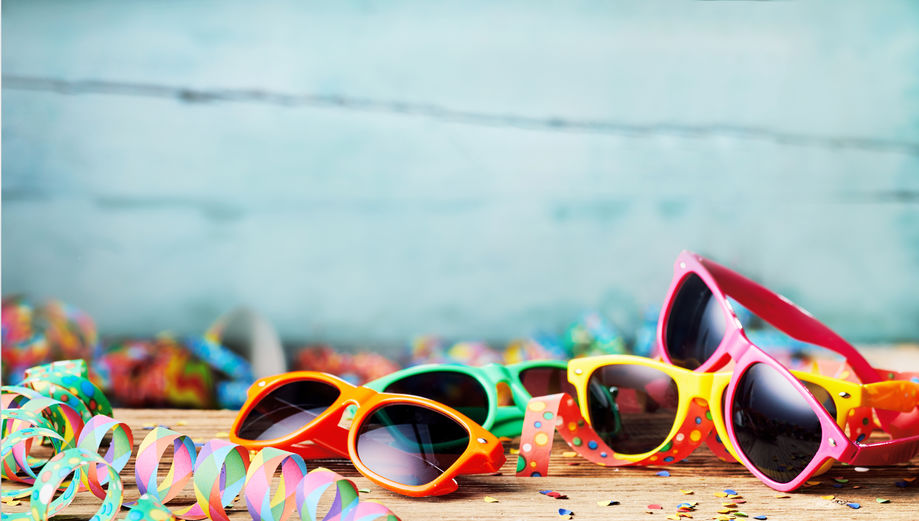 Plan silly celebrations
Laughter and play are known to help reduce stress and if ever we needed it, now is the time.
Of course, you could watch romcoms for a feel-good laugh, but if you want to bond with family and friends, plan a silly celebration together.
Okay, you might not feel like celebrating, but planning a party could be just what you and your family need to de-stress and create a sense of occasion when you can't leave home.

Monique Warner
Monique is All4Women's Health Editor. When she's not editing health articles, Monique compiles our gardening and home décor …