Cosmetix
Category

Advice Column, beauty, Lifestyle
When it comes to foundation, you shouldn't be able to see it sitting on your skin, the foundation shade should blend in with your skin tone.
Finding your foundation shade can be a very daunting task. Nobody wants to choose the incorrect shade and end up looking like a masked ghost in pictures. The worst is when you apply your foundation in the morning and get a glimpse of your reflection in the review mirror whilst driving to work and get the fright of life. You end up feeling self-conscious the entire day.
Here are few a tips on how to find your perfect foundation match:
Find your undertone!
You obviously know which skin tone category you fall into. Light, medium or dark. Finding your undertone is little trickier.
Cool – Silver jewellery looks best on you. Your veins appear blue and purple. Your skin has pink, red or blue tones.
Neutral – Both silver and gold jewellery suits you. Your veins appear green and blue. Neutral, a mixture of these warm and cool undertones.
Warm – Gold jewellery looks best on you. Your veins appear green. Your skin has peachy, yellow, or golden tones.
Once you know your skin tone category and your undertone, you need to choose a foundation with the same undertone as you.
Testing
You can swatch a foundation on your hand or arm to find the closest match to your skin tone, but to find your ideal match you need to rather test along the jawline and match to your décolletage area. Your complexion on your hand/arm/neck area is not always the same as your face. It is also recommended to let the foundation sit on your skin a little while to see if oxidizes. Some foundations once exposed to air tend to darken. This is a factor to take into consideration when finding your ideal foundation match.
Remember that your skin tone changes with the seasons. In summer your skin tone is always a shade or two darker and in winter it may be a shade or two lighter. A foundation that works in summer might not necessarily work in winter.
Lighting is key
Lighting is everything. Just like with taking the perfect selfie or picture.
Rather step into the natural light to see if the foundation works for your skin tone. If the foundation completely blends into your skin, then that is the correct shade for you.
My best tip is to have your foundation tested in store. Walk around the mall and do a wear and match test to see how it looks and feels after a while.
Find your perfect foundation shade match with one of our many foundation offerings.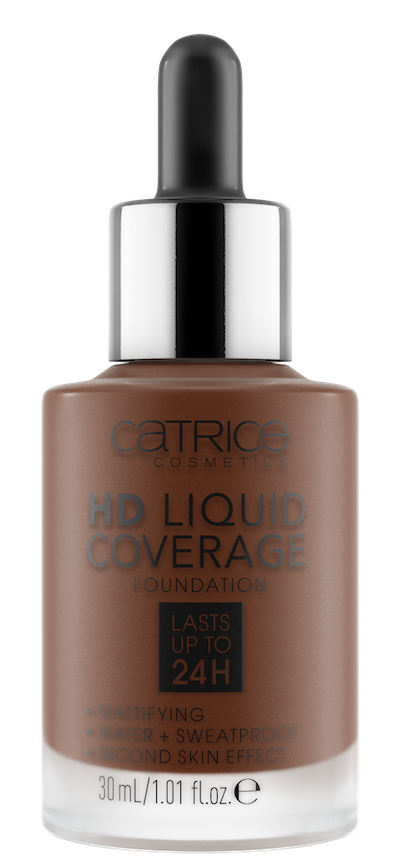 Our CATRICE HD Liquid Coverage Foundation comes in 25 shades and has a variety of undertones. Full coverage.

Our CATRICE True Skin Hydrating Foundation comes in 21 shades, has a variety of undertones and is medium coverage, hydrating and buildable.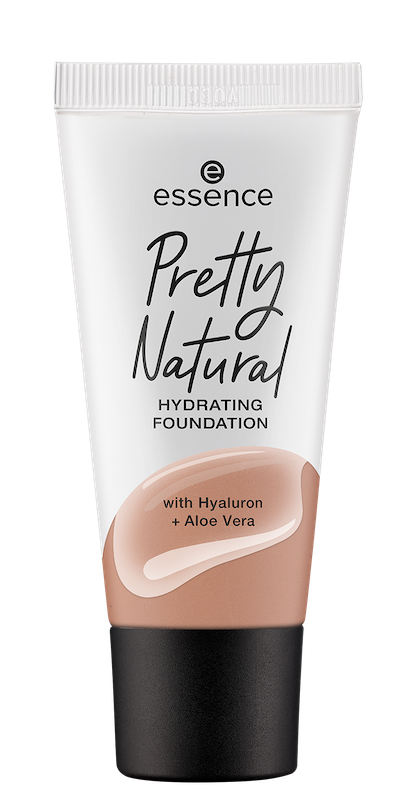 Our essence Pretty Natural Hydrating Foundation comes in 31 shades, has a variety of undertones, medium coverage and buildable.
All of these products are available at Dis-Chem and Clicks stores.