Parenting Hub
Category

Advice Column, Baby, Parenting, Pregnancy & Baby, Toddler, Toy Box
You would never believe the benefits that building blocks have… yes building blocks!
From problem solving, imagination, self-expression, mathematics, self esteem, emotional growth…. The list really does go on and on.
When you pair building blocks with bright attractive colours you have the must have toy in any developing toddlers household. Then when you have building blocks that are also match up blocks, it really does make the toy rather exciting. Generally from around 18 months upwards this will really keep your toddler entertained.
The Oops Match Up! Cit Building Blocks provide a city theme match up sticker card and then the blocks for your little one to match their masterpiece to.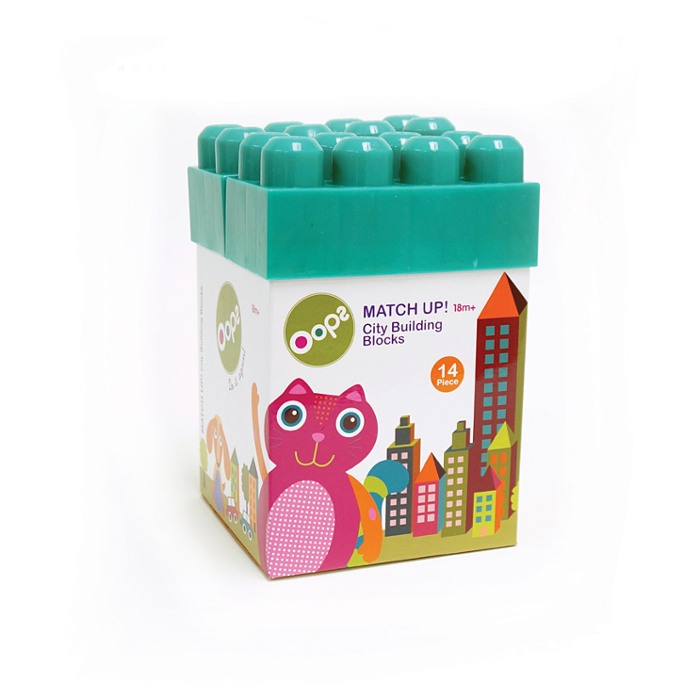 How this works is the match up card is a selection of stickers, you the parent stick them to the appropriate block and from there your little one can match the two parts together. How fun does that sound!
The Oops Match Up! City Building Blocks comprises of 14 pieces and is suitable for 18 months and up.
This range is available from Takealot, Loot and selected Kids Emporium Stores