Sugar Bay
Category

Advice Column, Child, Parenting, Tween & Teen
We understand that the kids cannot wait to get out of the house.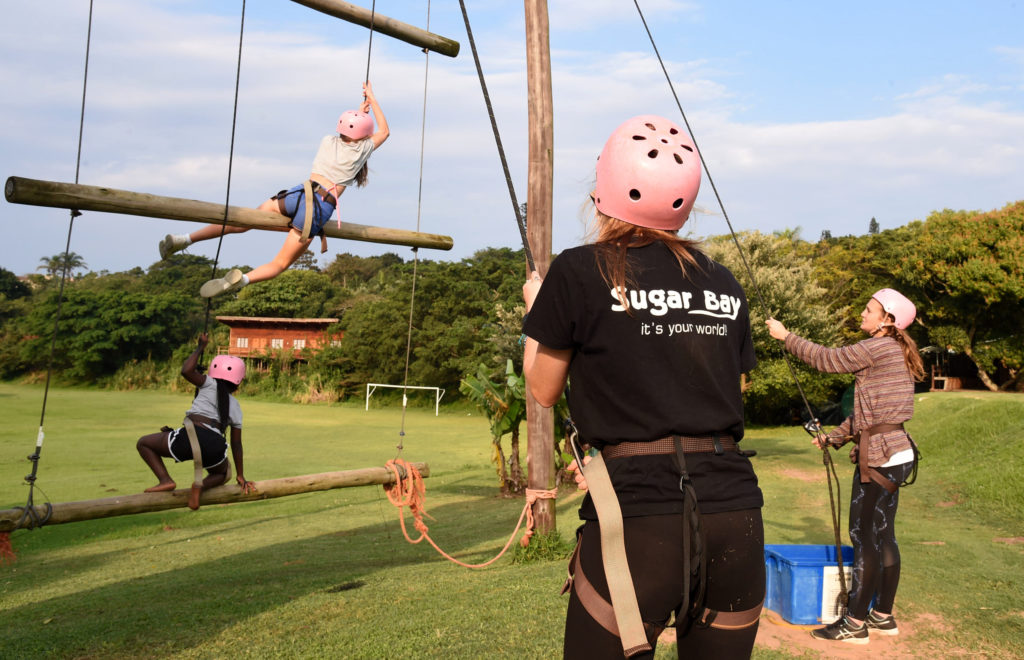 Sugar Bay Holiday camp is in the business of entertaining kids, and they have shared some tips of how to entertain your kids during the lock-down. Redirect your kids from screens and create a fun, holiday environment at home.
Make indoor obstacle courses using cushions, blankets, toys and the kids' imaginations- this makes a great opportunity for indoor fun. Puzzle-making and marble runs are a good way to keep the mind stimulated. Backyard obstacle courses are a good way to keep the kids fit.
You can use an inflatable pool and or the pool outside if you have one and some towels for home water fun.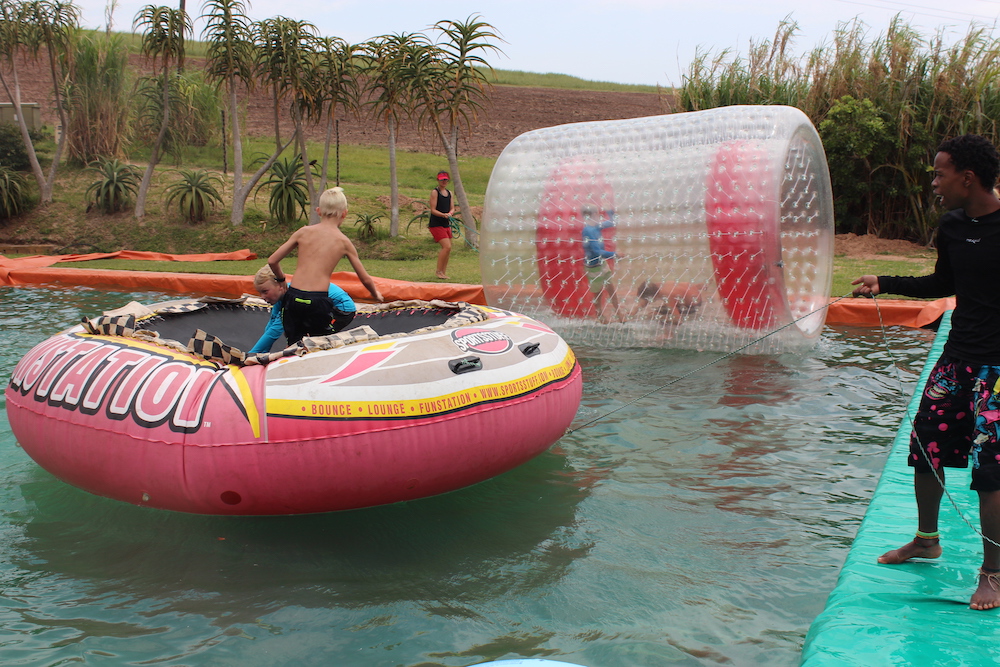 Daily 30 minute workout sessions or Yoga as a family will keep everyone at home active. A family party with dance-offs is a fun way to keep your kids in high spirits.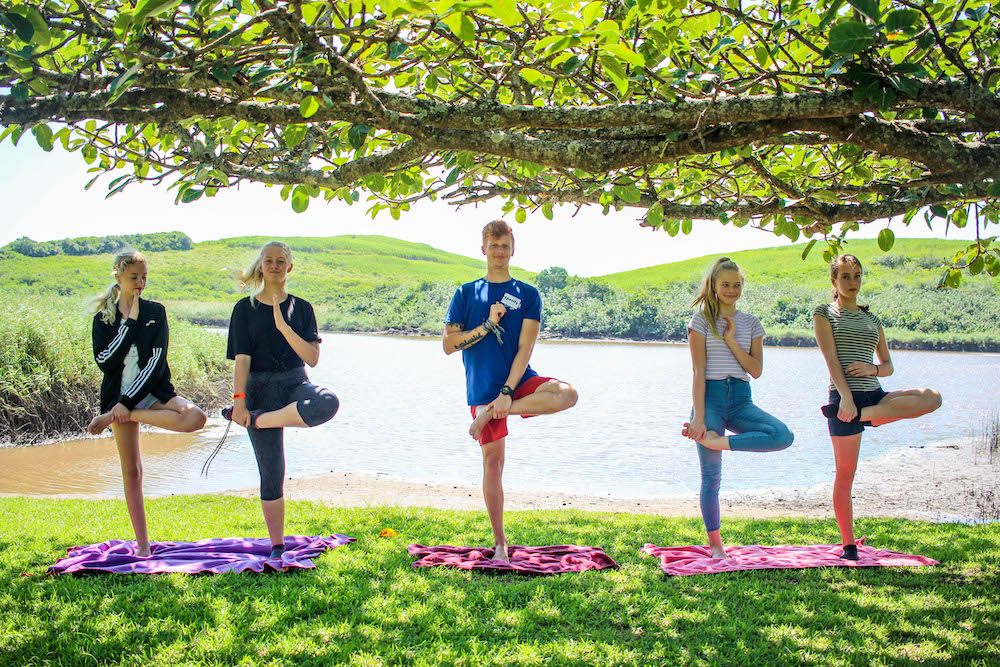 Backyard camping is an entirely different experience which allows you to share laughs, stories and silly moments with your kids. If you already have a tent in your garage, pop it open. If not, get crafty and create a Teepee with the kids. Make a camp fire; and map out your camp site with string lights. Remember the mosquito repellent. Otherwise, sage, mint, and lavender make an all-natural, non-toxic way to repel pesky mosquitoes. You wouldn't want anyone itching to leave the camp.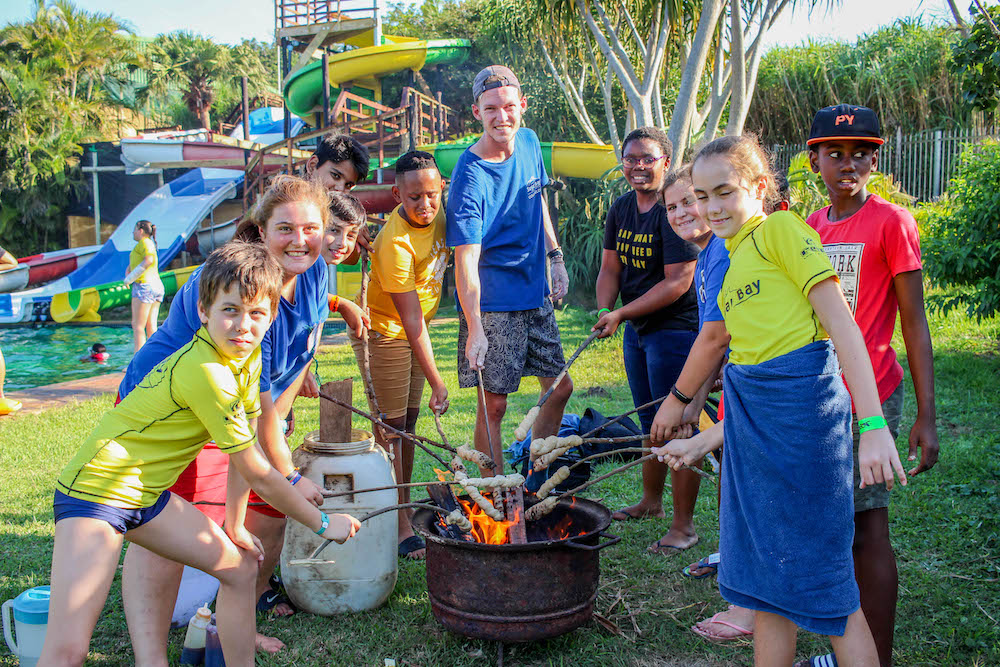 A house bound treasure hunt will make for a great adventure. A map of your house with the hidden small items marked, and off they go hunting.
After lockdown, your kids will be begging for an outdoor adventure holiday, and Sugar Bay holiday camp will be ready to entertain them when it is safe to travel again. Every child deserves camp!
For more information or to book a camp, please call Sugar Bay on 032 485 3778. Alternatively you can send an email to holidays@sugarbay.co.za or check out their website www.sugarbay.co.za/.