Glenoaks Remedial and Special Needs School
Category

Advice Column, Child, Education, Parenting, Tween & Teen
In the heart of Kensington, lies a hidden gem. This gem is Glenoaks Remedial and Special Needs School. As a strong establishment of 52 years in remedial and special needs support, Glenoaks offers a unique and comprehensive educational experience for any child who presents with wide-ranging barriers to learning. The school has a specific stream dedicated to learners with special educational needs. This stream is run by a team of dedicated teachers and therapists who are passionate about special needs and strive for each child to reach their true potential.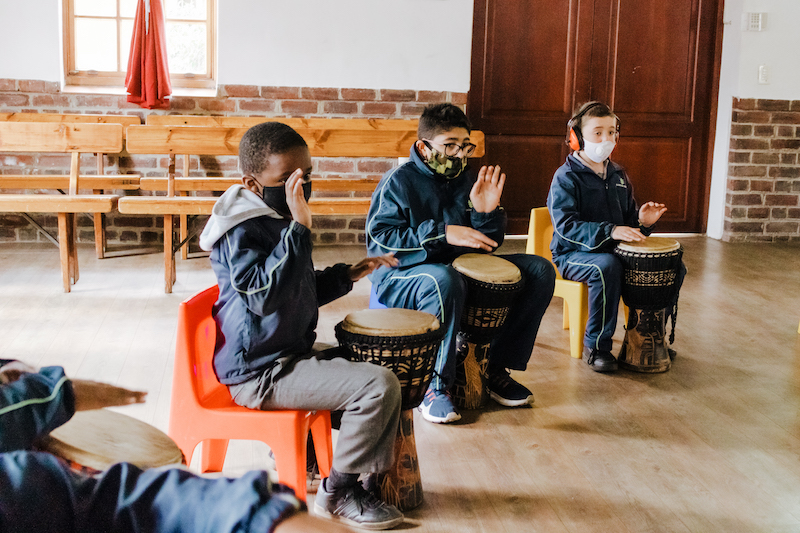 The GOAL (Glenoaks Assisted Learning) Stream caters for learners from the ages of 6 to 14 years, who have special educational needs which inhibit them from learning in the 'traditional classroom'. Our learners are unique, inspiring and present with a variety of different and individualistic learning styles. Even though they cannot cope with the pace and complexity of an academic curriculum, neither in a mainstream nor in a remedial classroom, they are able to learn within our supported environment – this is because we focus on what our learners CAN do! Each of our learners have differing areas of strengths. Some have promising potential in one or two subject areas but demonstrate functional abilities in other areas and some of them demonstrate strengths with tasks of a practical nature. A placement in the GOAL stream allows for teachers and therapists to work on enhancing the learners' strengths whilst developing their skills in areas they find difficult without having to abide by a pre-determined curriculum that may not be suitable to their learning style or needs. Our learners all benefit from repetition, positive reinforcement, and reduced time pressure, aiming at developing skills within their levels of ability.
At present we have a Junior, an Intermediate and a Senior GOAL Stream class. These classes are divided according to a child's age and ability. Our class sizes are between 5 – 7 learners, and the younger classes have a classroom facilitator. This allows for individual attention and support throughout the day.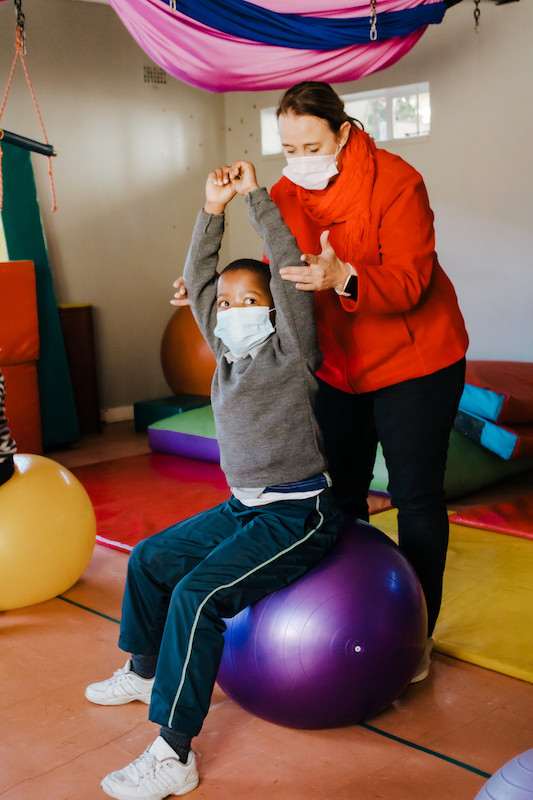 We also have a multi-disciplinary team consisting of psychologists, occupational, speech and language and remedial therapists, as well as facilitators, all working together to ensure that no stone gets left unturned when it comes to your child's educational needs.
Subjects in the GOAL Stream include life skills, activities of daily living, cooking, supported reading, home management, current events and world knowledge, basic administration skills, computers, drumming, library, sport, social and emotional skills, Occupational Therapy groups, Speech-Language Therapy and communication groups, social skills groups, work experience groups, and arts and crafts.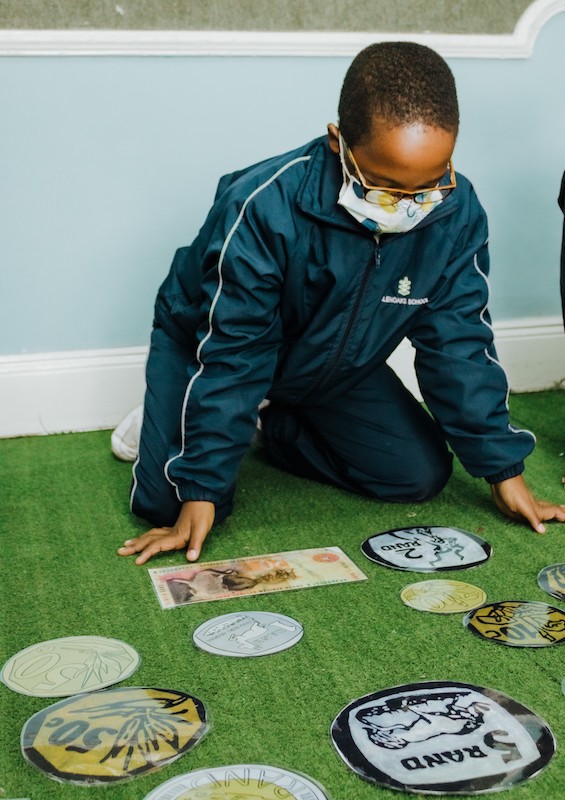 We also work on individualised numeracy and literacy programs with each of our learners. Our classroom themes are all-encompassing themes and many of our activities are 'out of the box' to best support learning needs and styles.
Older GOAL Stream learners have many opportunities for project-based learning in preparation for in-house work experience. Our core focus for these learners includes developing their life skills, and functional mathematical and literacy skills so that they can be productive and contributing members of society, whether it be within independent or sheltered working environments.
Our school has a warm and nurturing environment. Please spend some time looking at our website, and make an appointment if you wish to come and see our gem of a school!
The staff at Glenoaks take inspiration from each child as well as their families, and this poem written by a mom who was asked to describe the experience of raising a child with a disability, has made us look at special needs differently.
It's like this…
Welcome to Holland
Written by Emily Perl Kingsley
When you're going to have a baby, it's like planning a fabulous vacation trip – to Italy. You buy a bunch of guidebooks and make your wonderful plans. The Colosseum, the Michelangelo David, the gondolas in Venice. You may learn some handy phrases in Italian. It's all very exciting.
After months of eager anticipation, the day finally arrives. You pack your bags and off you go. Several hours later, the plane lands. The stewardess comes in and says, "Welcome to Holland."
"Holland?!" you say. "What do you mean, Holland?" I signed up for Italy! I'm supposed to be in Italy. All my life I've dreamed of going to Italy.
But there's been a change in the flight plan. They've landed in Holland and there you must stay.
The important thing is that they haven't taken you to some horrible, disgusting, filthy place, full of pestilence, famine and disease. It's just a different place.
So you must go out and buy a new guidebook. And you must learn a whole new language. And you will meet a whole new group of people you would never have met.
It's just a different place. It's slower paced than Italy, less flashy than Italy. But after you've been there for a while and you catch your breath, you look around, and you begin to notice that Holland has windmills, Holland has tulips, Holland even has Rembrandts.
But everyone you know is busy coming and going from Italy, and they're all bragging about what a wonderful time they had there. And for the rest of your life you will say, "Yes, that's where I was supposed to go. That's what I had planned."
The pain of that will never, ever, go away, because the loss of that dream is a very significant loss.
But if you spend your life mourning the fact that you didn't get to Italy, you may never be free to enjoy the very special, the very lovely things about Holland.