Parenting Hub
Category

Advice Column, Child, Parenting, Tween & Teen
We are a family who loves spending time together and generally this involves a good games night! So we were thrilled when Skip-Bo arrived for us to try. Skip-Bo is the ultimate sequencing card game from the makers of UNO!
Skip-Bo from Mattel Games is a fun sequencing card game for the whole family. The game is easy to understand with pretty straight-forward rules and your kids will surely catch on quickly. Provided your kiddo's know their numbers, you are good to go.
The game can be played with up to 6 players but watching our 4 kids laugh and play through the entire game made our day! Talk about a game that gets you thinking, this fast-paced game can have you lose track of time as you become lost in the game!
Number and sequencing games provide a super foundation for math skills. Through the introduction of having to have your child keep the order of the cards, it strengthens their ability to count ahead which will come in handy when looking for a new way to help your children learn addition and up their math skills!
Because counting is a conceptual idea on which all other number concepts are based, children often benefit from games that promote having to build a sequence of numbers.
So there you have it, a fun game to get your kids (especially the young ones) learning while they play or get your older kids getting faster and faster at creating a sequence of numbers.
Card games in general are really good for your kids to play on a regular basis. They promote strategic thinking and build confidence in young children. Studies have shown that card games help promote good brain health as well so no better reason than to start your set of games off with Skip-Bo!
So how do you play?
Played from youngest to oldest.
Each player is given a stockpile of cards. (this is dependent on how many players you have) 2 – 4 Players = 30 cards each and 5 or more players is 20 cards.
The first card at the top of your pile always faces up so everyone can see the number that you are starting with.
In the centre of the table you have two piles : One is the building pile and the second is the draw pile.
Your first card can be added to the building pile in the centre of the table. No more than 4 piles can be running at once. Consistently playing in numerical order from 1 – 12.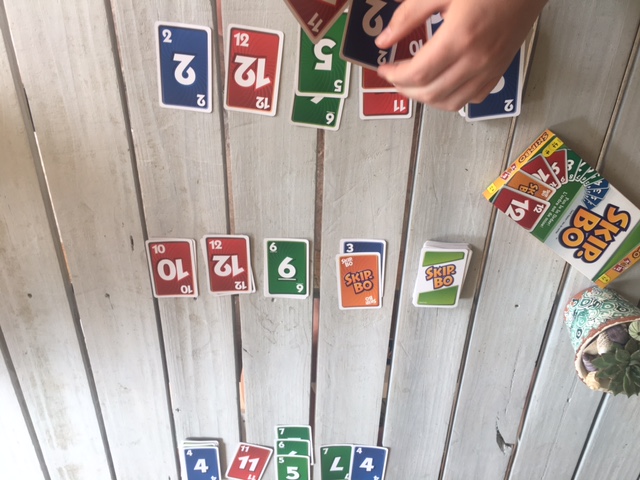 There are a maximum 4 discard piles per player. These are placements for you to place cards that you are not ready to use at that time but would possibly want to use later in the game. However you can only use the top card should you choose to bring it back into play.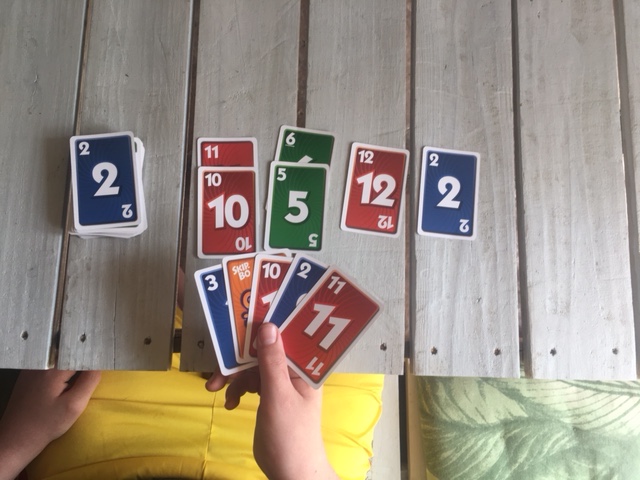 Before you end your play, you will have to discard one card in the discard pile.
Playing in number order from 1 -12 and if you make a stack of 12 cards, you can place this stack into the draw pile.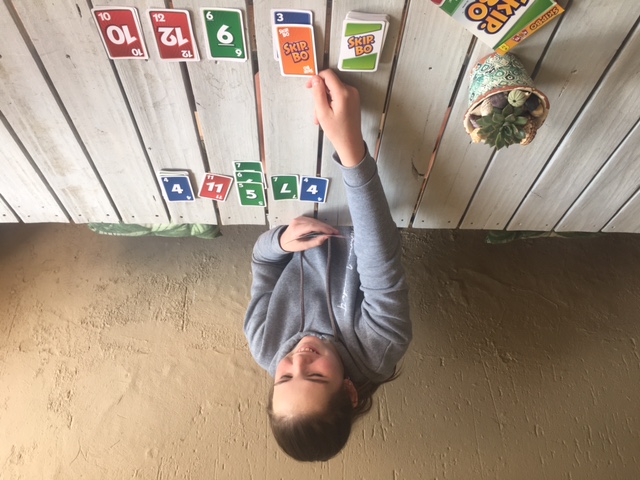 Repeat the process until someone's stock pile is finished.
The bonus wild card is the Skip-Bo card and can be used to substitute any number.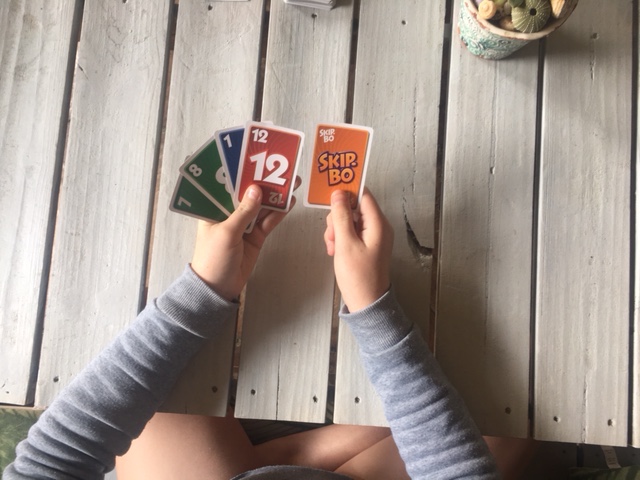 The pack includes 162 cards and instructions. Colours and Decorations may vary on box.
Where to purchase?
Available to purchase from TheKidZone.co.za or takealot.com
#MattelGamesSA #Skip-BoSA