Experts
Meet our Experts
Our Expert Panel have put an excellent selection of useful articles and tips to explore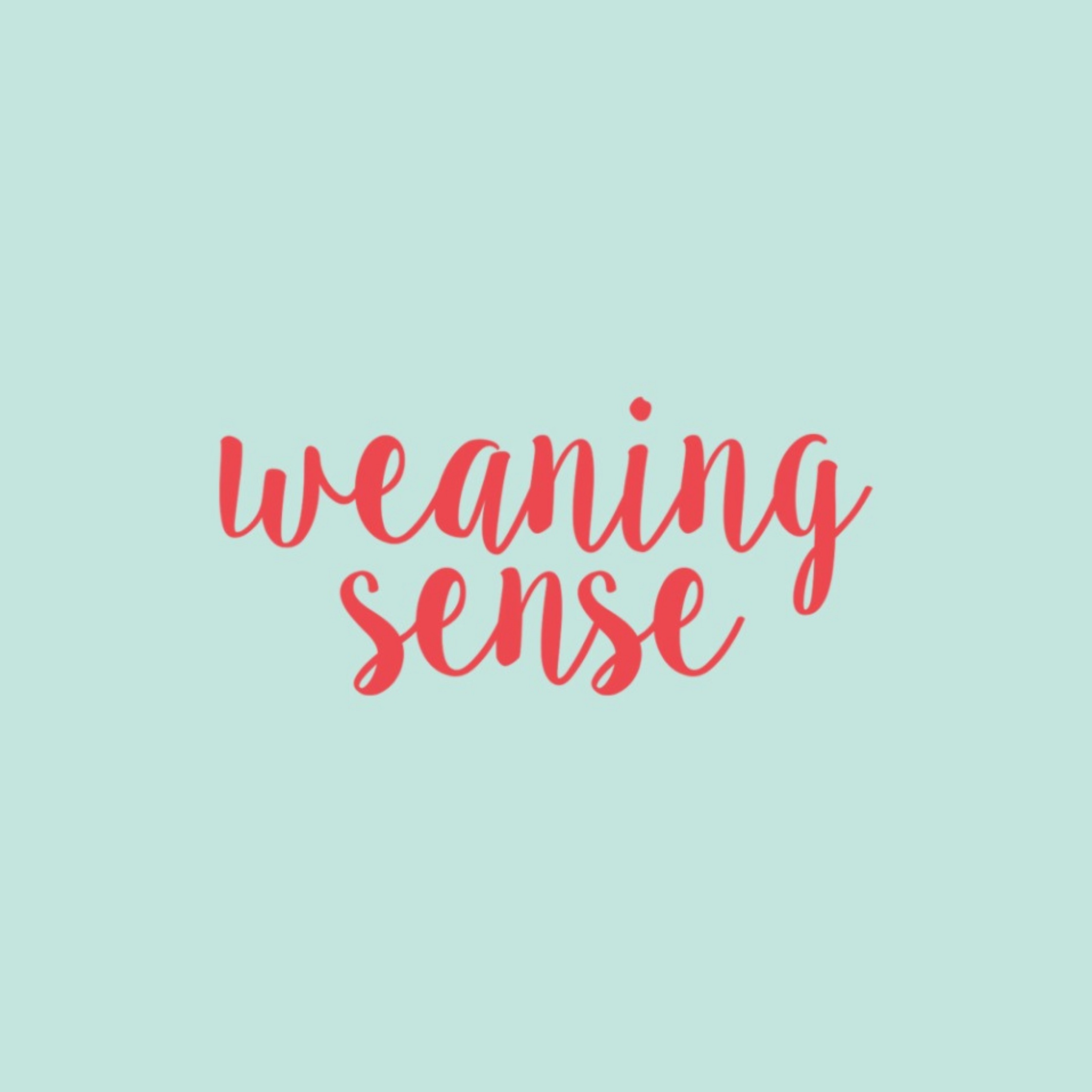 Weaning Sense
Kath Megaw, paediatric dietician, and Meg Faure, occupational therapist, are experienced professionals with vast clinical backgrounds in infant feeding and managing challenging babies.
With seven books between them, including the best-selling Sense series, the authors are also experienced communicators and respected media personalities in the parenting arena.
More importantly, they are two moms whose life's work is helping parents on their journey to happy, healthy family mealtimes.
Missing Children SA
As an organisation we are dedicat
ed to create mass awareness about the reality of children going missing as well as assisting SAPS and families when a child goes missing.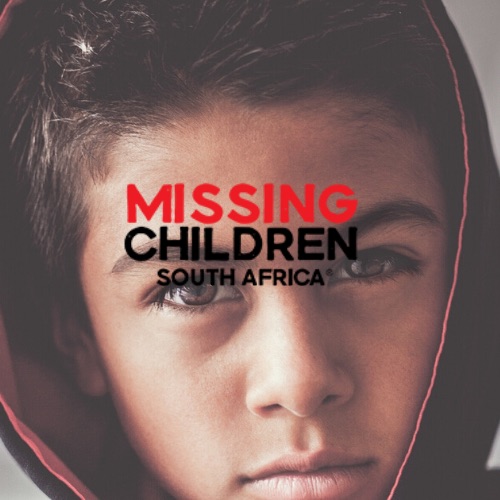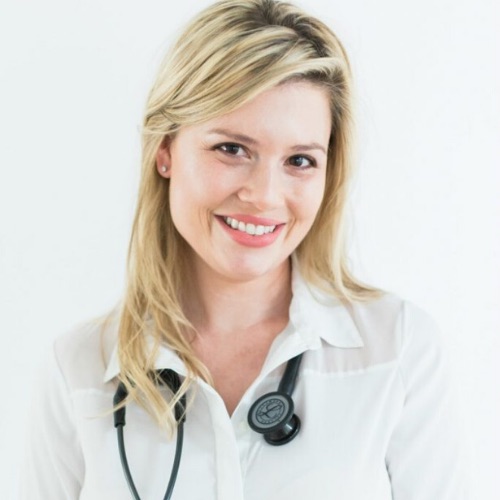 Dr. Carmen
Hi, I'm Dr Carmen, a wife, mother and medical doctor with years of experience in the accident and emergency room. Seeing patients in an emergency setting after an accident or with chronic end-stage disease made me realise my passion for disease prevention, health education and promotion. I wanted to be able to help my patient before he ended up in my ER.
Nasreen Cariem
Nasreen has a BSc Honours degree in Occupational Therapy as well as a Diploma in Montessori Education with foundation phase teaching experience and has furthermore a Certificate in Play Therapy.
Nasreen enjoys empowering parents with the knowledge of how to assist their kids with learning difficulties and is often featured on media platforms such as  KFm radio and Expresso Morning Show on Sabc 3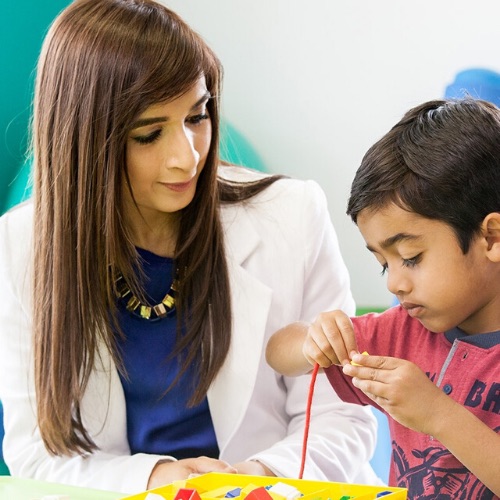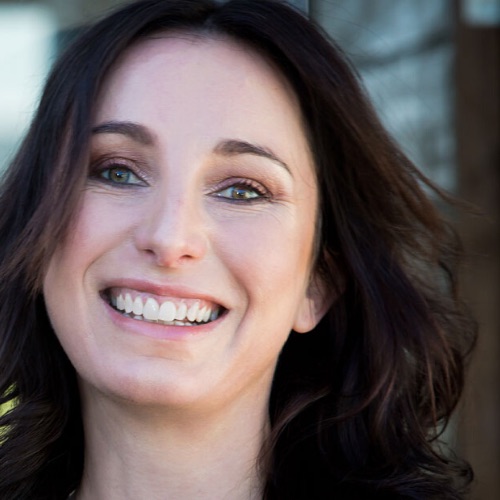 Catherine Barnhoorn
Catherine Barnhoorn is Mom to Mila, a certified Integrative Nutrition Health Coach, and the author of 'Mila's Meals: The Beginning & The Basics' – a 500-page collection of over 100 gluten-free, sugar-free, dairy-free recipes and food ideas for baby's first years (and the rest of the family too)
Wendy Offer
I am a wife and mom of 2 wonderful little boys. I am a professional graphic designer and I work full time as well as freelance through my own business, Wendy Offer Designs. I have always been interested in "frugal living" and I enjoy reading articles on how to save money and then applying them to my own life. I love seeing how much I am able to save every month.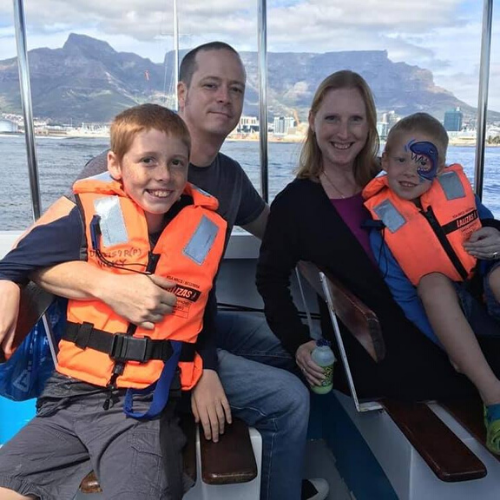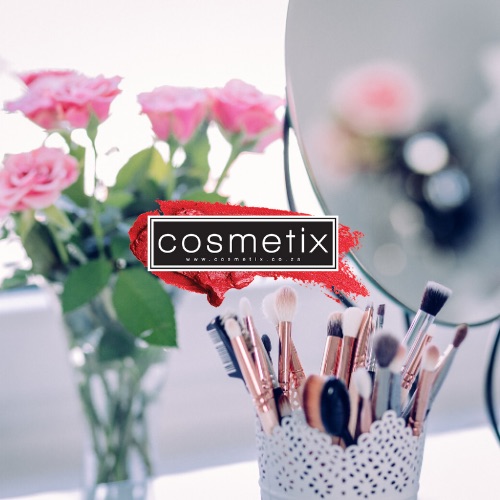 Cosmetix
Cosmetix is a proudly South African registered company responsible for the manufacturing, importing and distribution of local and international products to some of the largest retail chain stores and beauty salons in SA. Cosmetix was born out of the phenomenal launch of Caribbeantan, before branching out and acquiring makeup giants CATRICE and essence. Today, they are also responsible for L.O.V makeup and for the manufacture and distribution on ViroClean Hand Sanitizers.
Play Sense
Play Sense is a childcare and learning program designed to develop self-regulation, creativity and problem solving in 2 – 4-year olds through play. Developed by Occupational Therapists and early years experts, Play Sense's imaginary play-based program is delivered by certified Play Sense teachers, either online or in small in-home playschools. The rich, exciting program focuses on a young child's sensory and emotional development as the foundation for all other learning, while giving little ones the safety and security of a home environment to develop and grow. Play Sense is re-imagining early childhood education to give children the chance to learn through play.