Parenting Hub
Category

Advice Column, Tech
Tech toys loved by children, educators, and parents in over 35 countries will now be available in iStore, Takealot, and ToysRUs
PlayShifu, an award-winning early learning brand, announced its launch in South Africa through the distributor Core Group. The brand's innovative educational tech toys cover a wide range of essential skills, STEM, STEAM, and beyond, a solution that every parent of Gen Alpha child is looking for.
Founded in 2016 by two doting fathers on a mission to turn around unhealthy screen time into meaningful time, PlayShifu currently sells in more than 35 markets across the world. PlayShifu toys have been designed to provide innovative, phygital interactions that combine hands-on physical play with fun and interactive digital games. The brand has 12 unique offerings on three product lines – Orboot, Plugo, and Tacto.
Orboot by PlayShifu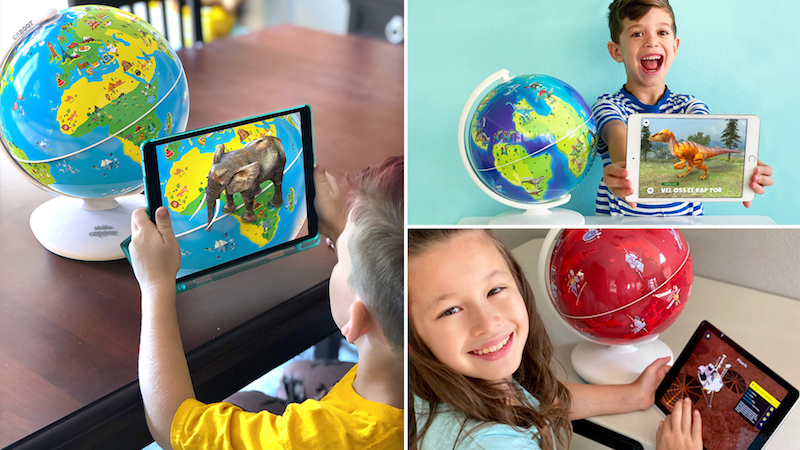 Orboot is a series of first-ever AR educational globes, Earth, Dinos and Mars, encourages children to learn through thousands of facts and hours of game-based exploration.
Orboot Earth lets children travel through every nook and corner of our planet and learn scores of facts about wildlife, cultures, cuisines, monuments, maps, and much more. Orboot Dinos brings alive dinosaurs in 3D. Children can learn about evolutionary traits, explore habitats, and see what their favourite dinosaurs looked like up close. Orboot Mars inspires children to discover the Red Planet through the Mars missions that have brought in-depth knowledge of our neighbouring planet.
Plugo by PlayShifu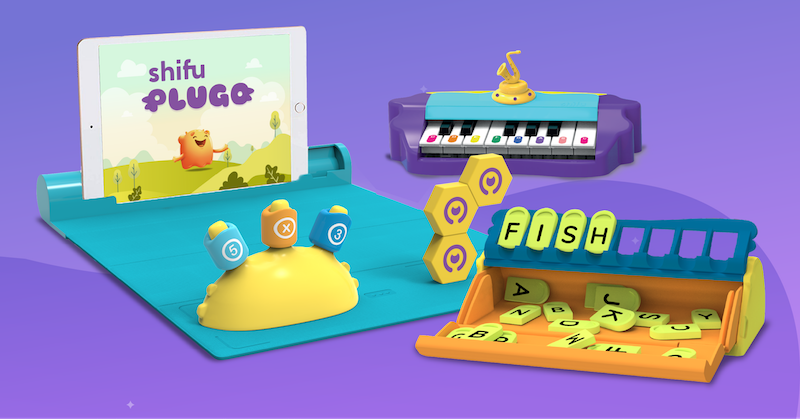 Plugo is a STEM gaming system powered by AR. It consists of one Gamepad and four interchangeable gaming kits that work with one companion app. Plugo makes learning fun and engaging for children, whether mathematics, vocabulary, problem-solving or logical reasoning.
The Plugo universe comprises Letters (word building kit), Count (hands-on math kit), Link (building blocks kit), and Tunes (music learning kit). Each kit comes with multiple games with hundreds of levels in the app that adapt to the child's grade.
Tacto by PlayShifu
Tacto is the first-ever phygital board game platform that uses tablets, innovative touch technology, and AI to reimagine board games. Tacto uses real figurines to drive the games on screen and adds immense richness, variety, and storytelling to the experience. Tacto has 6 different game sets – Classics, Chess, Coding, Laser, Electronics, and Dinos. The experience unlocks a world of foundational skills for early learners like strategic thinking, reasoning, analytical thinking and more.
PlayShifu products start at R899 and can be purchased from, iStore, Takealot, and Toys'R'Us. Designed for ages 4 to 12, all the product platforms are supported by free to download apps that work with a range of devices on iOS and Android.