Prima Baby
Category

Parenting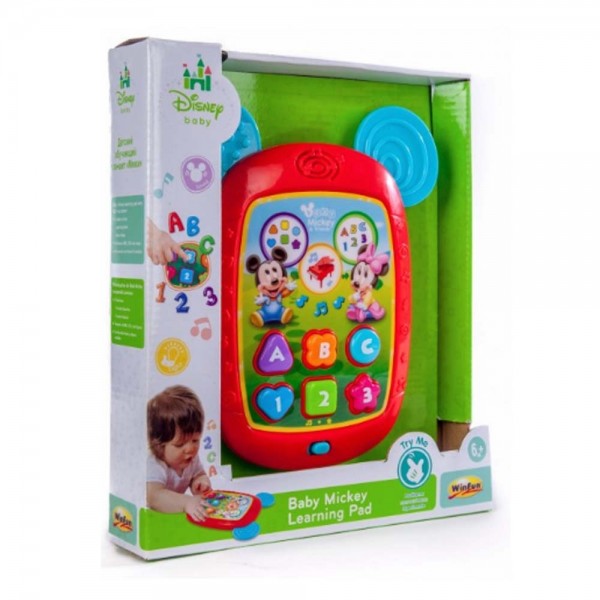 Always looking for your phone, only to find it in baby's hands while they press buttons?  
Let them have their own in the form of the Disney Baby Learning Pad.  The perfect distraction for enquiring minds that also teaches with shapes, the ABC, 123, lights, learning and music with 6 buttons.
A fully immerse experience for the young mind.
The Disney Baby Learning Pad is available from the following retailers: Babies R Us, Hamleys, Me, Mom & Dad (Greenstone), selected Kids Emporium stores, Loot.co.za, takealot.com, purplepepperz.com, thebabyzone.co.za and others.