Delite Foods
Category

Advice Column, Health, Lifestyle, Parenting
You might have seen our Tantalize range in the sugar alternative and wellness aisles at major retailers but doubt that you know who we are, so let's introduce ourselves.
We've been around since 1990 as a company who caters for the diabetic and sugar-averse markets. Looking at customer feedback, we recently discovered that our customers (mostly parents themselves) are not diabetic however have started to integrate and encourage a reduced-sugar/sugar-free household for their families to counteract issues such as the lifestyle diseases, Obesity and Type 2 Diabetes.
Poor food and lifestyle choices have always been one of the contributing factors of developing these diseases. With Obesity and Type 2 Diabetes rapidly increasing and becoming a serious global epidemic, our passion lies in offering top-quality affordable products to aid in ones eating management plans.
Our in-house team of experts have trialled and tested our vast range to ensure great-tasting products for both young and mature to enjoy.
We understand that in today's lifestyle it can be very daunting to control what we eat especially with all the hidden sugar-filled products you find on the shelves, so let us help you enjoy life with guilt-free products so that you have one less thing to worry about.
You will find some of our products at retailers such as Pick 'n Pay, Dischem, Spar and Clicks as well as the online retailer, Takealot. However, our extensive and varied ranges of jams, jellies, mousses and more can be found on our online store, https://www.delitedashfood.co.za/
Have fun in the kitchen with our Dash of Range which includes sophisticated food flavourings and vibrant colour gels.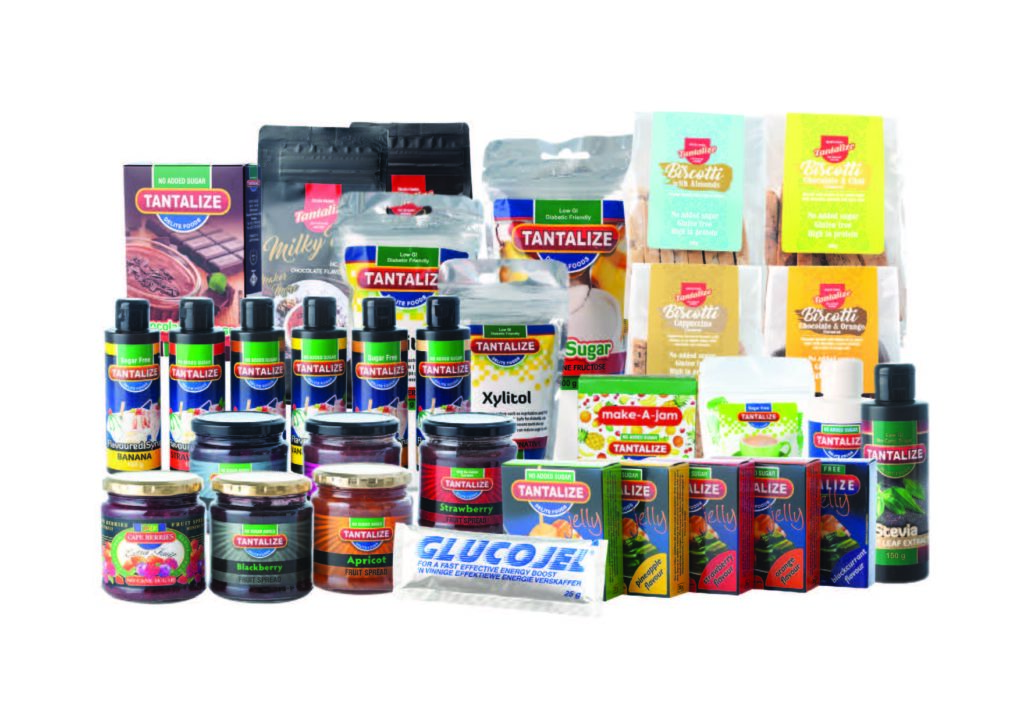 Stay connected and engage with us on Facebook, Instagram and Twitter.