Solarpop
Category

Advice Column, Solarpop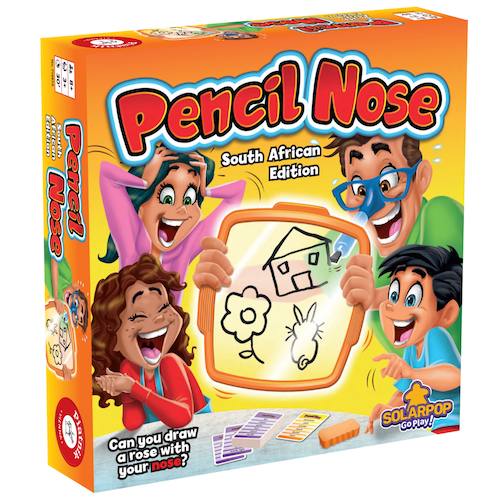 Can you draw a rose with your nose or a trout with you snout?
Give your family a whiff of game-night excitement that's not to be sneezed with Pencil Nose.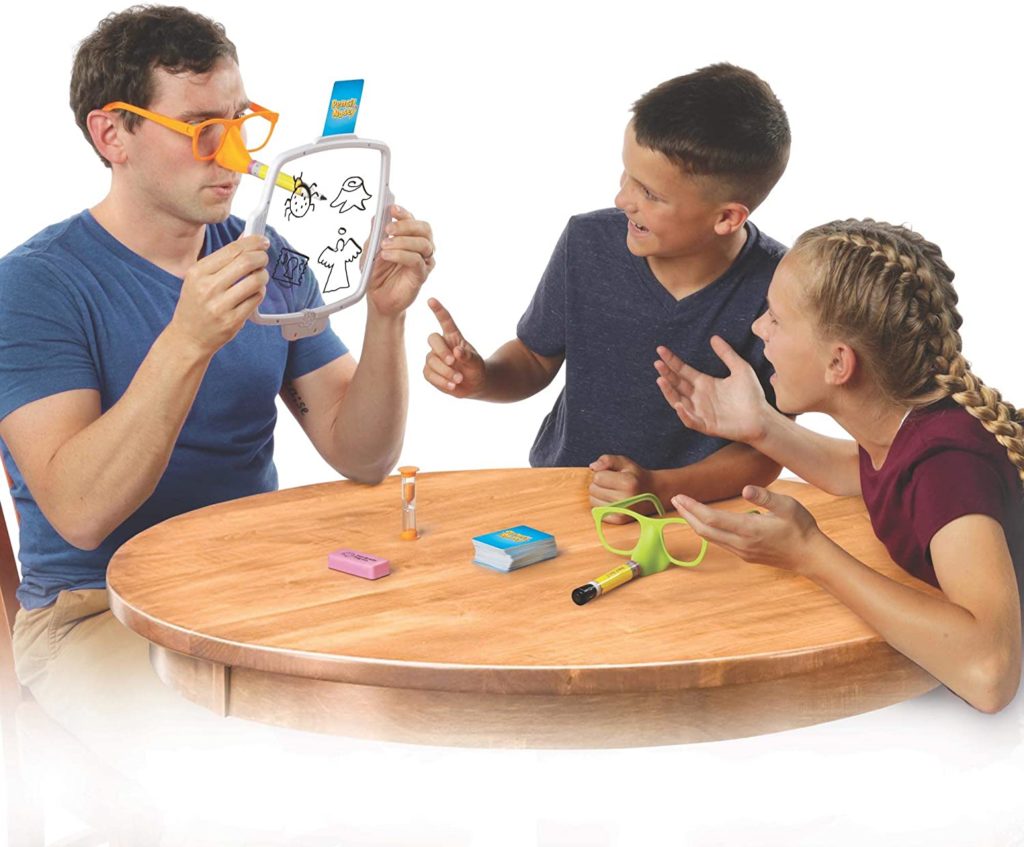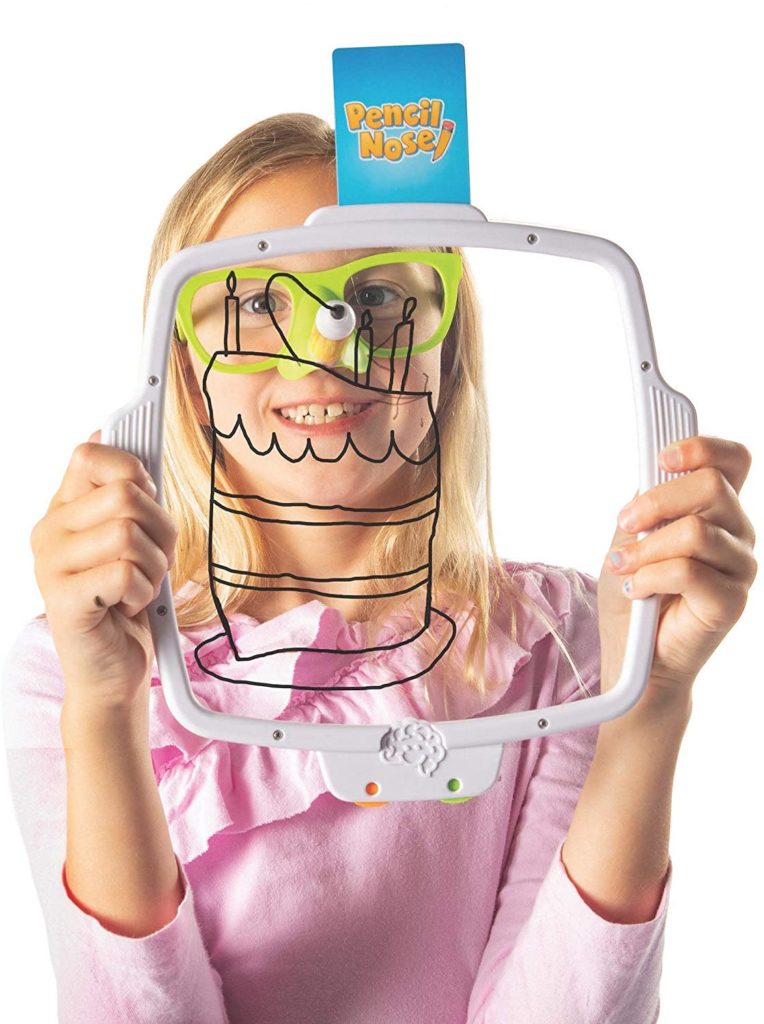 In Pencil Nose you will attempt just that. In this hilarious family and party game, players don a special set of glasses with a marker for a nose and attempt to sketch out words from a prompt card while their teammates try and correctly guess the word they are sketching.
Pencil nose is great for players as young as 8 and stimulates coordination, creativity and communication skills. As a bonus, nothing makes for better family bonding time than. As Pencil nose is also played in teams you can play with large groups of players at a time, each team member taking a turn to try their nose at some sketching. Will your team be the first to score 7 points and win the game?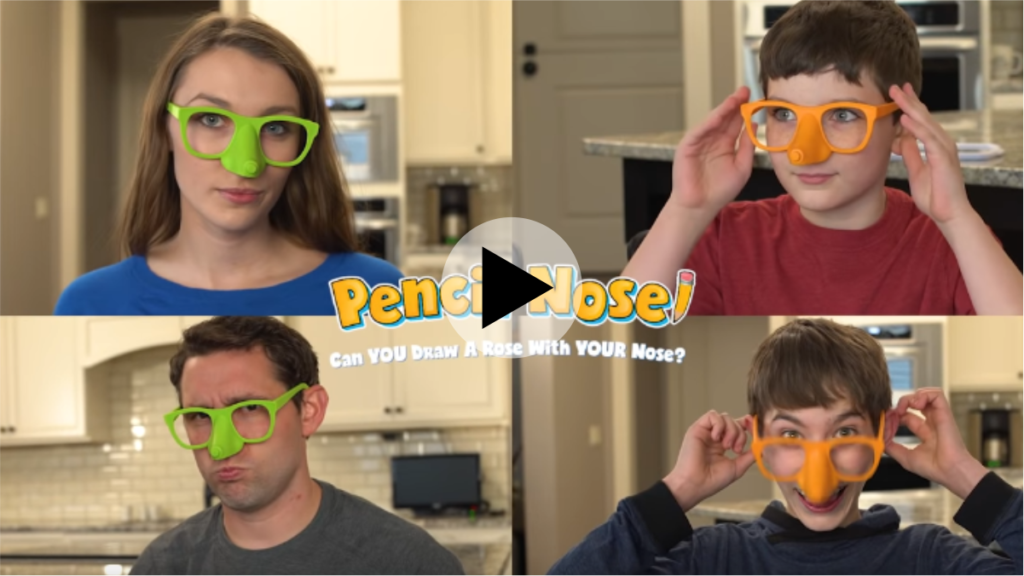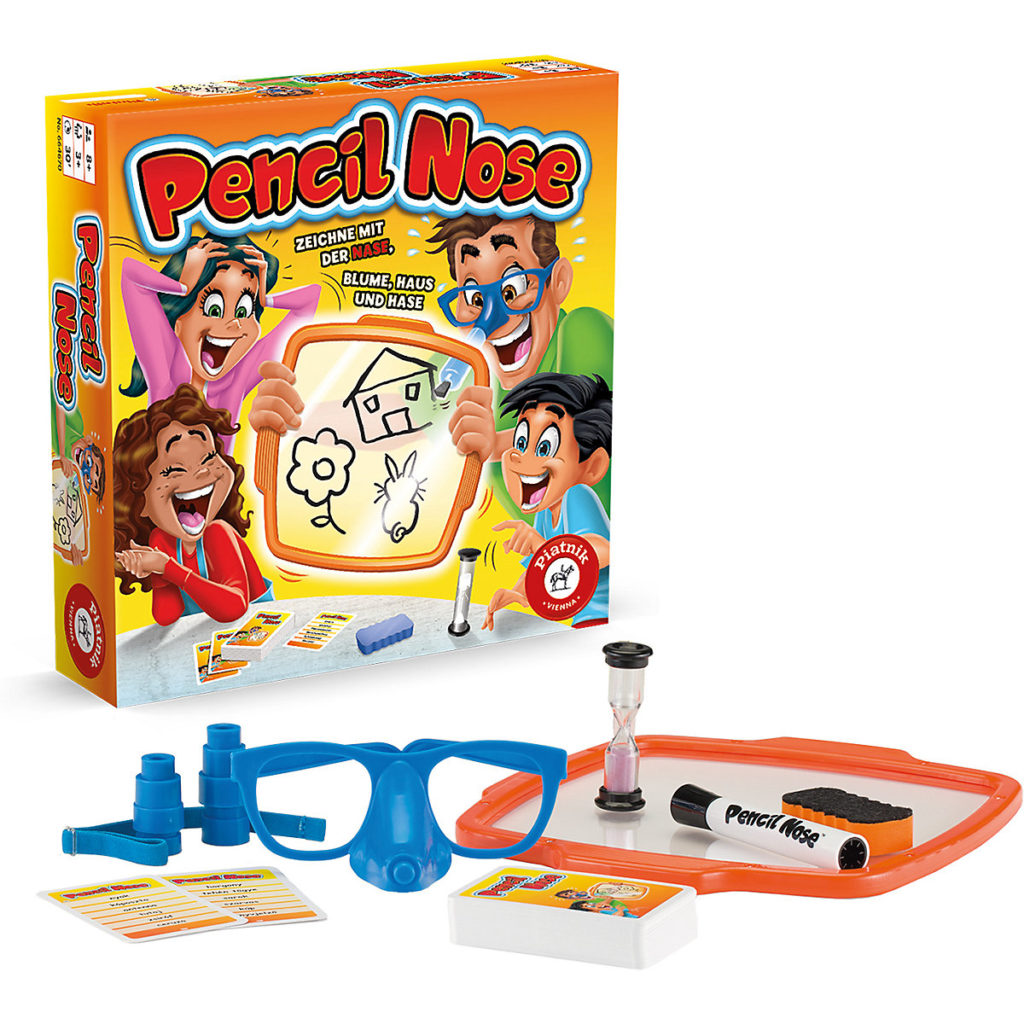 Pencil Nose includes an erasable drawing board, two pairs of pencil nose glasses, erasable marker, eraser, a sand timer and 90 object cards with some uniquely South African objects listed on the cards to make Pencil Nose a truly lekker game!
If you have a nose for fun, then Pencil Nose is a must to keep the entire family entertained this festive season.
Available from Toy Kingdom, Hamleys, C.N.A. Takealot.com, EveryShop and other fine retail stores.