Win with Vital Baby
THIS COMPETITION IS NOW CLOSED
Vital Baby Hamper
valued at over R900!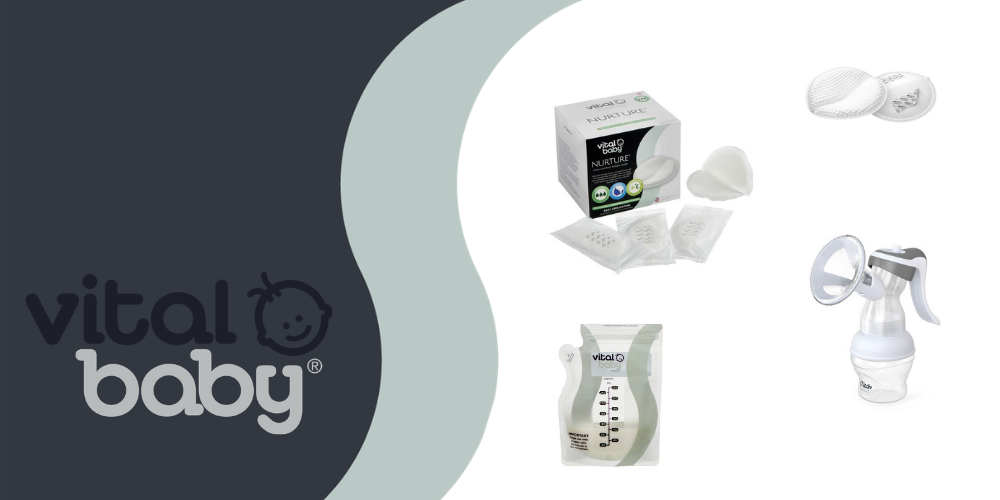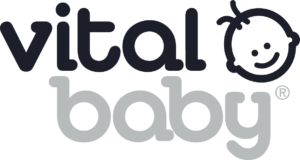 As a family brand through the generations, we care about all parents-to-be, mums, dads, carers, grandparents and, of course, babies as though they are our own family.
Through our many years of experience and asking the experts (that's you!), we've developed a range of exciting and innovative 100% BPA-free products that solve the every day challenges that parents face.
We have a collection of baby products suitable for newborns such as breast pumps, sterilisers, healthcare products and bottle feeding accessories, through to weaning and feeding ranges for older babies and toddlers, including baby bowls, baby cups and baby cutlery.  We've thought of everything to make your time as a family effortless, relaxing and enjoyable.
At vital baby® we listen to what you as parents want and we believe your baby deserves something truly special.
Welcome to the vital family.
Breastpump: The vital baby® NURTURE™ flexcone™ manual breast pump with its unique super soft silicone breast cup and flexcone™ massages the breast by gently mimicking the natural suckling action of your baby to provide the most natural and effective experience.
Breastpads: The vital baby® NURTURE™ ultra comfort breast pads are shaped to provide comfort and absorbency, locking in wetness away from your nipple, helping to avoid irritation and infection.
Breastmillk Storage bags: The unique design of our easy pour breast milk storage bag makes it simple to fill, store and easy to transport.
The leak proof secure seal ensures no milk is lost when storing breast milk in the fridge or freezer and the wide neck and free-standing base of each storage bag makes it easy to fill.  Simply remove the pre-perforated tab when you are ready to fill the bag, then pour in your freshly expressed breast milk with ease, and securely lock the freshness into the bag with the easy use zip fastener.  It's as simple as that!
As South Africa is on lockdown, delays are expected in prize delivery.
Competition Closes: 30 April 2021