Win with Lamelle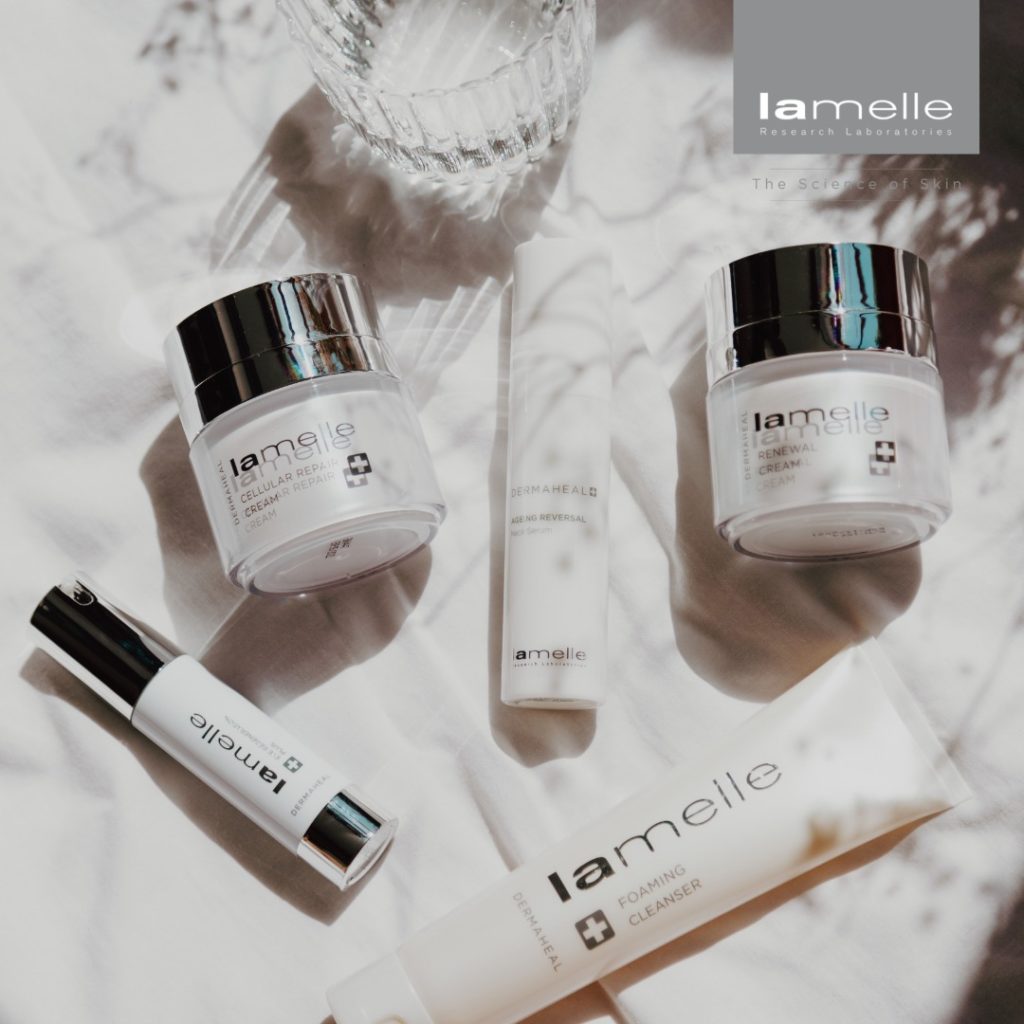 Win a
Lamelle Dermaheal Hamper
R2000!
As each product in the Dermaheal range contains growth factors, they can all help optimise the communication system between your cells, essentially instructing it to behave like much younger skin.
The result is a boom in collagen and elastin creation to help you enjoy firmer, plumper, more youthful-looking skin. Then there's the healing aspect. One of the growth factors in our Dermaheal range – the very one that inspired its name – is called TGF-Beta3. It's an incredibly powerful protein that promotes scarless healing. What's even more incredible is that your skin hasn't seen it since childhood. It's only now, thanks to the miracles of modern science, that we can invite your skin to behave as it did in its youth.
As South Africa is on lockdown, delays are expected in prize delivery.
Competition Closes: 30 November 2021