Win with Lamelle Pharmaceuticals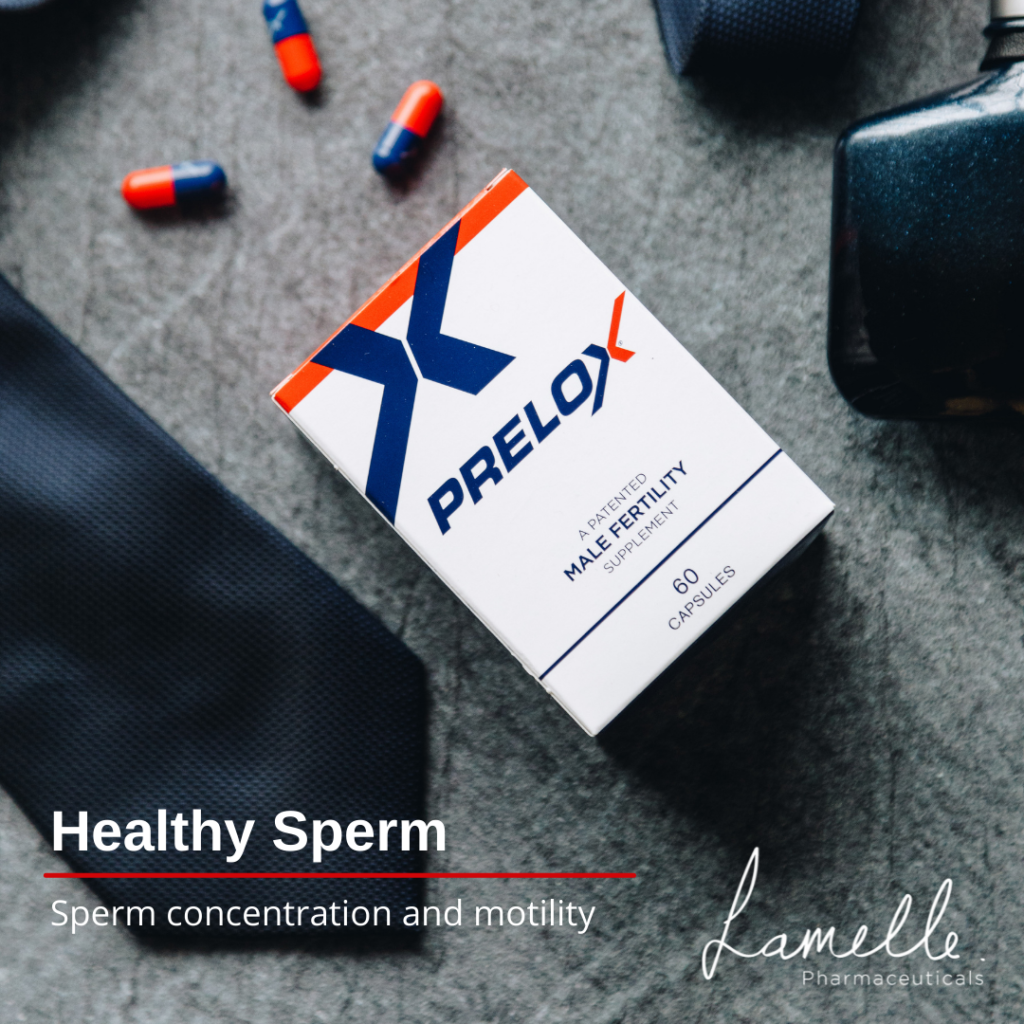 Win 3 months supply of
Prelox Fertility
valued at R1900!
Win the fight against free radicals! 
You might not realise it, but one of the biggest threats to the health of your partner's sperm is the oxidative stress caused by cell-damaging free radicals. Worse yet, these unstable atoms are everywhere – in the air we breathe thanks to big city pollution and cigarette smoke and even in our food due to pesticides and chemicals used for processing. These can wreak havoc on your partner's sperm, damaging the head as well as the tail, making it difficult to implant as well as swim. In fact, it can even damage the precious DNA it carries!
 
As we said, modern living makes completely avoiding free radicals incredibly difficult but there are lots of things your partner can do to limit their destruction. One of the best is to change the way they eat, saying no to processed foods and yes to delicious antioxidant-rich meals that include nutrient dense superfoods. Spinach, for example, is a great source of folic acid that may reduce the number of abnormal cells in sperm. They'll also want to get more exercise and make an effort to reduce their stress levels. Another way they could dramatically boost their sperm health is by using a proven male fertility supplement like Prelox.
As South Africa is on lockdown, delays are expected in prize delivery.
Competition Closes: 30 November 2021