Play-Doh
THIS COMPETITION IS NOW CLOSED
PLAY-DOH Dr Drill 'n Fill Playsets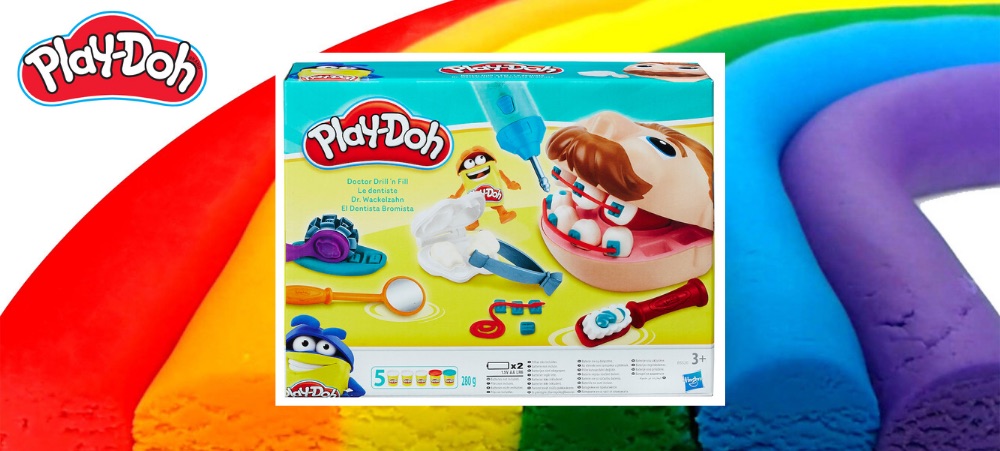 Going to the dentist has never been such fun!
Using PLAH-DOH compound and your imagination, mould teeth and make braces to create a perfect smile for your patient! Does your patient have a cavity? Use the noise-making drill and then fill it up! And, don't forget to brush!
Dentist playset features an electronic "drill" and a "patient" with a mouth that's full of holes for lots of filling and drilling fun! Patients head comes with PLAY-DOH compound, electronic drill, tweezers, toothbrush, dentist tools and instructions. Requires 2 "AA" batteries (not included). Ages 3 and up.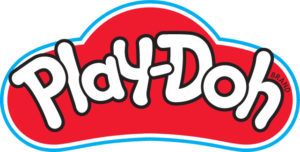 Fostering creativity, being able to think out of the box, brainstorming, generating new ideas and improving on existing ones are important tools for young minds. Which is why Play-Doh continues to captivate the imaginations of children around the globe, providing them with the best in colourful, creatable, makeable adventures! 
High quality Play-Doh compound is non-toxic and is made up predominantly of simple ingredients including water, salt and flour. As children's safety is always Hasbro's top priority, Play-Doh compound undergoes vigorous testing to ensure it meets (and exceeds) all applicable global safety standards and regulations. This is why, after more than 64 years, Play-Doh remains a loved and trusted brand for parents, caregivers and teachers worldwide!
A classroom favourite, Play-Doh combines the fun with essential development and learning benefits. Providing ideal opportunities to practice and nurture kids critical thinking and problem solving, development of fine motor skills, communication, collaboration and creativity, while exploring a range of topics and skills including language, math, science, social studies, and the arts.   Additionally engaging toddlers and young children (ages 2-6 years) with sensory, open-ended play activities can help them prepare for the big, elaborate world. 
For more inspiration visit @PlayDohSouthAfrica on Facebook 
Play-Doh is available from Toy Kingdom, Toys R Us, ToyZone, Takealot.com and other major retailers.
Nominate a teacher for the #CansOfKindnessAward!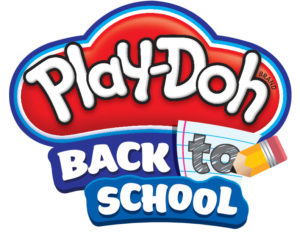 For many the past year has also renewed our appreciation for the incredible job that teachers do to keep kids inspired, motivated and encouraged while learning!  This is why Play-Doh is calling on the kids to nominate their favourite Grade RR, Grade R or Grade 1 teacher for the #CansOfKindnessAward!   Stand the chance to win an exciting Play-Doh hamper, while the winning teacher will receive a year's supply of Play-Doh for the classroom. All you have to do is post a video to FB @PlayDohSouthAfrica of your kid telling us about their incredible teacher and use #CansOfKindnessAward.  Entries close 26 February 2021.
As South Africa is on lockdown, delays are expected in prize delivery.
Competition Closes: 28 February 2021