Delite Foods
Win a
Delite Foods Hamper
valued at over R900!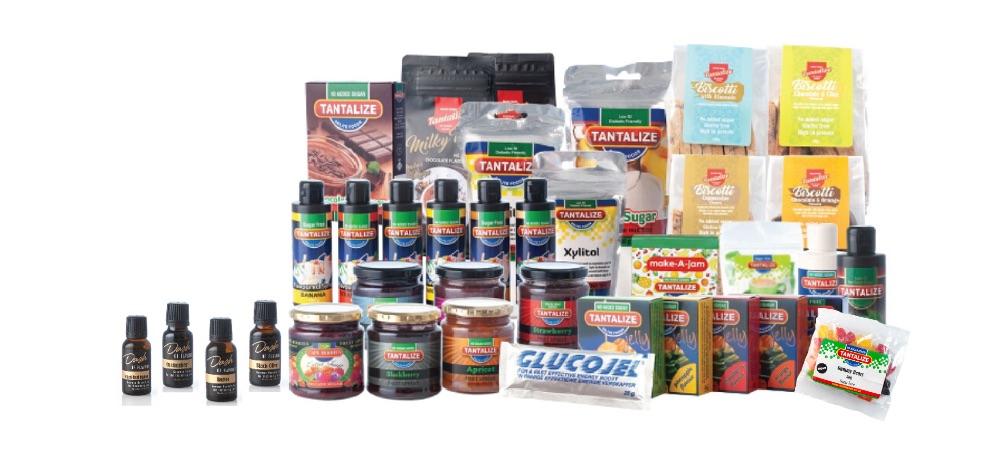 Win a Hamper filled with Delite Foods Goodies!
Delite Foods, who locally produce the sugarfree Tantalize and Dash of Ranges, have put together one big hamper JUST FOR YOU!
The hamper contains their top-selling products from the sugarfree Tantalize Range (Milky Mix, Mousse, Jellies, Liquid sweetener, Jam and more), 2 Biscotti packs from their latest Biscotti Range and a Dash of Flavour Giftbox which consists of 6 concentrated food flavours that can be used to bake delicious treats with. Guilt-free and delicious, what more could you want?
Support this brand by liking and following our amazing sponsors on Facebook, Instagram and Twitter! Don't forget to share your Delite Foods goodies online and tag them.
Keep up to date with their latest product launches and specials by following them on their social media platforms, Facebook, Twitter and Instagram.
About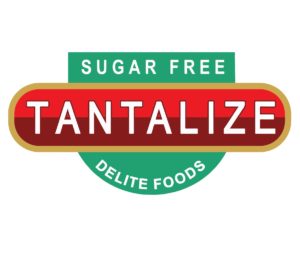 Delite Foods has been manufacturing sugarfree health foods and snacks for both the diabetic and sugar-averse markets for years! 
With obesity, diabetes and many other health issues becoming a very serious problem in this country and globally, the entire Delite Foods product range is eminently suitable to counteract these issues. The Tantalize Range, as can be seen from the website, is extensive and varied and caters for all those who want a healthier lifestyle, are diabetic, want to lose weight and have heart problems amongst others.  The products are also great for children and for those who have hyperactive problems such as ADHD.
Both young and old will enjoy the extensive range of flavours that they offer, the largest you will find in sugarfree products in South Africa. With 40 flavours of mousse, 20 flavours of jellies and 6 flavoured syrups to choose from, it becomes difficult to decide on a favourite when they are all so delicious and guilt-free! 
As South Africa is on lockdown, delays are expected in prize delivery.
Competition Closes: 31 July 2020