Parenting Hub
Category

Advice Column, Early Learning, Education, Toddler
Our engaging and inspired teachers take a zoom class each morning at a set time where they cover brain gym/movement, theme related topics, songs, sensory activities, science experiments, baking, stories and fun activities, which develop the preschool skills.  Further activities and videos are loaded onto the google classroom for each class which the parents and children can access.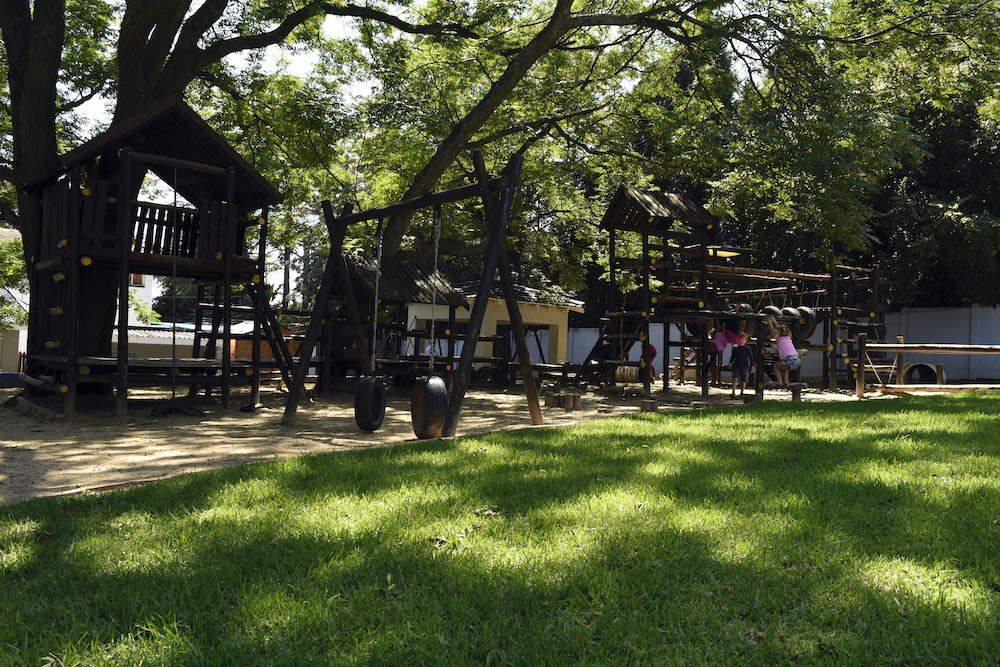 What ages does your online schooling cover?
From ages 18 months to 5 years
Are you taking new learners at this time?
Yes we are.
How are your online classes conducted?
We use Zoom classes together with Google Classroom.
Are lessons conducted in groups or one on one?
In age groups and one on one for those parents wanting to talk further.
Is your school able to mark and report on students work submitted?
Yes we are.
Contact Details