Impaq
Category

Advice Column, Education, Home Education, Tween & Teen Advice
In a brand-new blog series, we will be exploring the various subjects offered by Impaq in the FET Phase (Grade 10 – 12). We spoke to education specialist Bianca Pelser and Impaq alumnus Simon Meintjes to learn more about Dramatic Arts as a subject.
Taking centre stage
Simon Meintjes, who matriculated in 2017, joined Impaq in 2014 when he had an undiagnosed illness that caused severe skin infections and kept him out of school regularly. "Seeing that my symptoms were quite visible, I was subject to a substantial amount of verbal bullying," Meintjes says.
Also read: From being bullied to blooming – Blake's story
The flexibility of homeschooling accommodated Meintjes's healthcare schedule and had an additional benefit as well. "Bullying became a thing of the past," Meintjes says. Homeschooling boosted Meintjes self-confidence so much that he registered for Dramatic Arts in Grade 10.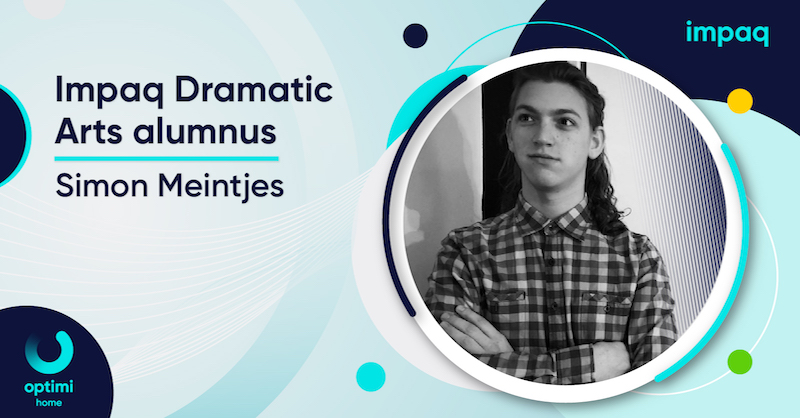 When thinking about selecting Dramatic Arts as a subject in Grade 10, Pelser advises learners first and foremost to have a love for performing in front of an audience. "They should ideally be outgoing and should enjoy communicating verbally and physically," Pelser explains. She further says that learners who do well in the subject often have the following traits:
They are not shy
They can understand and relate to people
They have excellent social skills
They can debate, explore, and reflect on the often difficult subject matter
They are creative
In the limelight
Dramatic Arts is a powerful tool for developing cooperation and collaboration skills. Pelser says that learners who take the subject acquire various skills they can use to express themselves. These skills include:
Improvisation
Vocal and physical communication
Interpretation and expressiveness
Creation and presentation of performances
Analysis and interpretation of performance texts in context
"I have always been an admirer of actors and their craft," Meintjes says. He loved the idea of transforming his physicality, voice, and costume to portray a character and found it incredibly exciting. "The freedom of interpretation and the opportunity to view life from different perspectives was very empowering," Meintjes says.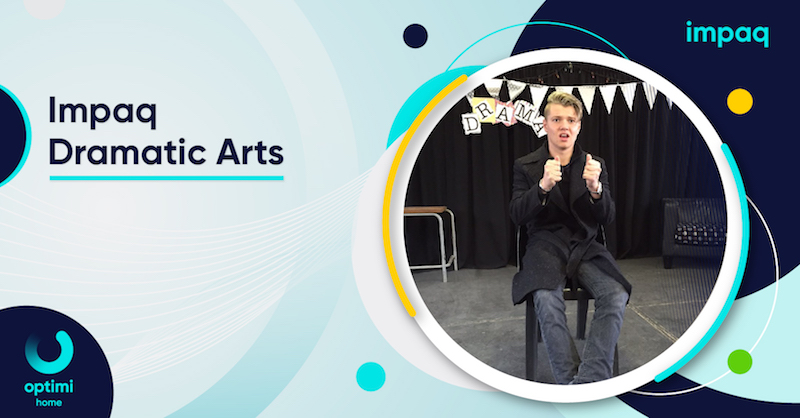 Dress rehearsal
Learners who take Dramatic Arts need to complete three practical assessment tasks (PATs) each year to complete the subject. "Each of them consists of a written and practical component," Pelser explains.
Practical component – learners typically need to perform a piece, e.g., a monologue, scene, dramatised prose, poem.
Written component – learners need to complete a written task, e.g., an essay, research task, or assignment on the chosen piece.
The practical performances prepared for the PATs are then performed again for the practical examinations.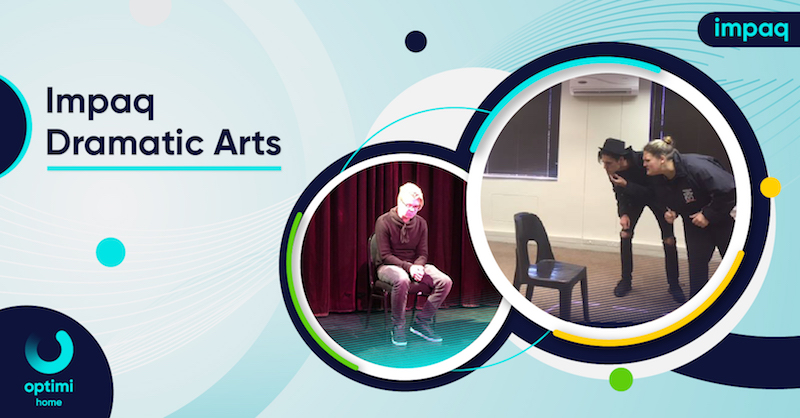 Also read: How to easily complete practical subjects through home education
"Even though interpretation and creativity play a large part in Dramatic Arts, it also consists of a lot of technique and history," Meintjes says. The techniques and history serve as the main pillars on which the subject depends, and Meintjes adds that it can be a little overwhelming. "But the stronger your foundation, the more knowledgeable you are and the better you will be at interpreting and understanding the craft, so it's all worthwhile."
All the world's a stage
Once learners have completed their Grade 12 year successfully, they could be red-carpet ready."Dramatic Arts prepares learners for entry into further studies for a possible career in the drama (or related arts) field," Pelser says. The subject also equips learners with crucial life skills such as:
Confidence
Self-esteem
Creativity
Communication skills
Empathy
Self-discipline
Critical and creative thinking
Leadership skills
Collaboration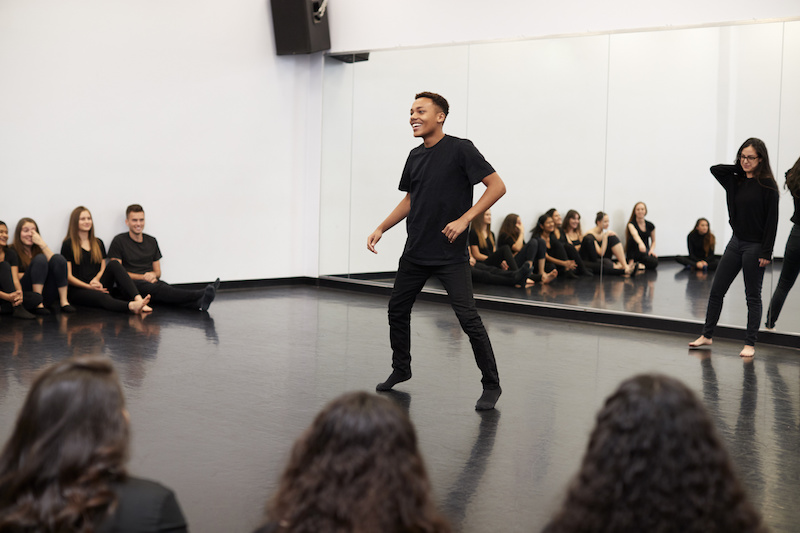 "These skills will benefit the individual in any field or future interest," Pelser explains. Typical career paths include acting/performing, presenting, and teaching.
Also read: Career choices: How to help your child make their subject selections in Grade 9
Get the show on the road
Dramatic Arts, as a subject, could be an incredibly enriching experience, Pelser notes. "It really teaches you a lot about yourself and the people around you, as well as our country's history," she explains.
Meintjes's advice to learners considering taking Dramatic Arts is to look at things very broadly: "The more you take in, the more you will be able to offer through your craft." He also advises learners to view Dramatic Arts not as a spectacle but as a craft and full-on experience. "Lastly, work hard, be prepared, and always strive to be nimble," Meintjes concludes.
Impaq offers Dramatic Arts (in English) for Grades 10 – 12. Click here to register.
by Elmien Ackerman