Playstation by Rush
Category

Advice Column, Child, Parenting, Toddler
After five months of lockdown it's time for your kids to play and it's perfect timing for Playstation by Rush to open its 600m2 interactive, indoor playpark for children aged 2 to 13. It's a safe space where 'kids can be kids' and parents can take some much needed time out!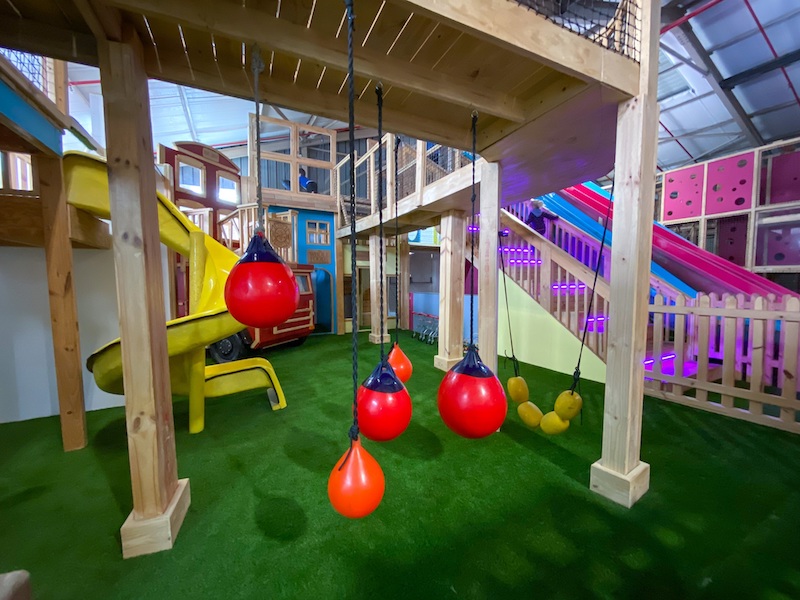 Playstation is designed to provide multisensory experiences as your children play and have fun. It is proudly tech-free and encourages active play which is critical for developmental skills, including visual and tactile stimulation, agility, balance, hand-eye coordination, upper and lower body strength and cognitive thinking through problem solving.
Play is so important for young children, it not only teaches them social skills but also promotes physical activity – a key factor in getting them moving and away from computer screens, tablets and sitting at desks. Research indicates that one of the benefits of indoor play is it encourages creativity and critical thinking and of course is not weather dependant.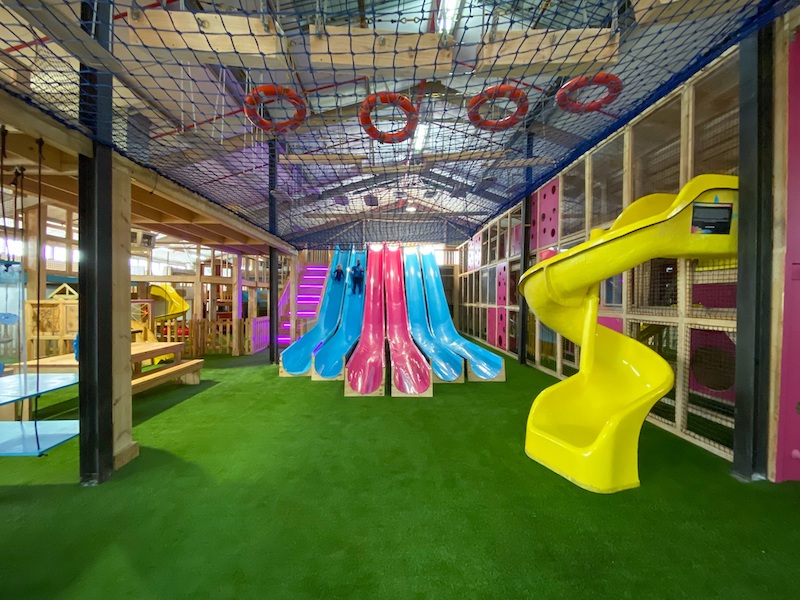 'The aim of our playpark is to let kids just have a fun time, especially after the long lockdown and limited activity,' explains Damon Walmsley, general manager and father of two toddlers. 'We want the venue to be old school cool. To mimic the fun and adventure of when we were young, when we spent hours climbing and exploring – adapted to a safe indoor environment.
'As an added bonus, we have highly trained staff who will look after the kids while they are playing. This means parents can take a breather, catch up on work or sit in the restaurant and have a meal with a bird's eye view of their children.'
Some of the activities on offer at Playstation include an adventure maze with swing bridges and hidden areas to explore, a 4 metre rock climbing wall that will test their strength and coordination as they reach for the high line course above, 6 metre high slides, a 40 metre bike pump track and the little kid's city where they play at being what they want to be.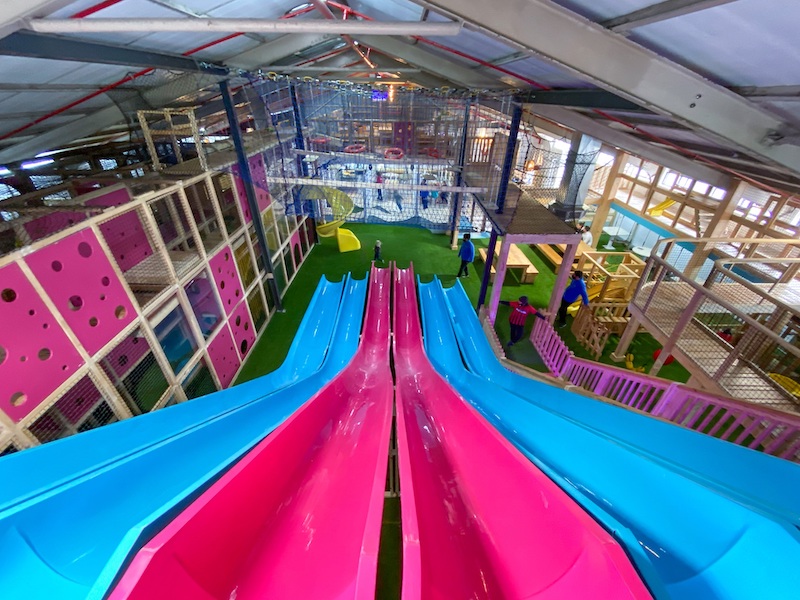 There are two private rooms that can be hired for birthday parties for between 10 and 20 children. There is an option for fully catered or bring your own.
The halaal-friendly, 50-seater restaurant offers a set menu plus daily specials. This area has wide screen TVs and free wifi.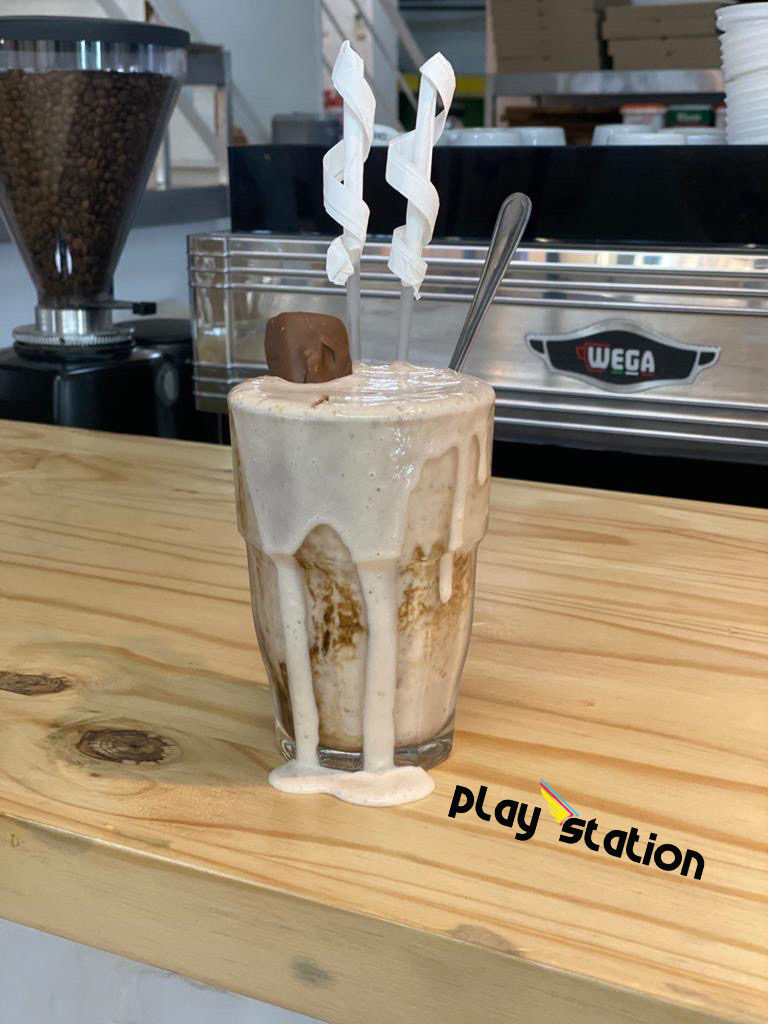 'Due to the current Government Covid-19 Level 2 rules, we do need to limit access and the number of children playing, so booking is essential,' says Walmsley. He also explains that strict protocols are in place to ensure the health and safety of visitors and staff. This includes the taking of temperatures, sanitising and a daily deep clean of the playpark.
Pricing varies for peak and off peak visits and are charged per hour of play. Monthly and annual memberships are available and there are discounts offered if a family has a meal in the restaurant.
You'll find Playstation by Rush at 10 Honeywell Road, Kirstenhof – turn at the Spotty Dog landmark. The playpark is open from 10am to 6pm, Monday to Wednesday, 9am to 9pm Thursday to Saturday and from 9am to 6pm on Sundays.
Playstation by Rush is brought to you by the team who successfully manage the Rush Indoor Trampoline Parks.  For more information go to: www.playstation.rushsa.co.za