Prima Baby
Category

Advice Column, Baby, Recently, Toddler
Chicco specialises in the creation of toys that will not only entertain and fascinate youngsters, but also provide some form of cognitive and educational skills along the way to enhance brain development from as young as three months old.
With children being inherently curious from the day they are born, they actively seek out the brightest colours and most tactile of items to engage their every sense.
This is why Baby Senses toys are perfect for those first few months.
Designed to make good use of the primary colours, red, blue, yellow and green, Chicco Baby Senses incorporates toys that start as simply as doodoo cloths and grow with your child to include teethers, bath toys, building toys and eventually electronic toys that include lights, sounds and music.
Baby Senses highlights:
Baby Senses Swimming Penguin, Frog and Whale


Three mechanical bath time friends that swim the length of the bath whilst your little one has lots of giggles. Keep them entertained while they get clean. Suitable from three months and up.
Baby Senses Giraffe Rattle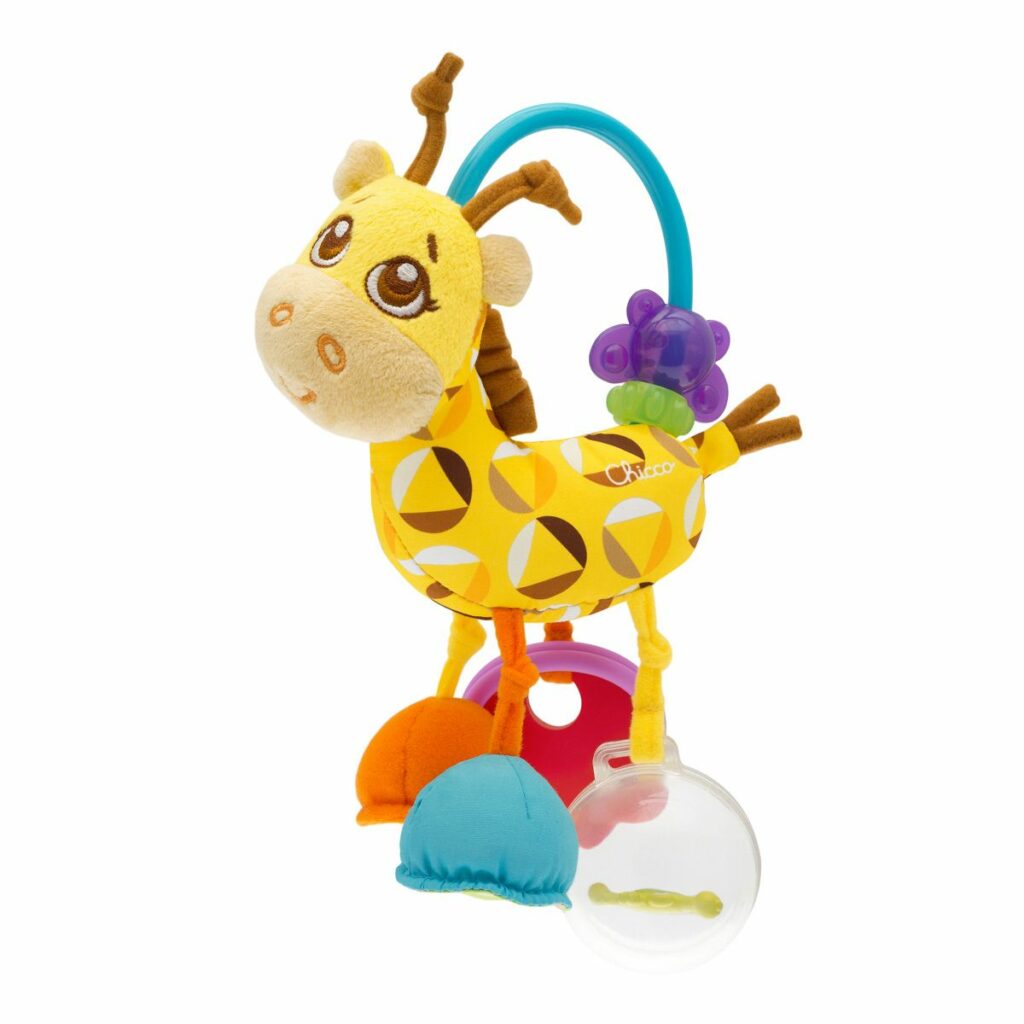 A soft giraffe rattle to encourage the first explorations of your child's senses. Soft plastic parts are ideal for teething. Contrasting fabrics and colours to enhance sense of touch. Stimulates child's curiosity, vision and motor skills with easy to grasp and play with and strong contrasting colours. Great from three months and up
Baby Senses Elliot Camping Lover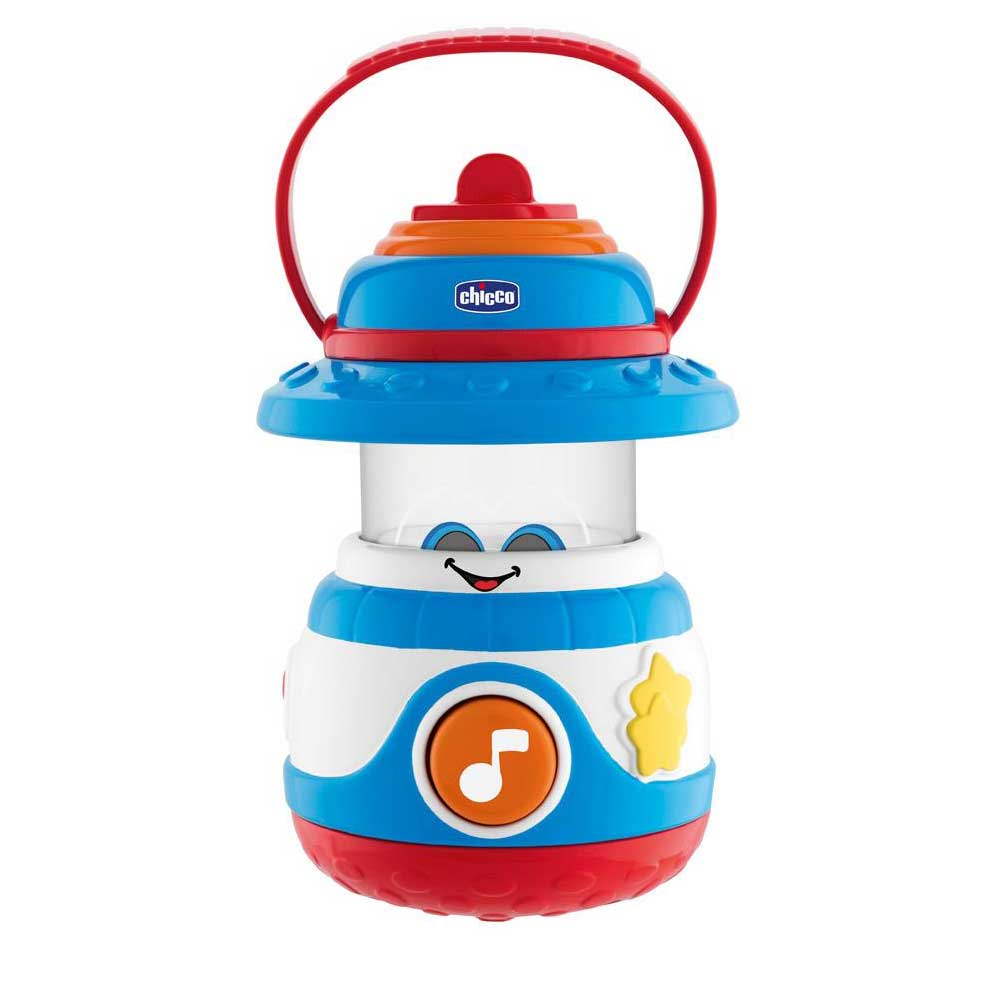 Helps little ones discover the joy of exploring the world around them. Lowering and lifting the lamp turns its light on, which is accompanied by melodies, while pressing the musical note button turns both the light and melodies on. A rotating compass helps them to learn directions and find their way around their environment. Suitable for children aged 6 months and up.
Find Chicco Baby Senses at a variety of stores. Full range available at Takealot, Loot and www.shopchicco.co.za