Prima Baby
Category

Advice Column, Baby, Motor safety, Parenting, Pregnancy & Baby
At Chicco we understand that choosing a travel system for your precious bundle of joy is stressful! That's why we take the stress out of the decision by offering you well rounded travel system options.
The We Travel system is new to South Africa and is super stylish with leather details. The We stroller and Car Seat combo will ensure your little one is transported safely from birth to 15kgs.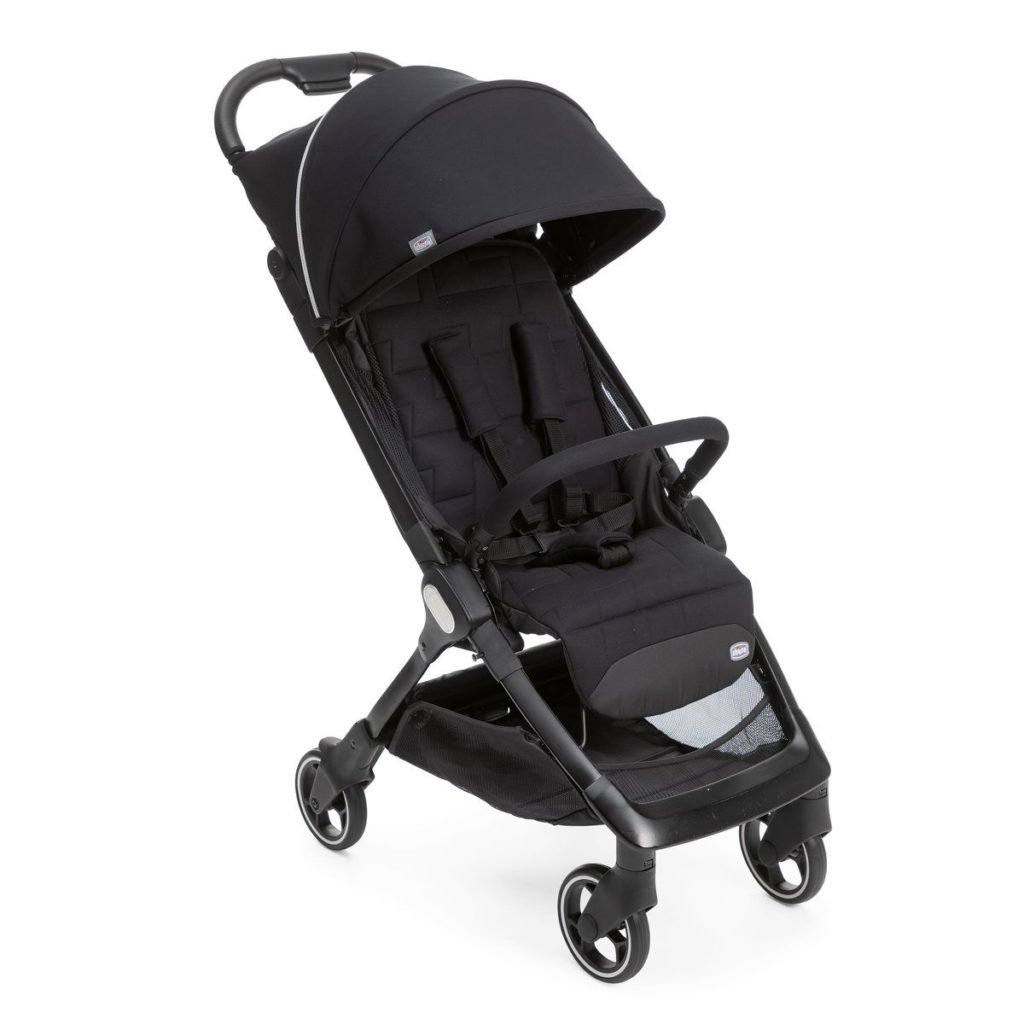 Super lightweight (no more breaking your back getting either the car seat or the stroller in and out your vehicle) the buggy-style travel solution is perfect for parents who like to be on the move. The stroller folds neatly and compactly and is capable of full recline. It is fitted with a UV50+ large canopy which keeps your little one protected from the elements.
Matched with the Kaily car seat – Gro 0+, you now have the perfect travel system. The Kaily car seat comes with a base that is easily installed with seat belts, so that it remains in your vehicle, making transitions much easier – especially if your little one is napping.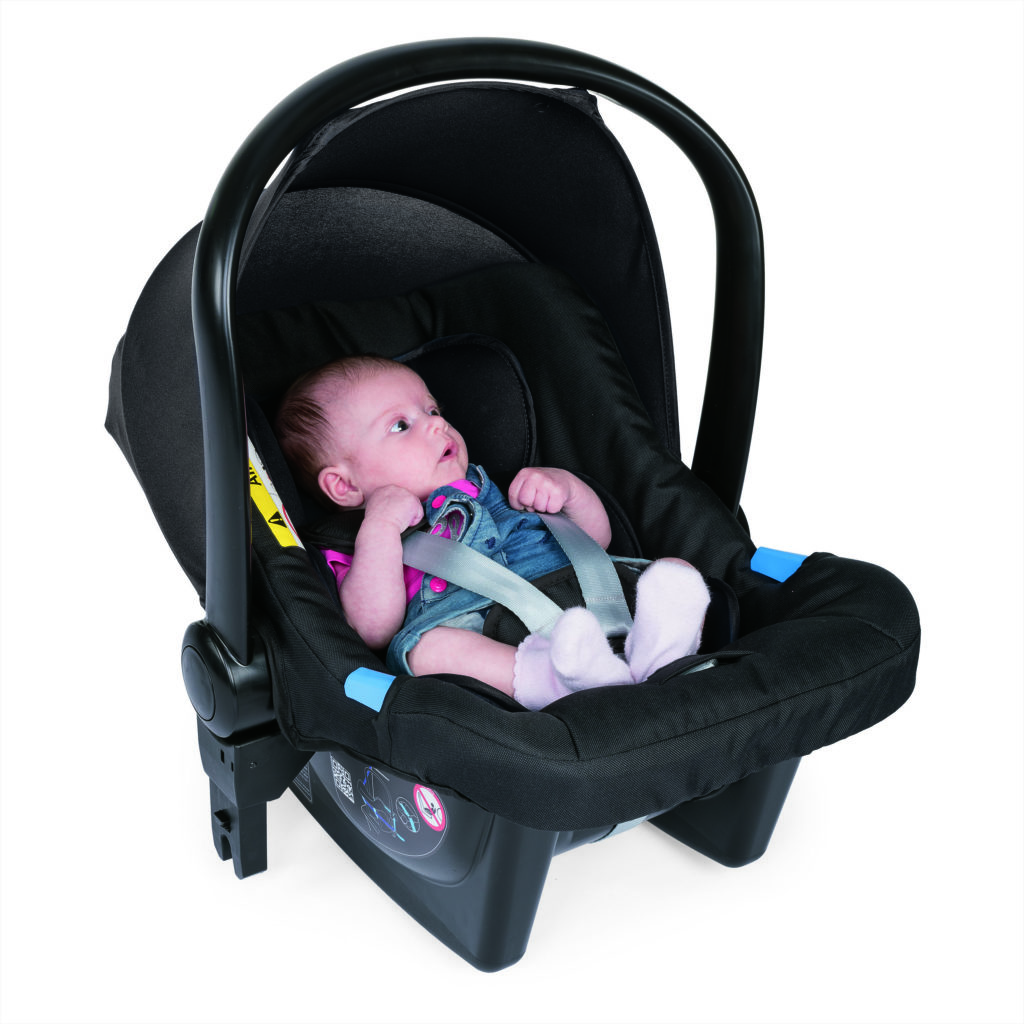 From only R9 999.99, this all-around lightweight travel system will fit perfectly into your new life as parents!
More information can be found at www.chiccco.co.za