Prima Baby
Category

Advice Column, Baby, Pregnancy & Baby, Toddler
Cleaning and caring for your children's teeth early on set up good dental care habits for life. It's not always easy to do in reality though so here are our tips and tricks to help you on this journey…
THE BEST WAY TO CLEAN BABY TEETH:
Position your baby so you can see baby's mouth, and baby feels secure. It might help to sit on a bed or the floor with your baby lying down so that baby's head is on your lap.
Cup your baby's chin in your hands, with baby's head resting against your body.
Lift your baby's lip to clean teeth using soft, circular motions.
Make sure you spend time on the front and back of each tooth and also the gum line.
If your baby doesn't like having teeth brushed, you could try make brushing more fun by singing songs or letting your baby play with a toy.
Even a quick attempt at brushing is better than nothing, so your child starts to learn that brushing is a normal part of the daily routine.
Have a cute toothbrush also goes a long way to motivating your little ones to keep brushing for longer!
Chicco has a wide range of toothbrushes for every stage of your little one's dental development.
Our Chicco toothbrush is suitable from 6m+, has non abrasive, gentle bristles to brush those first milk teeth and get baby learning about dental hygiene from a young age. With it's large handle for easy grip and small head for little mouths, this is the perfect first toothbrush!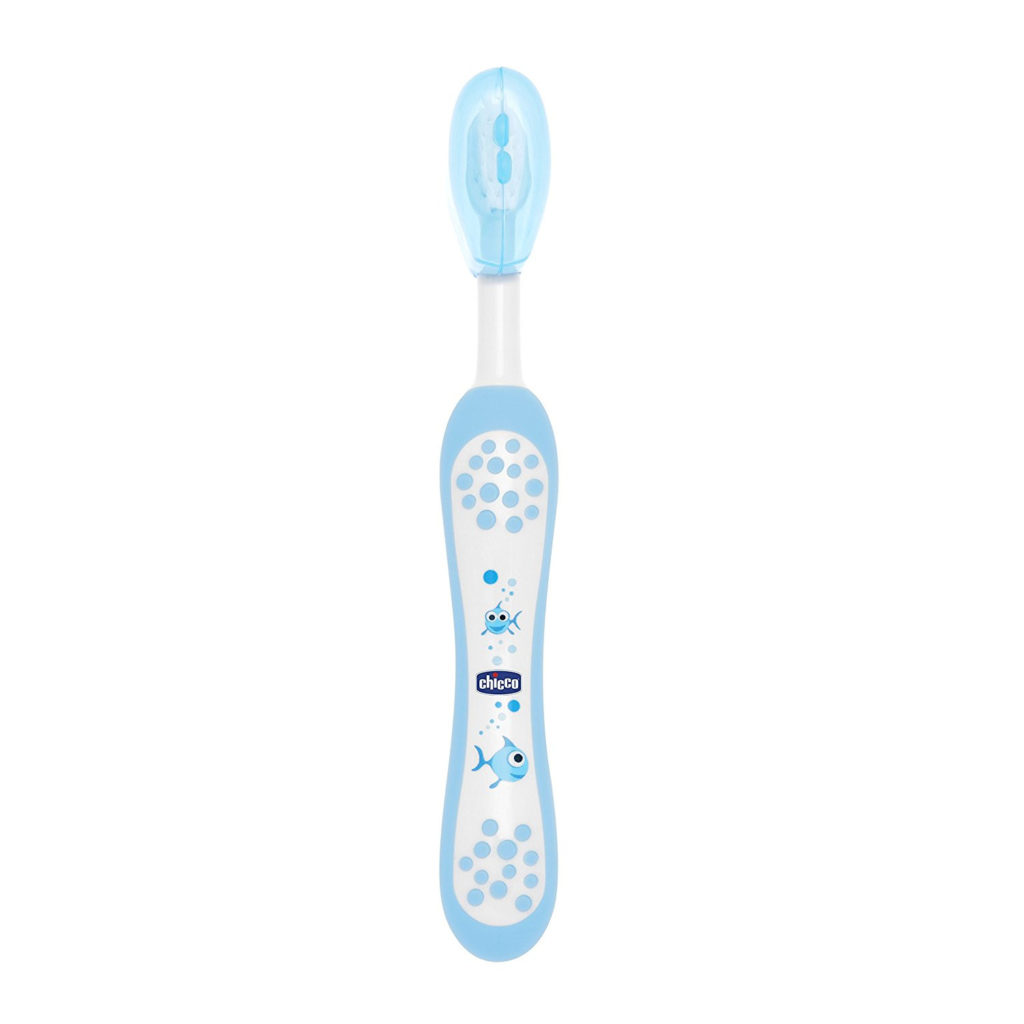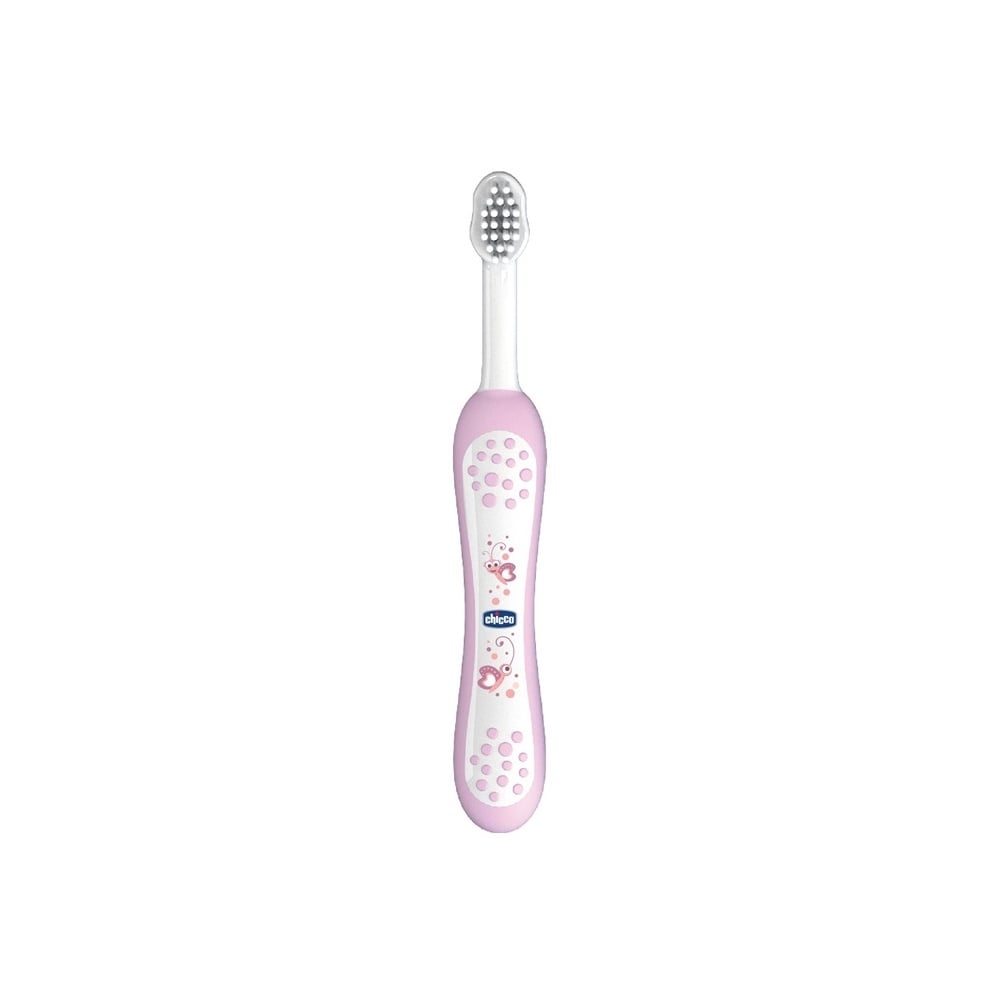 New to the Chicco dental range, the Electric Toothbrush allows children to get a deeper clean to their milk teeth. Gentle, but firm, the small head reaches inside little mouths and the non-abrasive bristles offer a perfect clean.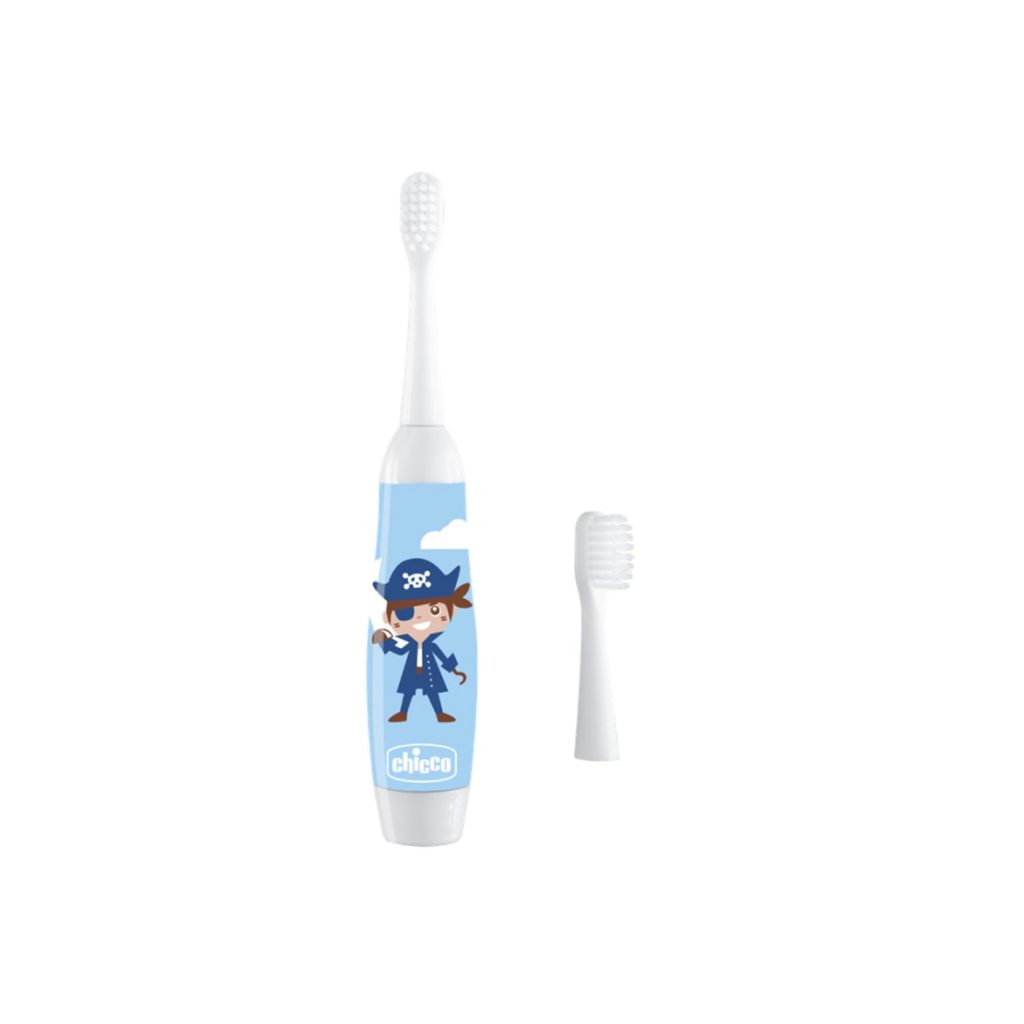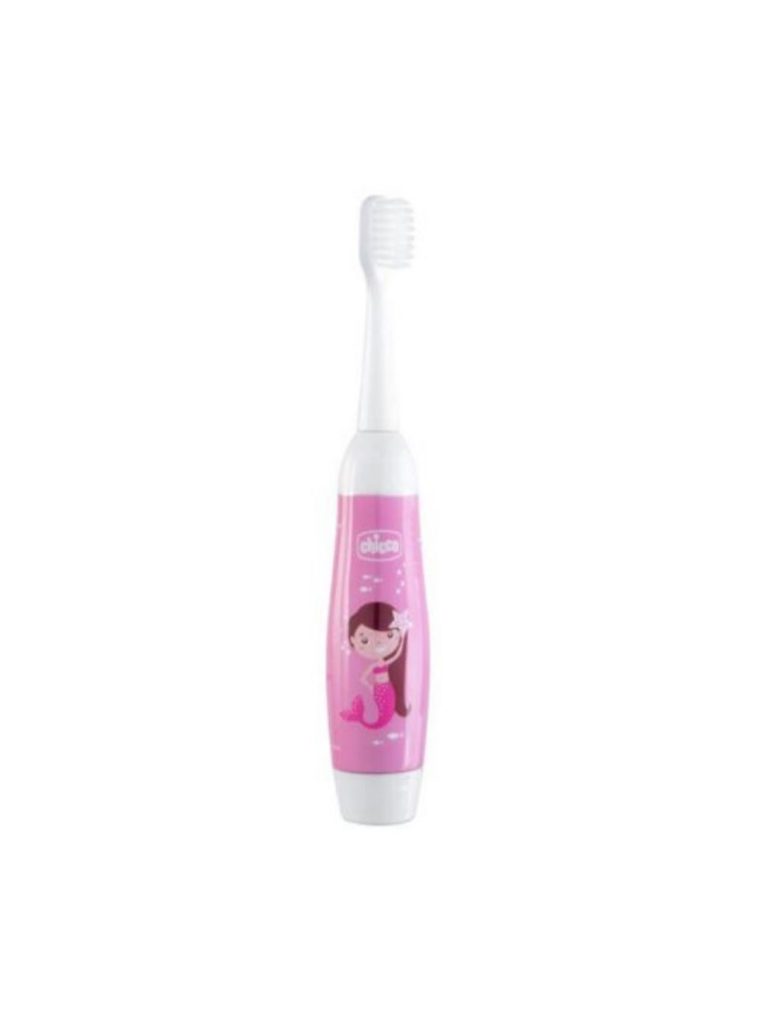 For our sustainable parents our new eco-bamboo toothbrush is perferct for toddlers that need a gentle brushing soloution. These biodegradable toothbrushes keep toddlers teeth clean with a gentle, non-abrasive bristle on a small head, to reach all parts of smaller mouths.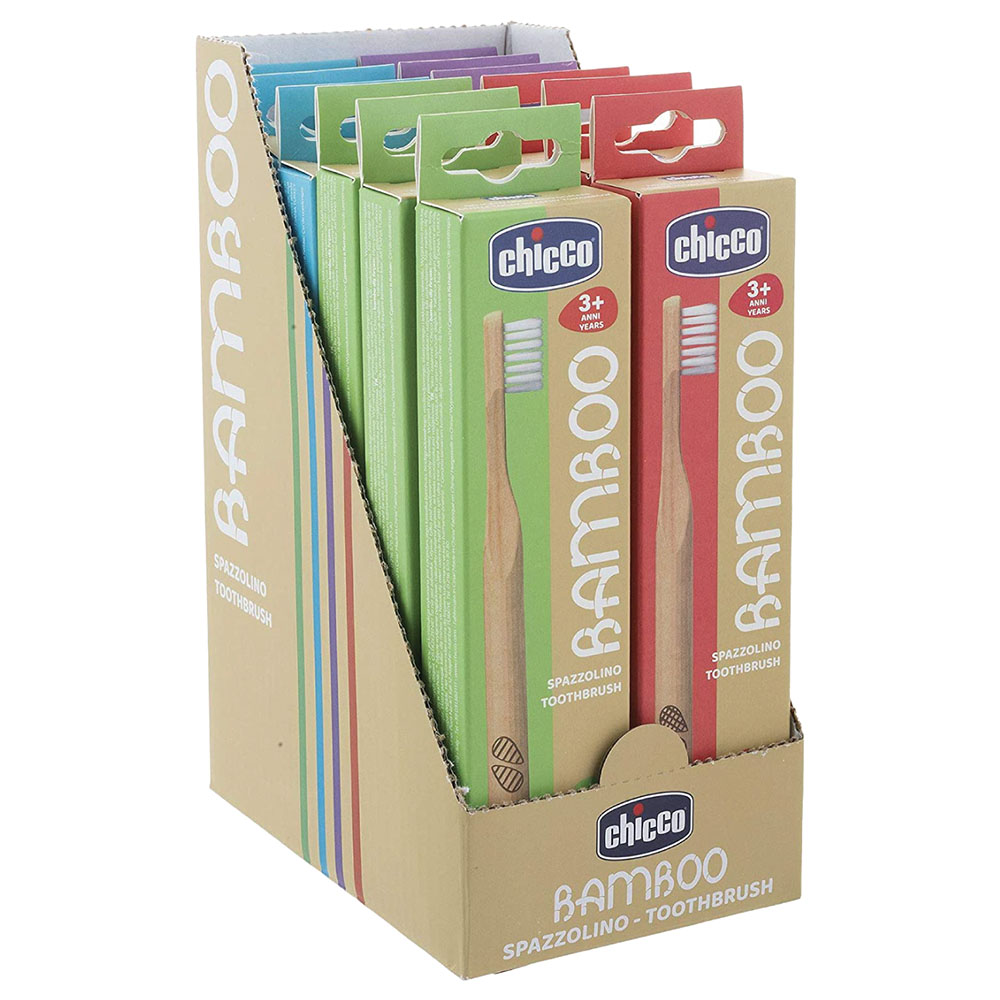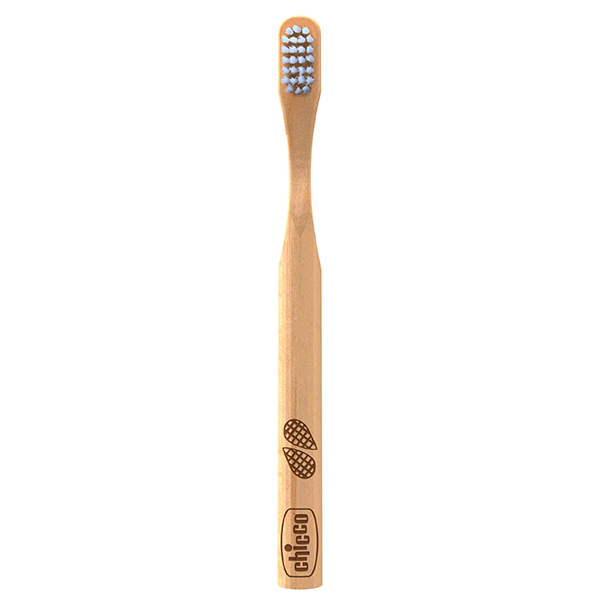 From R79.99 at participating outlets. For more information head to www.chicco.co.za