Prima Baby
Category

Advice Column, Baby, Pregnancy & Baby
Chicco is a full 360-degree approach to all things baby.
Every item that comes from Chicco is vigorously tested through the Chicco Observatory Laboratory in Como, Italy for perfect quality control.
Chicco has been a leading name in the baby products industry for over 63 years and continues to stand by its commitment to parents globally to provide the best products so they can #parentmore and enjoy life.
Every household needs a reliable thermometer to monitor fevers in children.
The Chicco Digi Thermometer is a trusty staple that measures temperatures digitally with a highly sensitive, small and discreet thermometer that is suitable for oral or underarm measurements. Readings are available in approximately 30 seconds with an acoustic alarm that shows the reading digitally on a small screen.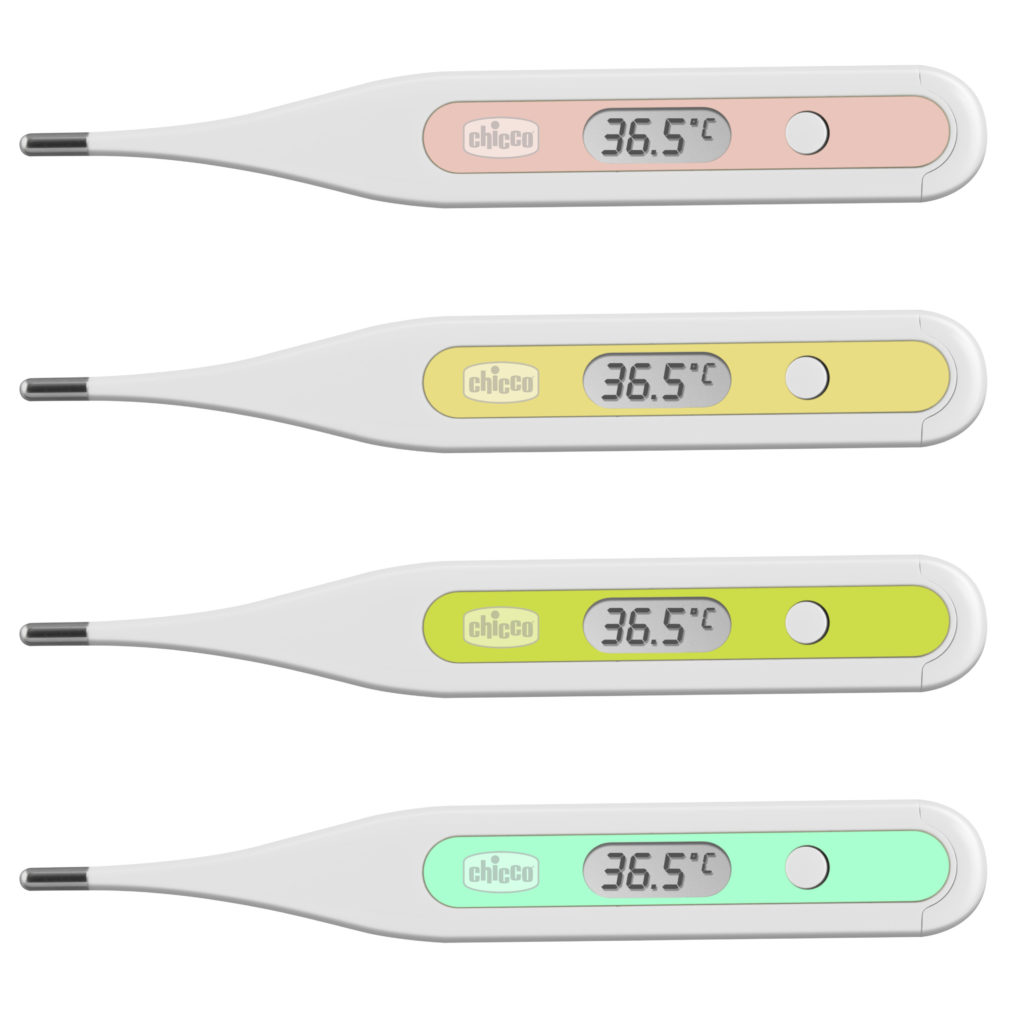 The thermometer stores the last ready and will switch off automatically.
It comes in a handy travel case and is perfect for holidays – available in four colours.
The Distance Thermometer is a less invasive approach to taking children's temperatures. Take their temperatures from a distance while sleeping, without involving probing or interaction.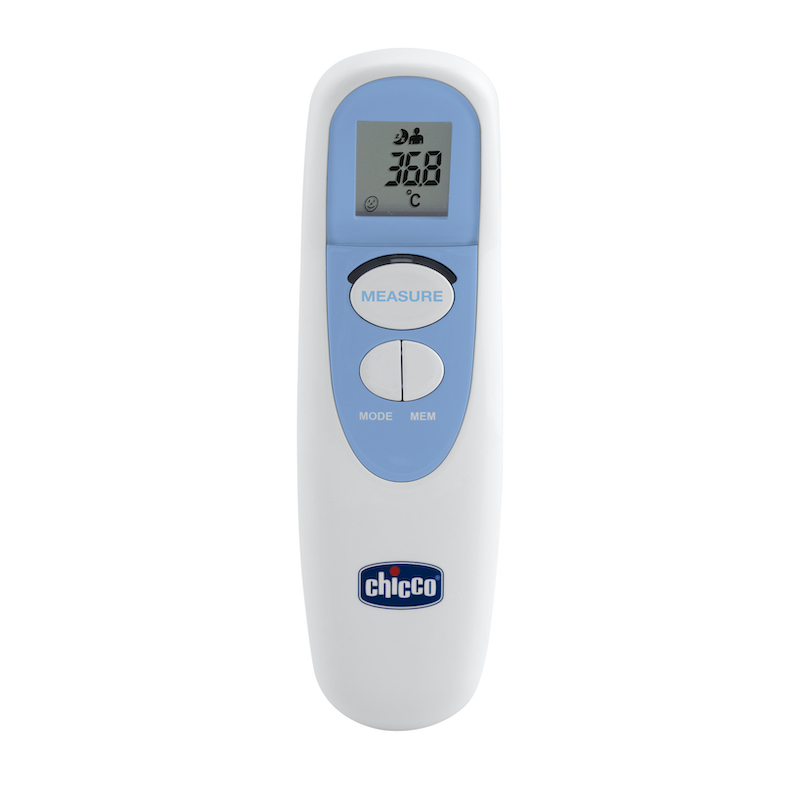 This high tech, intuitive thermometer also reads room temperature and stores the previous reading.
Read their temperatures digitally on a screen immediately.
For full peace of mind all year round, ensure you have a Chicco thermometer in your home.
Available at Takealot, Baby City, Loot, Clicks Baby Club, AZ Baby, Babanino, The Kid Zone and various other retails now.