Prima Baby
Category

Advice Column, Baby, Parenting, Pregnancy & Baby, Toddler, Toy Box
Chicco has been revolutionising children's play time for years with small, but effective adjustments to their toy-making thought process by incorporating actions that encourage children to use their cognitive skills to play helps develop the brain and help babies learn problem-solving skills fast.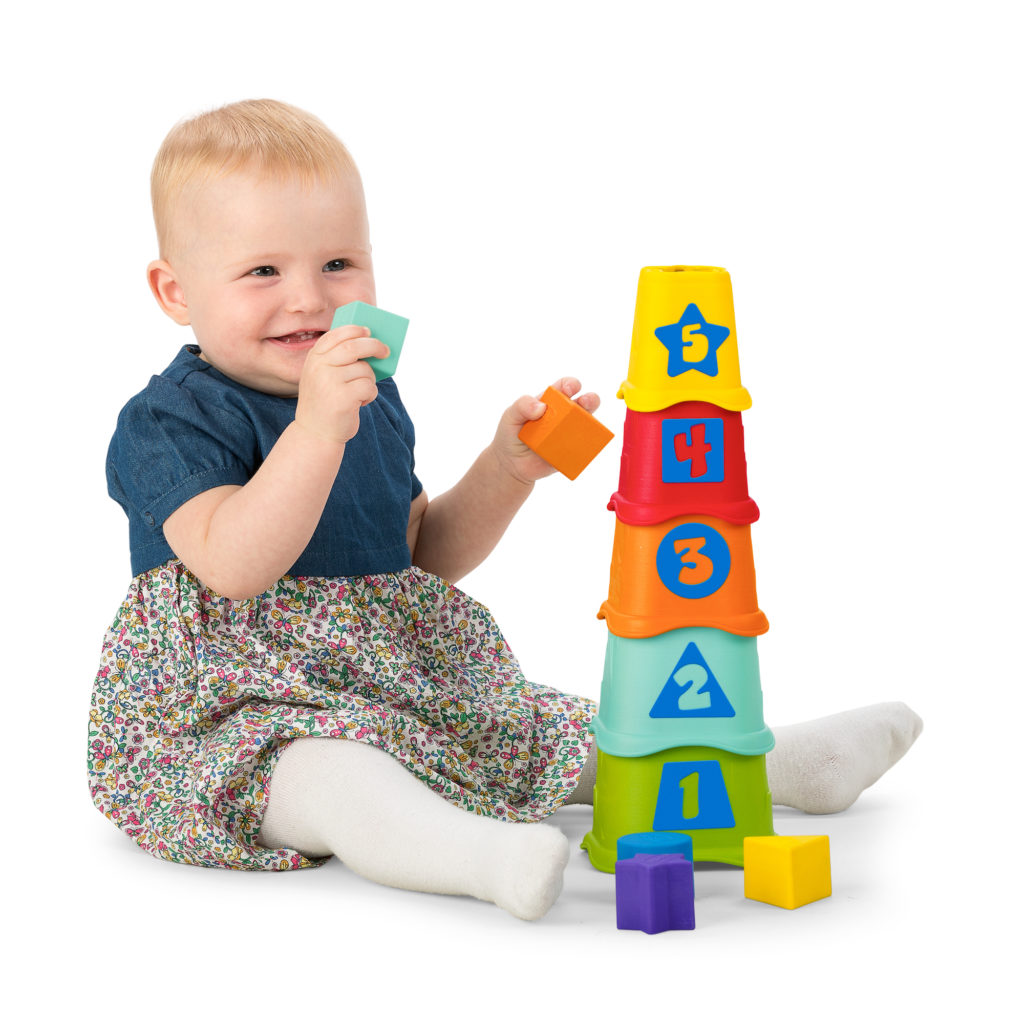 The Smart2Play range is essentially a developmental range from Chicco that aims at bringing that little something else to children's playtime.
Two new items for 2020 include the 2-in1 Stacking Cups and the Sort & Beat Cube.
Stacking Cups have been a firm favourite with children for generations and the basic learning skills that are applied whilst stacking from biggest to smallest, in correct numerical numbers helps baby learn early about puzzle-solving and numbers. With 2 games to play, the stacking cups will keep babies entertained from as young as 6 months, for a long time to come.
The Sort & Beat Cube is a large cube puzzle that teaches children about shapes, and cause and effect. Suitable from 1 years of age, the cube has two games to play that will develop their cognitive skills, logical association and hand-eye co-ordination. An amusing and creative experience, the shape-sorting on the sides of the cube and hammering activity of the 2 coloured balls keeps baby laughing whilst learning.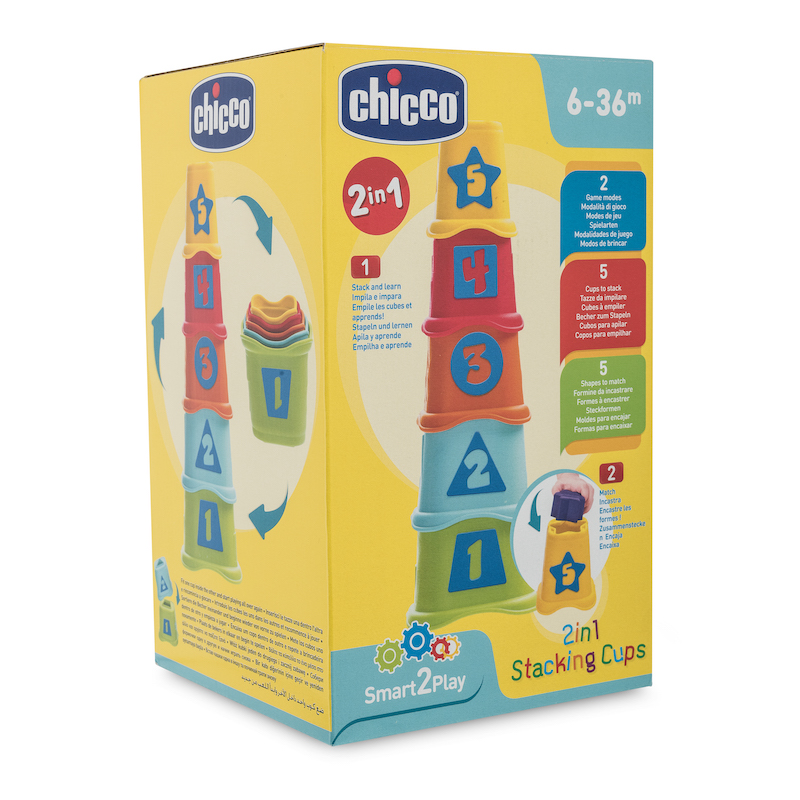 The Chicco Smart2Play 2-in1 stacking Cups and Sort & Beat Cube are both available now at Takealot, Loot, The Kid Zone, Babanino and other retailers