Prima Baby
Category

Advice Column, Parenting, Pregnancy, Pregnancy & Baby, Toddler
Transitioning from bottle to cup is an exciting time for parents. This is the time that baby develops orally to be able to go from a teat to a spout to a straw, eventually ending up being able to drink from an open cup.
The range of Chicco Sippy Cups offer parents the reassurance that their oral and dental development is being looked after as baby starts drinking differently. All cups in the range help baby easily and naturally drink, respecting their abilities and age group.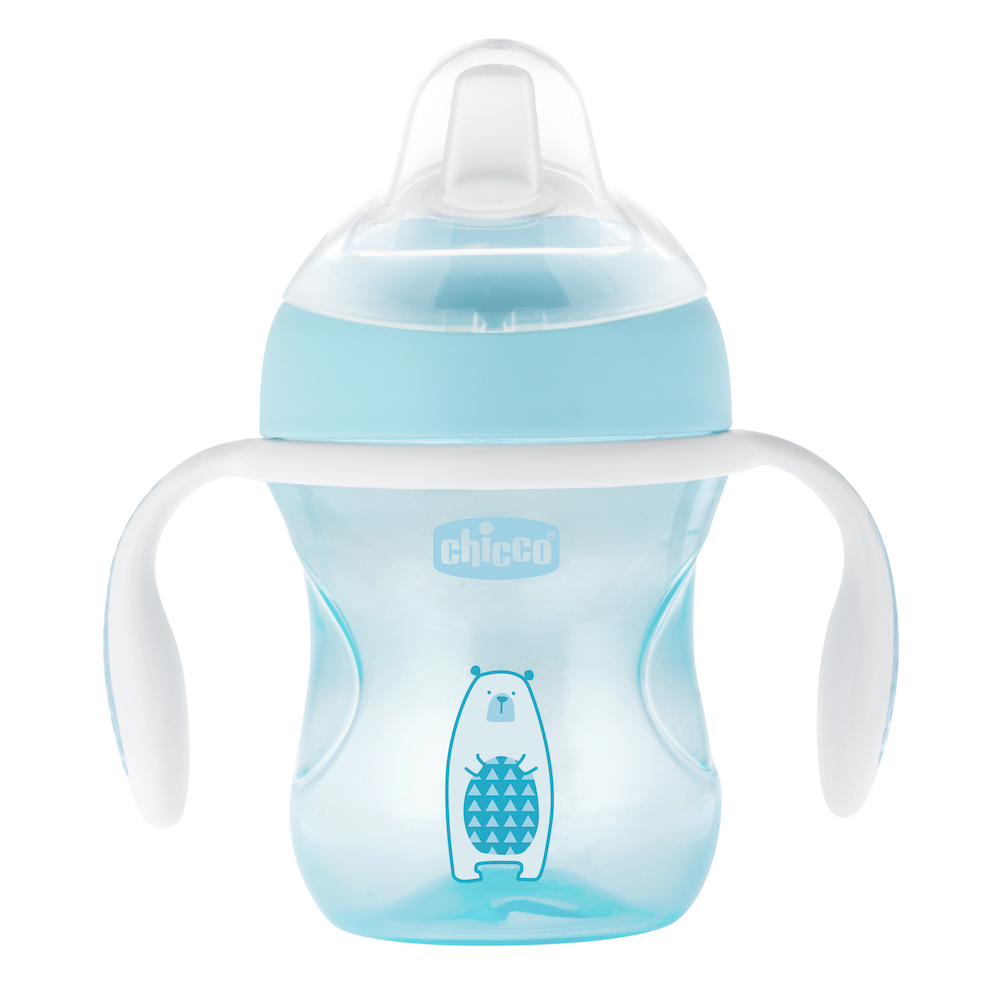 Chicco Sippy Cups begin with the Transition Cup from 4 months, during which time the child will replicate the motor pattern of suckling. The spout is made from silicone and not unlike a bottle in terms of feel, yet has an anatomically advanced shape.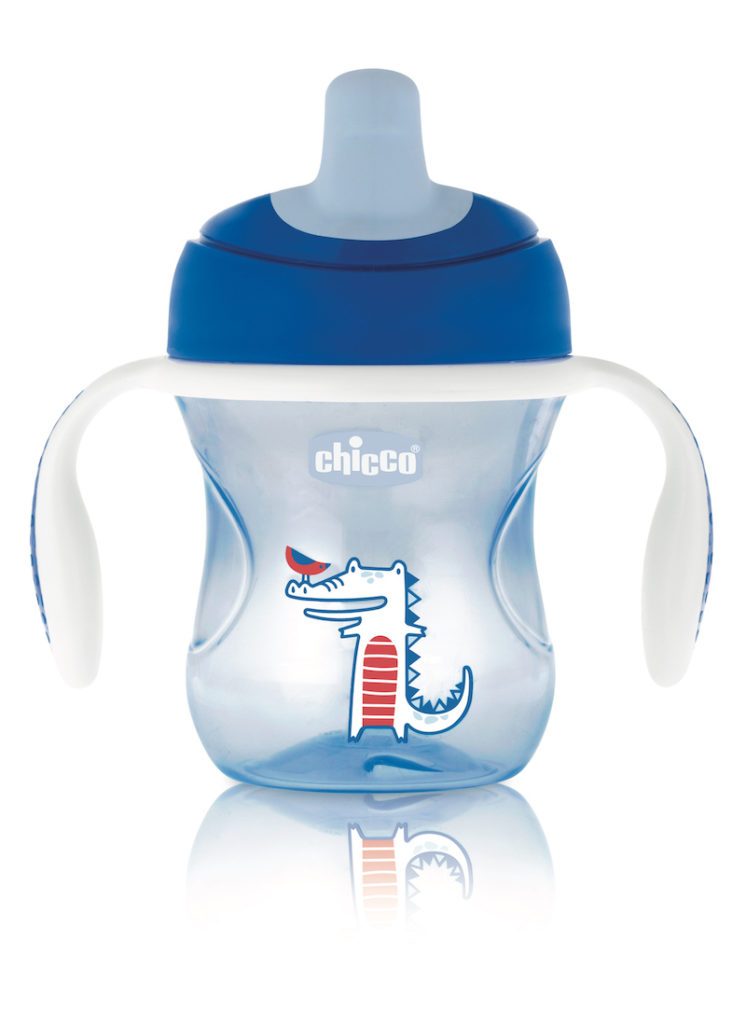 By 6 months several anatomical, neurological and gastrointestinal changes occur in the child such as the assumption of the upright posture, appearance of first teeth, motor functions move from suckling to sucking. The child is now ready for the Training Cup. This spout is firmer, but still gentle on young teeth.
More changes take place after one year of age, such as achieving coordination between swallowing and breathing during drinking, and learning how to adjust liquid flows. At this stage a cup such as the Advanced Cup or the Perfect Cup can be used. Both cups have more of a lip than a spout.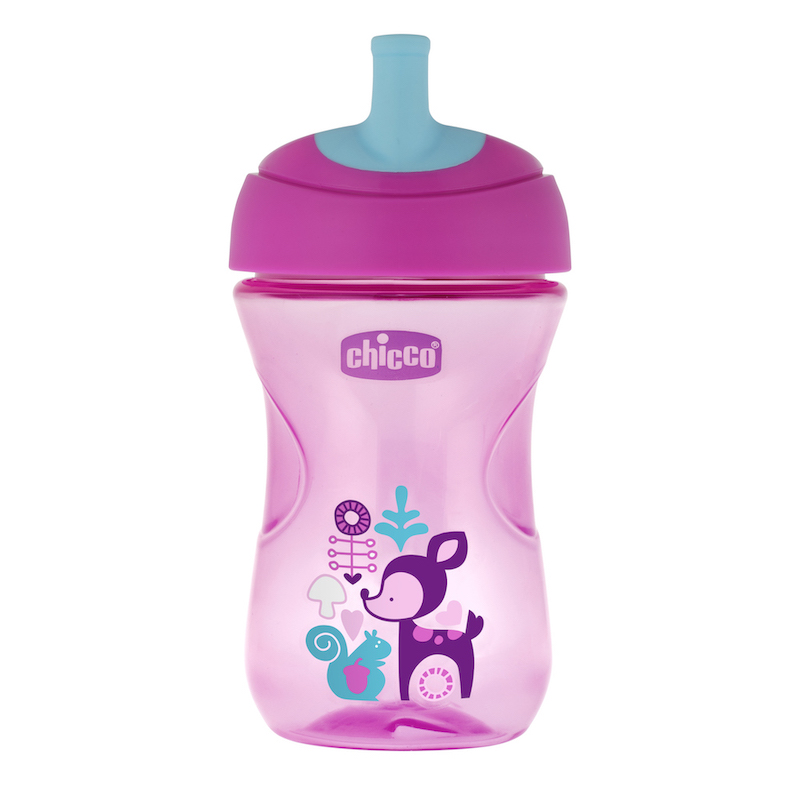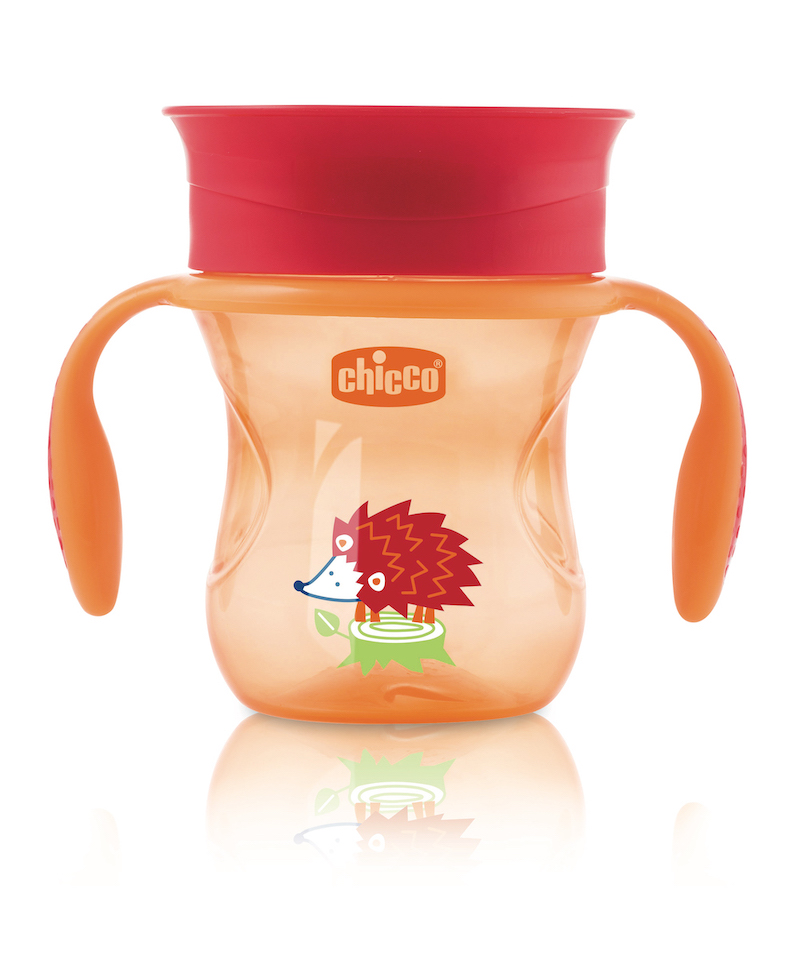 From 14 months old the child is playing more actively and requiring hydration from games outdoors. At this stage the child can learn to suck from a straw – and that is the perfect time to introduce the Sports Cup or the Active Cup.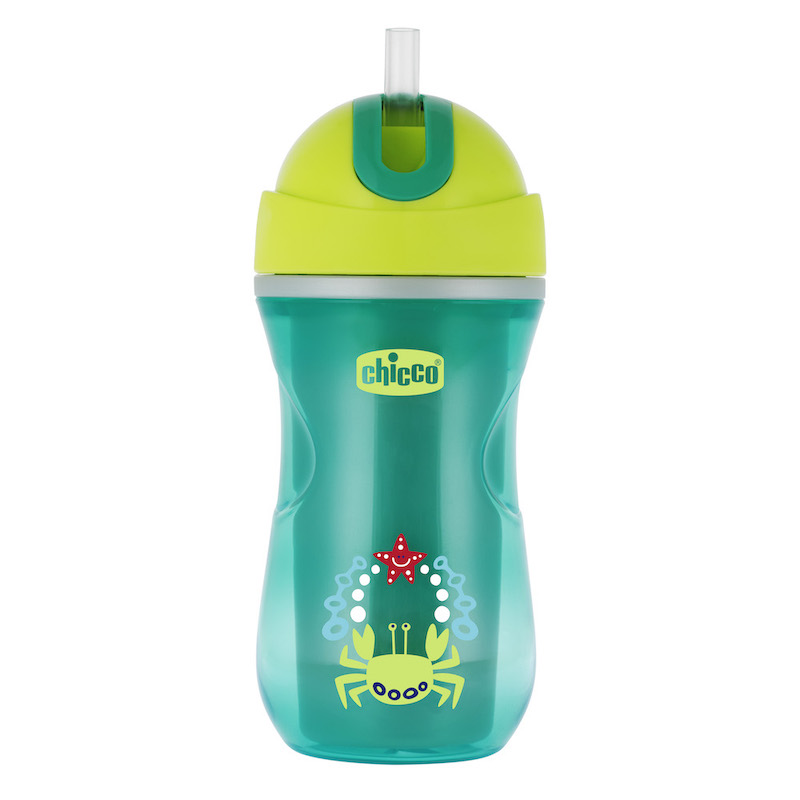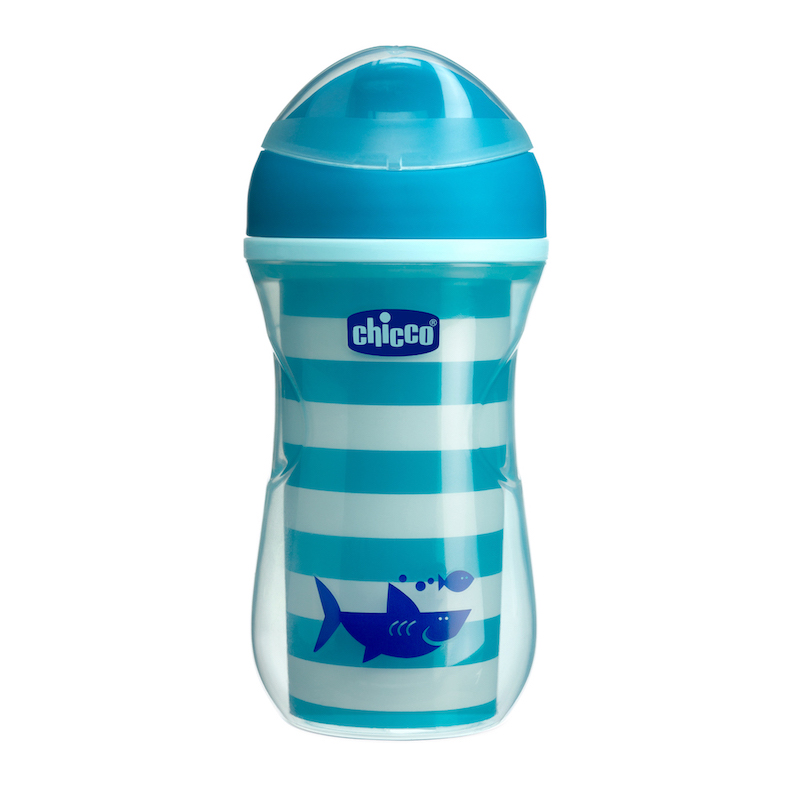 This fully comprehensive range of cups are not only anatomically researched, created with the exclusive to Chicco 'one-blow-mould' system that does not create seams in the cups, reducing bacterial build up and splitting, but they are also beautifully crafted with gorgeous designs on a non-scratch surface.
Top quality sippy cups fully designed and manufactured by the best Europe has to offer.
All Chicco sippy cups are available at Takealot, Thekidzone.co.za, www.loot.co.za, www.babanino.co.za and selected Kids Emporium stores.