Prima Baby
Category

Advice Column, Parenting, Toddler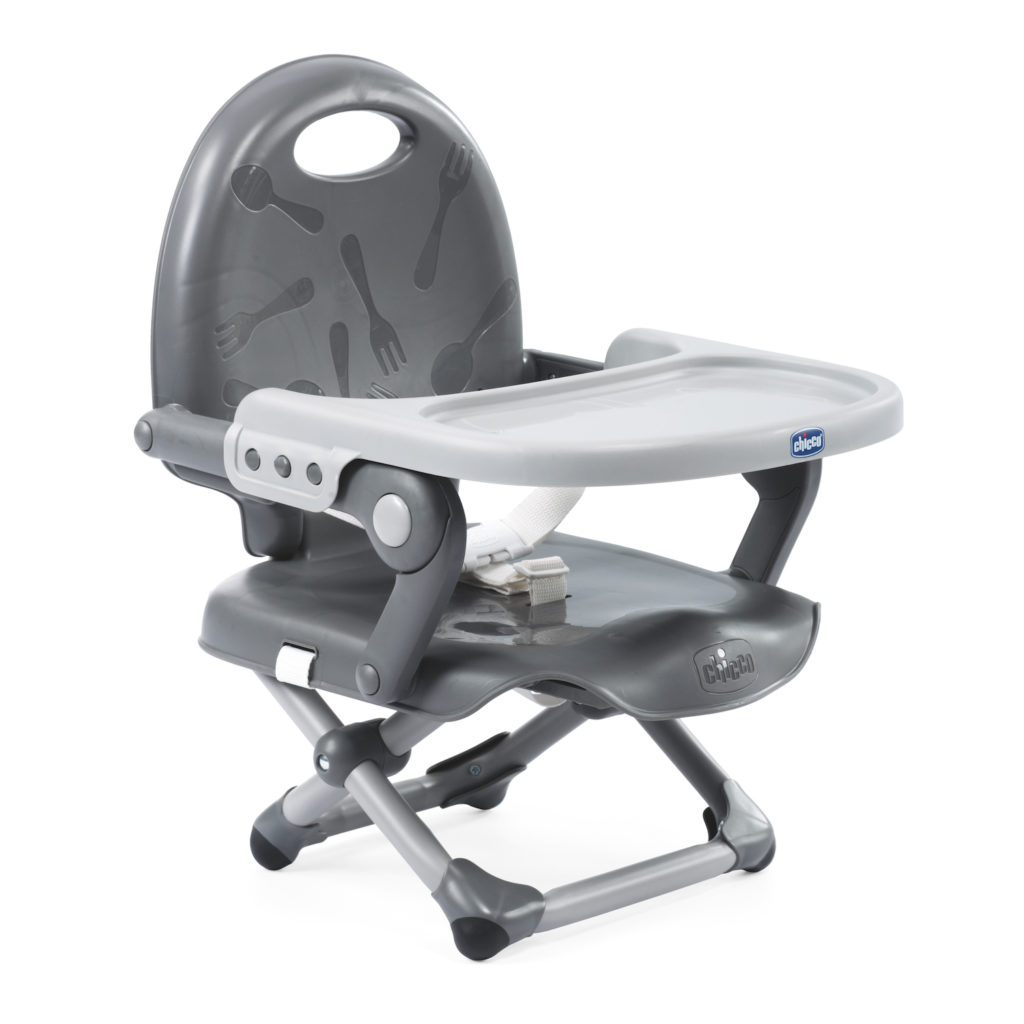 A fantastic booster seat that suits baby's needs as they start developing independence and more refined eating skills, the Chicco Pocket Snack Booster Chair is a sturdy, funky and completely compact piece of furniture that baby can own all for themselves.
Easily slipped into any chair, the Pocket Snack provides height for the child and allows them to celebrate meal times with the family.
Made from durable plastic, the chair is easily wiped down to avoid stains and can be adjusted as your child grows.
The perfect solution for home or being out and about, the chair even has a safety harness to secure a wriggly child.  Chair comes with a removable tray and a handle to carry about with ease.
Available in SA in dark grey, modern mint and lime, the Easy Snack goes for approximately R699 at all leading retailers and online portals.