Prima Baby
Category

Advice Column, Baby, Parenting, Pregnancy & Baby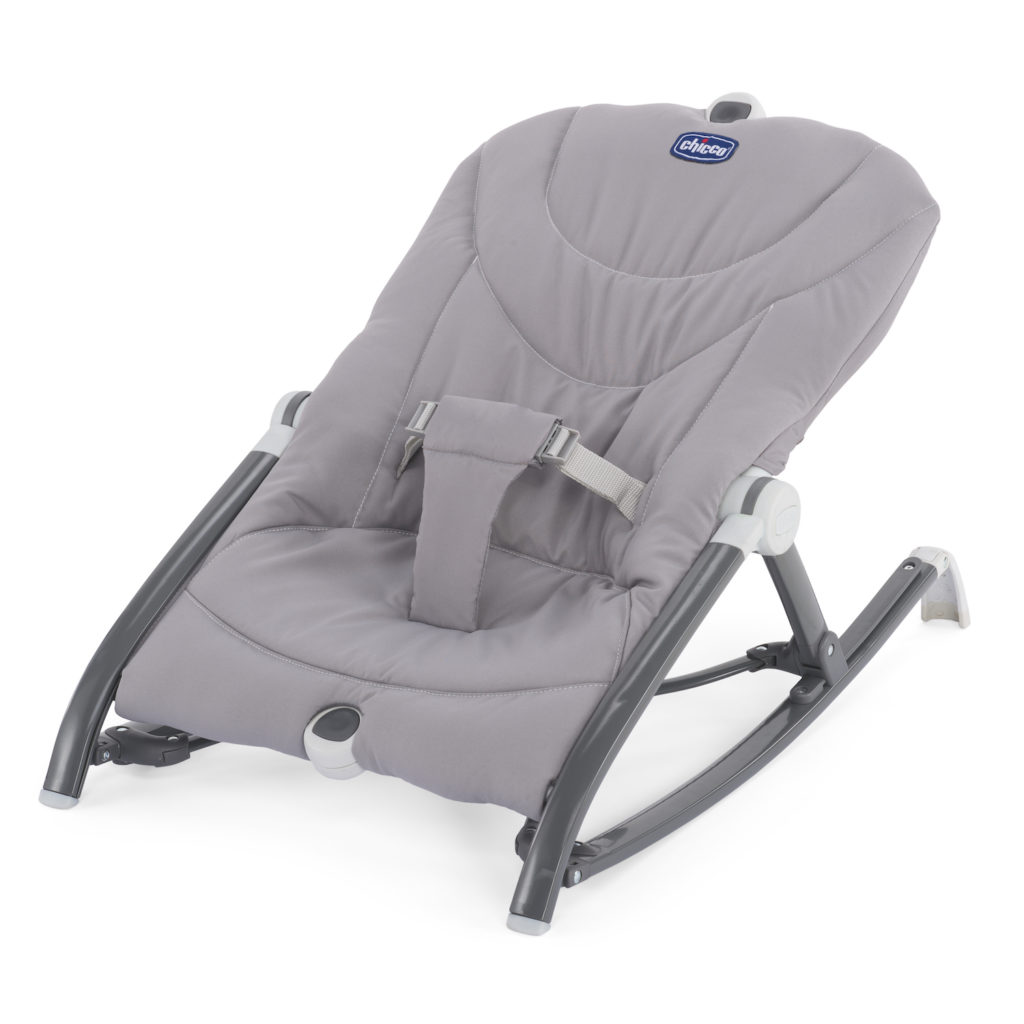 Ensure your newborn always has a place to sit and play.
Perfect for families on the go, the Chicco Pocket Relax bouncer is lightweight and features a 3D folding system which allows it to fold easily and compactly at the click of two buttons making it easy to take with you when away from home.
The Chicco Pocket Relax can be used in both a static sitting position or can be used to gently rock and soothe your little one. It even comes complete with its own storage bag making it even more portable when on the move.  One of the best things about the Chicco Pocket Relax Bouncer is the fact that it is so compact, and comes with an easy to transport travel bag.
The entire bouncer weighs only 2.2kg.  It is not only ideal for travel, but an excellent solution to use around the home to keep an eye on your child whilst busy.
Grab one today at all leading retailers and online portals for the suggested price of R1199.