Prima Baby
Category

Advice Column, Baby, Parenting, Pregnancy & Baby
Chicco, global leaders in all things baby for over 62 years, continue to bring innovation and convenience to parenting. A full 360 degree approach to parenting, Chicco continues to provide quality products from Italy to all corners of the globe, including South Africa.
Moms with children over 6 months will understand the frustration of a child that eat slowly. On winter mornings meals are often spoilt purely by temperature and Chicco has seen this to be a major complaint by parents through the Osservatoria laboratory in Italy, where parents collaborate with the brand to create the perfect products for their needs.
For this reason, the Chicco Warmy Plate was created. A two-tiered BPA-free plastic plate, the bottom tray allows hot water to act as a warmer drawer to the upper plate, gently keeping food warm. The utmost safety has been considered for these plates and the bottom water tray gets locked in with a spill-proof mechanism that can make parents rest assured there will be no scalding.
The plate also comes with a slip-proof bottom to allow better adherence to highchair trays or table tops.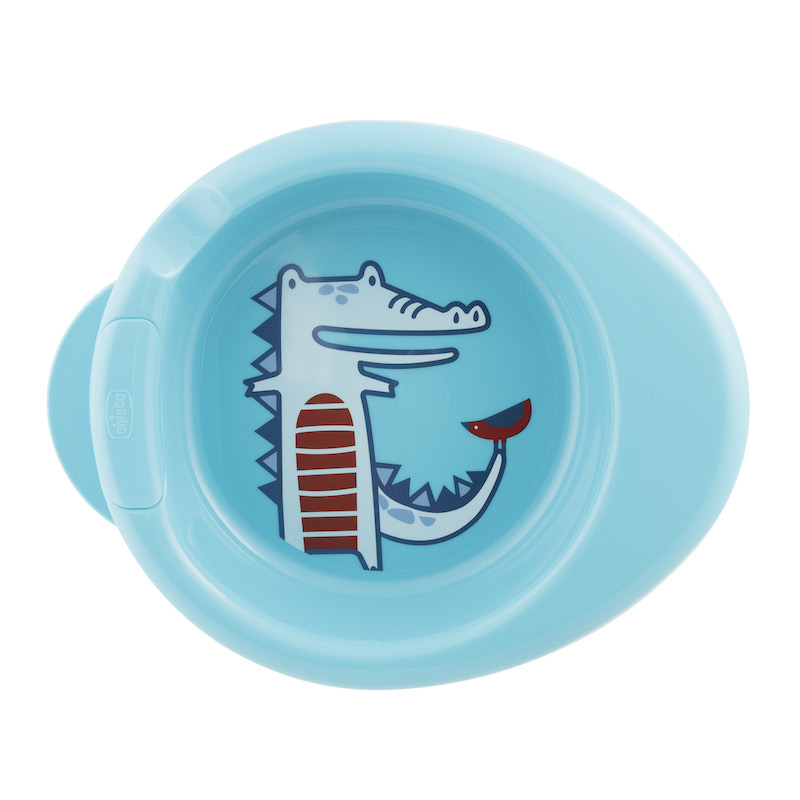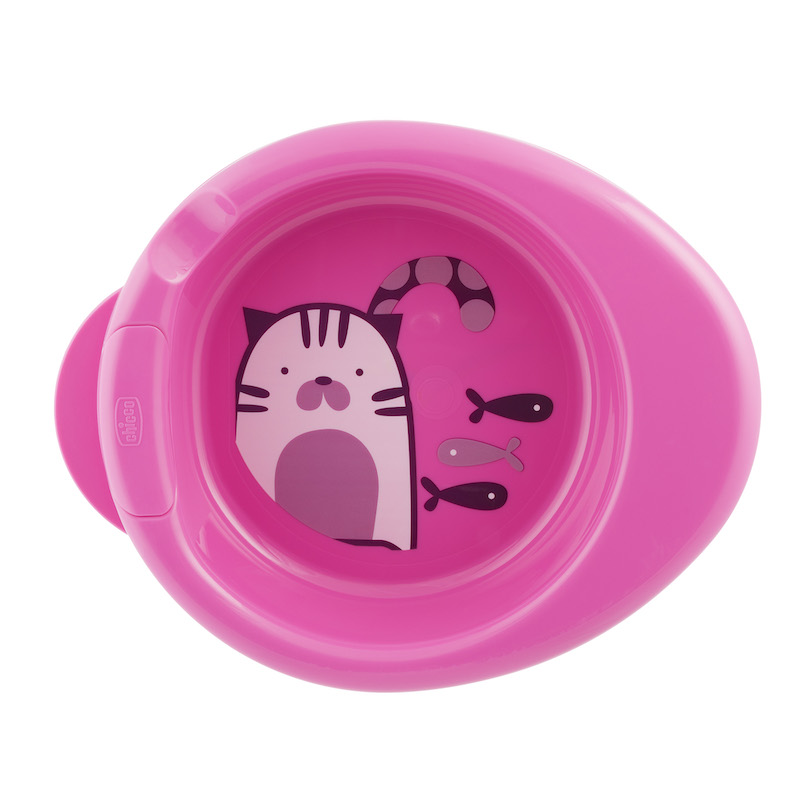 The Warmy Plates are available in pink and blue and are for sale at Takealot.com, Loot.co.za, Babanino.co.za and Thekidzone.co.za