Prima Baby
Category

Advice Column, Baby, Parenting, Pregnancy & Baby
Baby grooming is not only essential for their looks, but also their health.
Chicco imports the finest selection of baby grooming products from Italy – all of which have been vigorously tested in the Chicco Observatory Lab in Como, Italy, by top doctors, paediatricians, dentists, psychologists and even parents.
Oral and dental hygiene is vital for babies. Understanding the importance of brushing teeth from as young as when milk teeth start appearing is a guaranteed way to ensure that later on in like they will always prioritise this basic hygiene need.
Chicco has three great products for babies to get enthusiastic about brushing from very young.
Chicco Toothpaste is one of the best-loved toothpaste brands for babies. With xylitol instead of sugar, the two great flavours of strawberry and Apple/Banana make it a delicious part of grooming, while the non-abrasive formula will prevent any damage to tiny teeth and gums.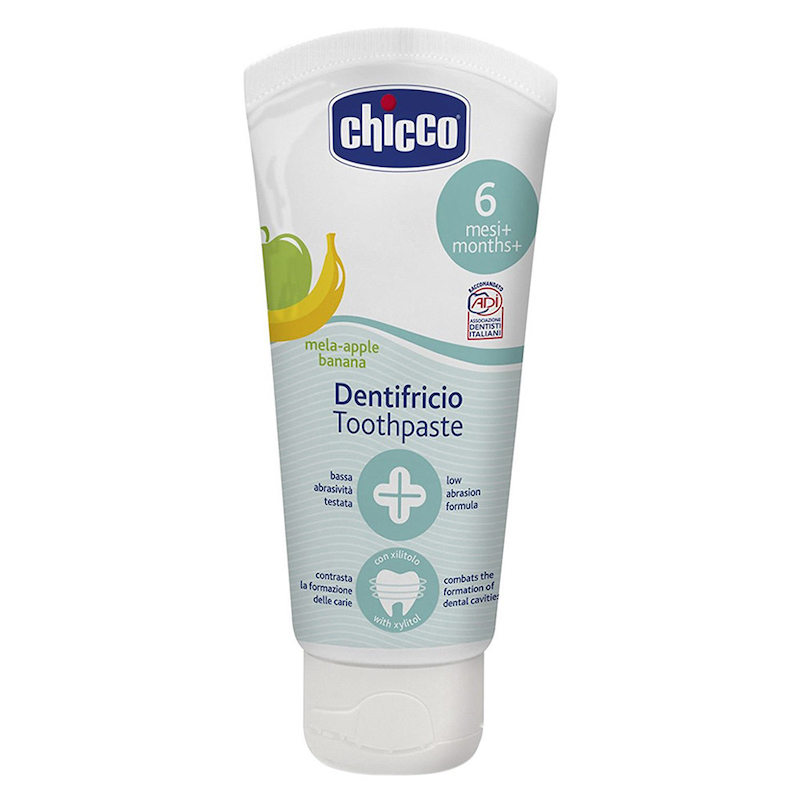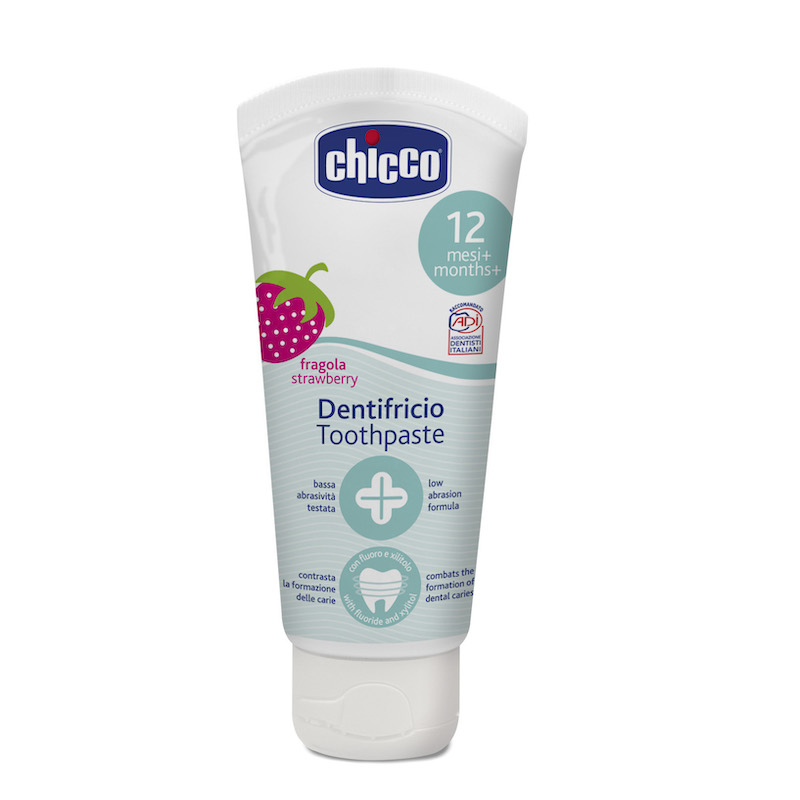 Chicco also import two types of toothbrushes – one manual, and one electric.
The manual toothbrush offers soft-bristles and a non-slip grip that parents can initially assist baby with brushing, only to have them take over as they get older.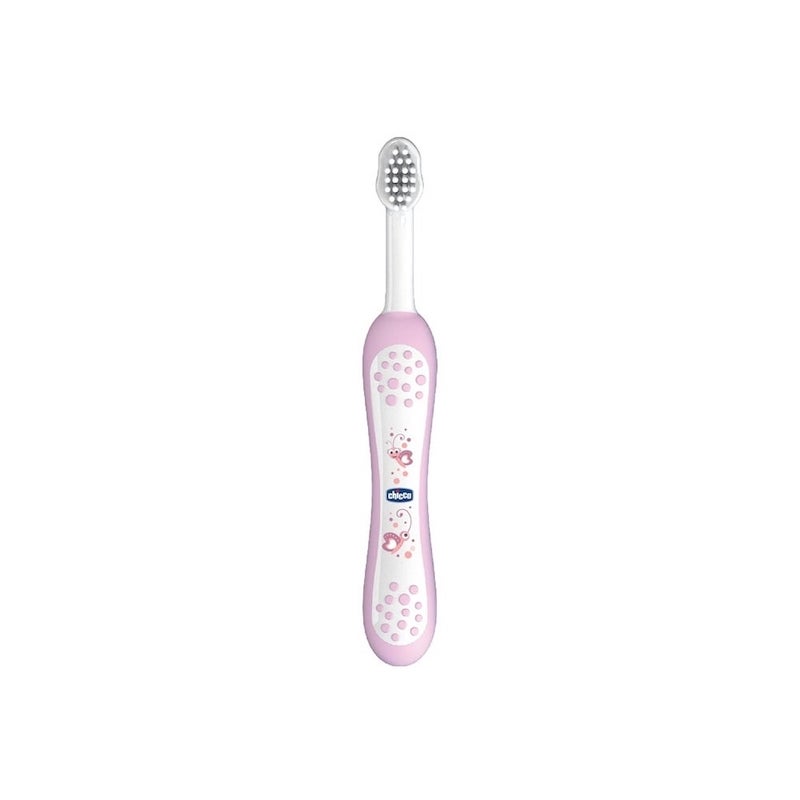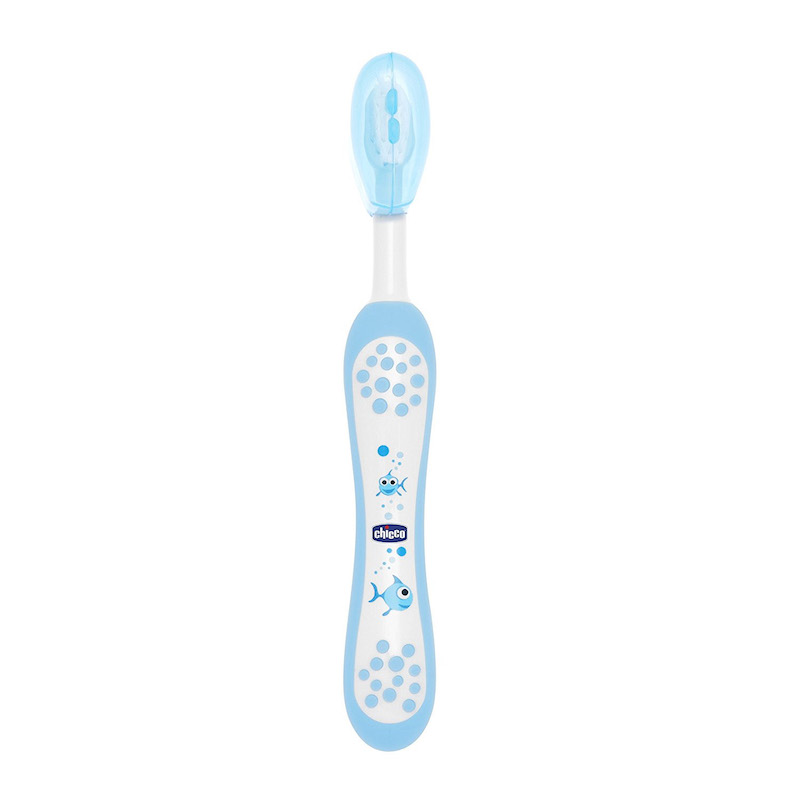 And new to Chicco's grooming range in 2020 is the Electric Toothbrush. With fantastic plaque removal efficacy, the soft-bristled brush does all the work for them, whilst ensuring a deep clean.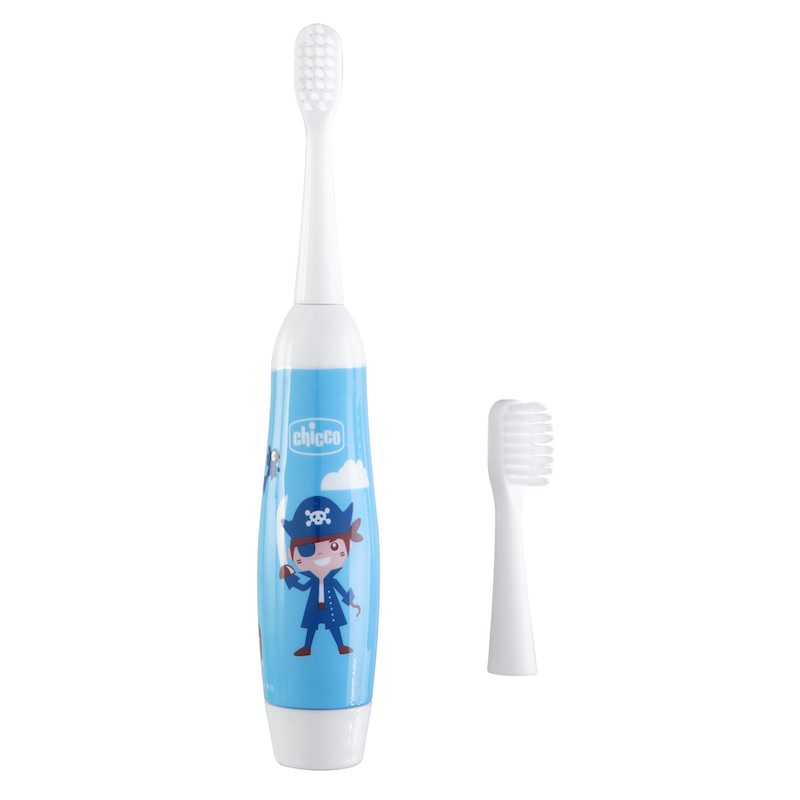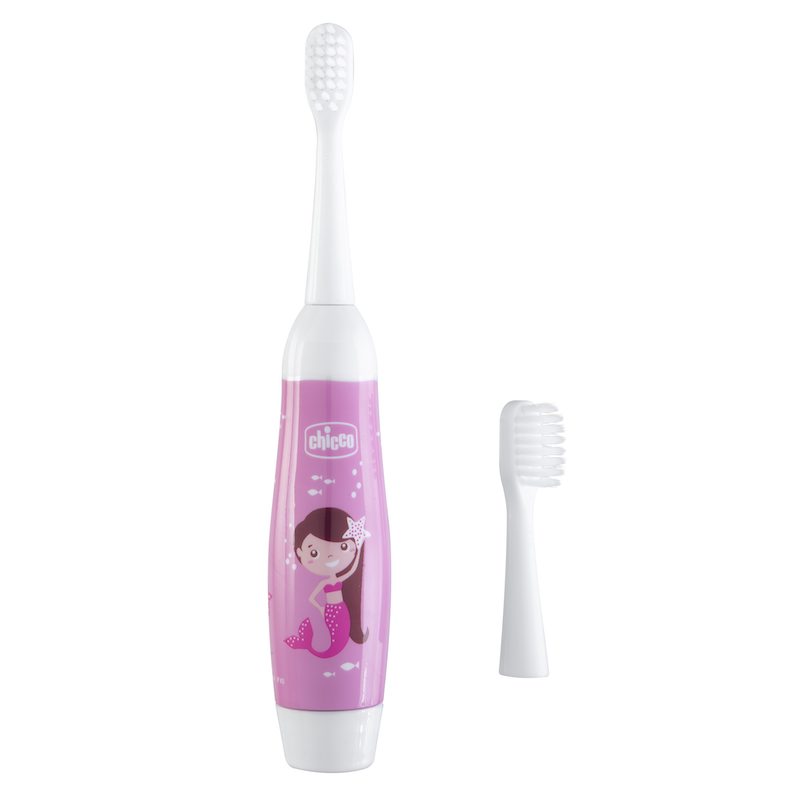 The Electric Toothbrush comes with batteries and a spare head.
All products are available at Baby City stores, www.Takealot.com , www.Loot.co.za , www.babanino.com and www.thekidzone.co.za