Prima Baby
Category

Advice Column, Baby, Parenting, Pregnancy & Baby, Toddler
Why buy?
When looking for the best possible travel system solution for your little one there are always a few important factors to take in mind.
Comfort
Versatility
Strength
Convenience for parent
Longevity and value for money
The Chicco Multiride travel system offers parents all they could possibly need from a travel solution for their baby – and so much more.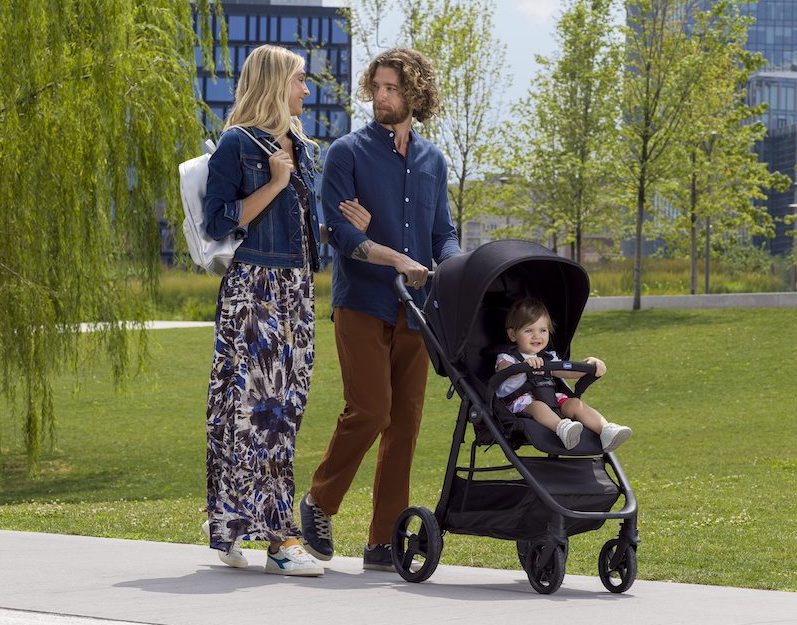 Sophisticated in design with all the bells and whistles, the Multiride falls into a price category that is designed for young parents that want the best for their child without breaking the bank.
Matched with the Kaily car seat, the Multiride is perfect as a first travel system (0-13kgs) or a lifetime stroller (0-22kgs, without car seat).
The cushioning is premium, making longer trips more comfortable for baby and the stroller can be folded down with one hand alone, allowing parents that little bit of extra convenience when getting in and out of vehicles.
The Multiride has rubber, all-terrain wheels with great suspension that is designed for young parents who enjoy the outdoors and want to explore streets, parks and malls alike.
The UV50+ canopy will keep the harsh elements off your little one and with a full recline, they can rest easy when they're in need of a nap. A bumper bar and safety harness protects them from falls and the large storage basket can carry all their goodies to keep your hands free.
The perfect all-in-one solution to children's travel, look for the Chicco Multiride and enjoy a 63 year heritage brands quality guarantee.
See www.chicco.co.za for more details.