Prima Baby
Category

Advice Column, Baby, Pregnancy & Baby, Toddler
Teething!
The bane of many a tired parent's life… as exhausting and as challenging as it can be, it can also be a fun time in yours and your babies life as with little teeth comes a lifelong skill of dental care.
WHEN IS THE RIGHT TIME TO INTRODUCE DENTAL CARE?
Dental care for baby teeth can start before your baby's first tooth appears. Once your baby is about three months old, you can gently wipe your baby's gums using a damp, clean face washer or gauze twice a day. This helps your baby get ready for brushing when the first tooth appears.
From around 4 months old, we recommend that you use Chicco's Multifunction Gum Gel either on your finger or a finger toothbrush to get baby used to the feeling of dental care.
Our multifunction gum gel kills bacteria in the oral cavity, whether teeth have started sprouting or not. Made from Chamomile flowers and containing xylitol, it prevents accumulation of bacteria. It is totally harmless if swallowed and has no flavour or preservatives.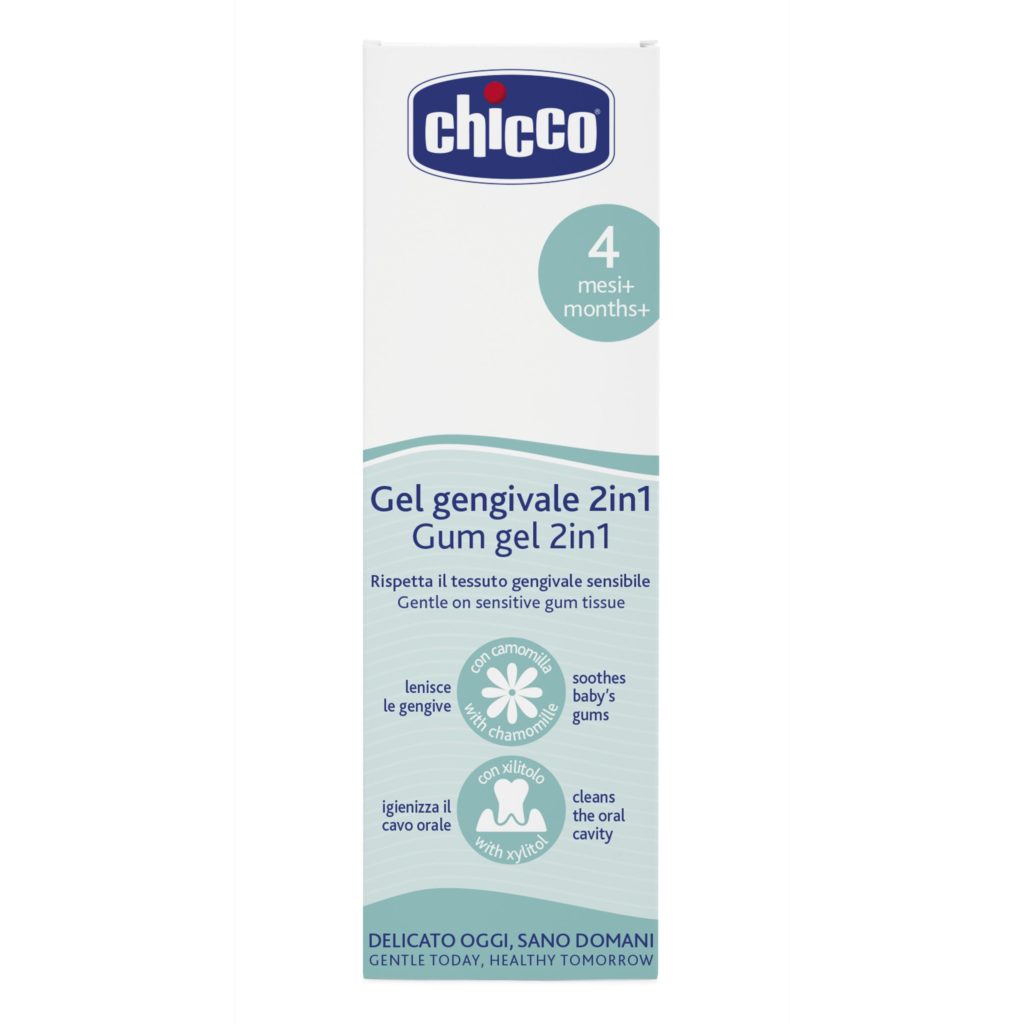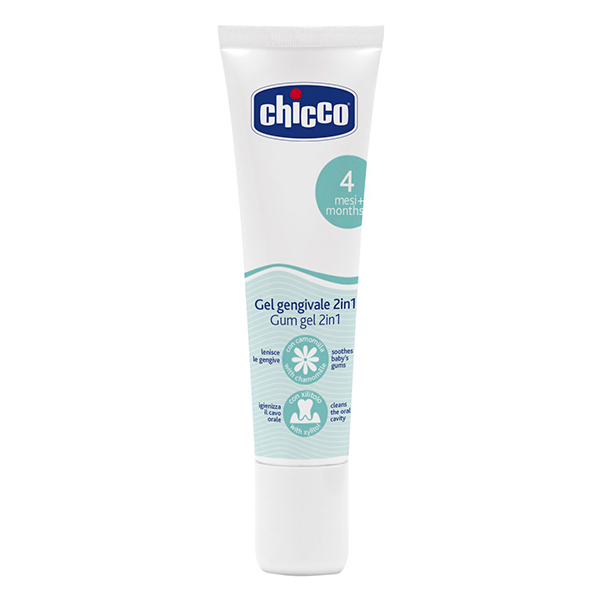 Available at participating baby retailers you can get if from R99.99
For more information head to www.chicco.co.za