Prima Baby
Category

Advice Column, Baby, Pregnancy & Baby, Toddler
Mosquitoes are arguably among the most dangerous animals on the planet accounting for millions of deaths every year. These flying parasites have the ability to carry and transmit diseases to humans.
For the most part, mosquito bites are nothing more than an itchy nuisance that will go away on its own after 24 hours.
But prevention is WAY better than any cure!
INTRODUCING THE CHICCO ANTI-MOSQUITO RANGE: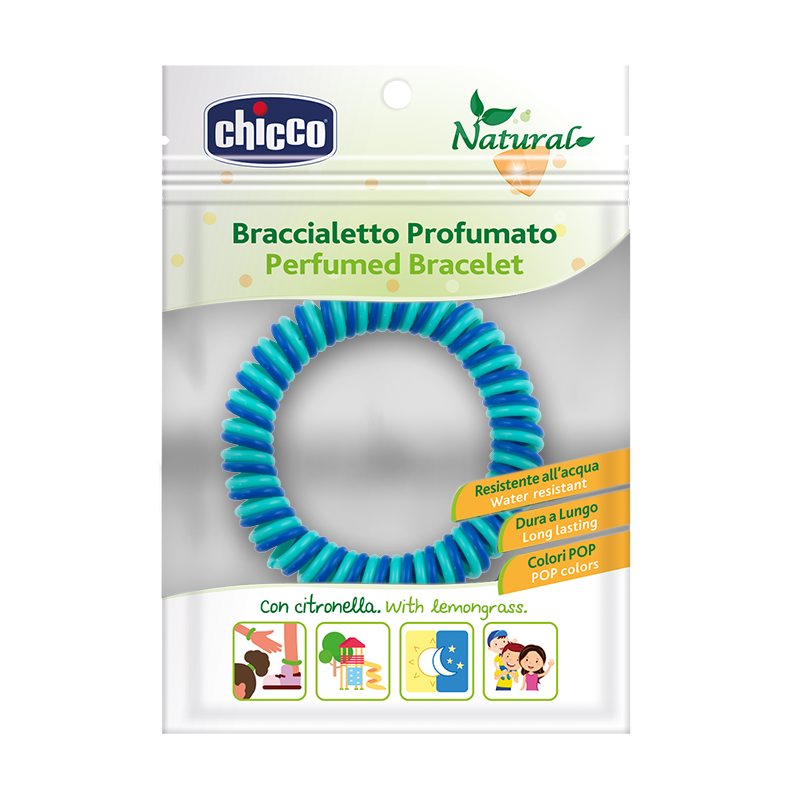 Our Anti-Mosquito Natural bracelets are perfectly designed to keep mozzies at bay. Lightly perfumed with a delicate lemongrass flavour, their active ingredients are natural and harmless to your child. A cute accessory for wrists, ankles and even in ponytails, these handy bracelets are great for holidays and summer nights.
Alternately you can use this safe-to-wear perfumed clip keeps mozzies at bay without having to apply any product to your babies skin. With natural effective ingredients, the clip easily sits on clothing and has a pleasant, light smell.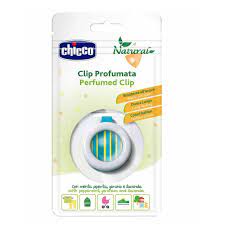 The perfumed Chicco Natural perfumed clips allows you to customise kids garments like t-shirts, hats and backpacks offering easy protection from mosquitos.
Suitable for use from 3 years on, this anti mosquito range will give you peace of mind.
From R39.99 at participating outlets. For more information head to www.chicco.co.za