Prima Baby
Category

Advice Column, Baby, Parenting, Pregnancy & Baby, Toddler
Chicco, a 63-year old leader in baby products, has tirelessly committed to ensuring that all strollers and prams have optimal comfort and functionality for children. On top of this standard promise, Chicco looks after the needs of parents, allowing mom and dad to #parentmore – the Chicco catchphrase for stress-reduced parenting.
The London Up stroller in a trendy black, blue and grey 'Matrix' design detail and colour, is South Africa's best-selling Chicco stroller. Apart from being the most affordable in the line of strollers available in SA, the London Up is also a convenient and safe way to transport babies from birth – 15kgs.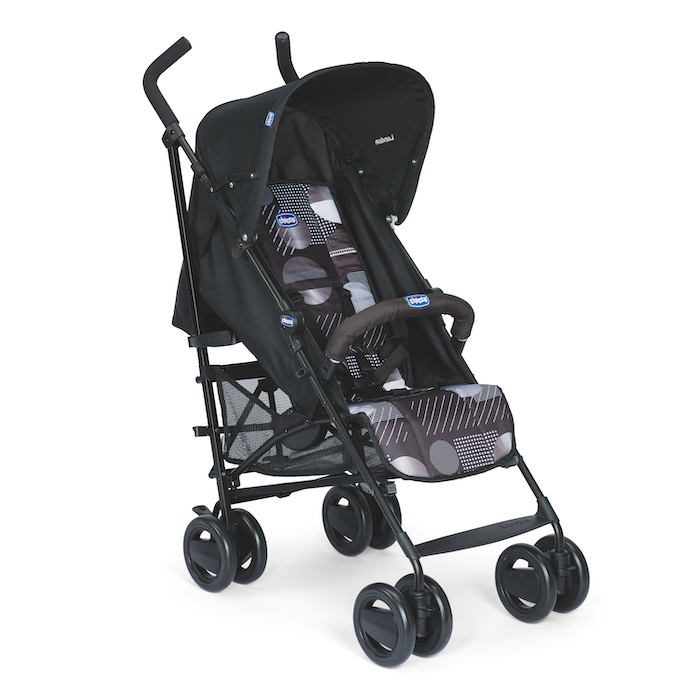 With urban living in mind, the London Up stroller provides comfort through strong padding, a safety harness to keep baby safe, a large storage basket and a large canopy for sun protection. It is easy to navigate and manoeuvre through streets, malls and pavements.
Grab a Chicco London Up stroller at participating retailers such as Takealot.com, Loot.co.za, Thekidzone.co.za, Babanino.co.za, Brand Hubb, Little Kingdom online, select Makro stores and others.