Prima Baby
Category

Advice Column, Baby, Parenting, Pregnancy & Baby, Toddler
Chicco, a 63-year old leader in baby products, has tirelessly committed to ensuring that all strollers and prams have optimal comfort and functionality for children. On top of this standard promise, Chicco looks after the needs of parents, allowing mom and dad to #parentmore – the Chicco catchphrase for stress-reduced parenting.
The Liteway is a well-known brand of stroller from Chicco that just keeps getting better. Created for modern mothers that may require a smaller stroller in their car boots, the Liteway3 has the traditional umbrella fold, seeing it broken down into a thin package that fits comfortably in boots and car seats.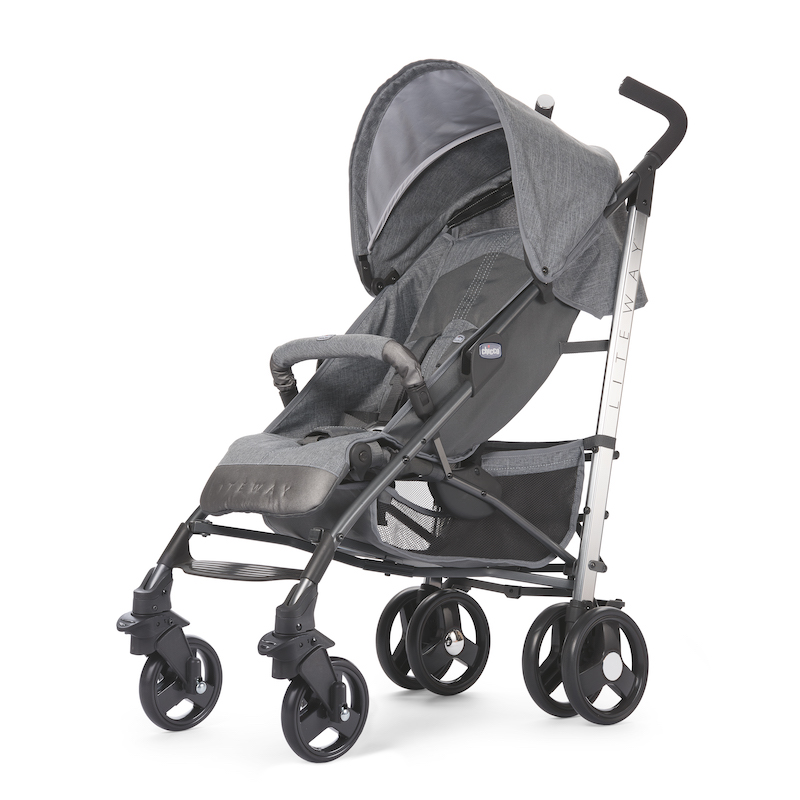 In a stylish Titanium silver colour, the Liteway3 is the perfect stroller for moms who live in urban settings. With full recline for nap time, an extendable canopy, bumper bar, shopping basket and safety harness, it is designed with sick characteristics and a modern finish for parents who like to make a statement.
A birth – 15kgs stroller, baby can enjoy a comfortable outing in the Chicco Liteway3 stroller.
Look out for the Liteway3 stroller at participating retailers such as Takealot.com, Loot.co.za, Thekidzone.co.za, Babanino.co.za, Brand Hubb, Little Kingdom online and others.