Prima Baby
Category

Advice Column, Baby, Parenting, Pregnancy & Baby, Toddler
Chicco, a 63-year old leader in baby products, has tirelessly committed to ensuring that all strollers and prams have optimal comfort and functionality for children. On top of this standard promise, Chicco looks after the needs of parents, allowing mom and dad to #parentmore – the Chicco catchphrase for stress-reduced parenting.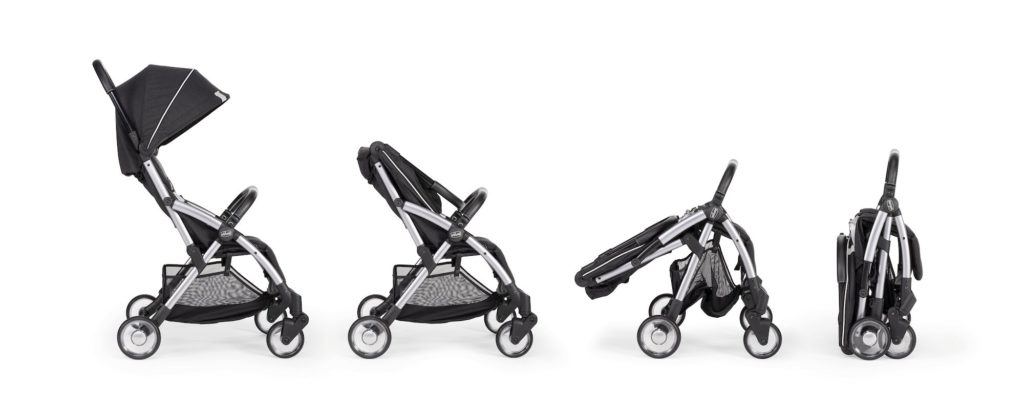 The Goody stroller is just another way for parents to stress less whilst providing the best products for baby. A birth – 22kg stroller, the Goody is optimised in the sense that it folds down automatically with the touch of one button and no additional pressure, ensuring parents can comfortably hold children without having to fiddle with the breaking down process of packing away a stroller into the car or at home.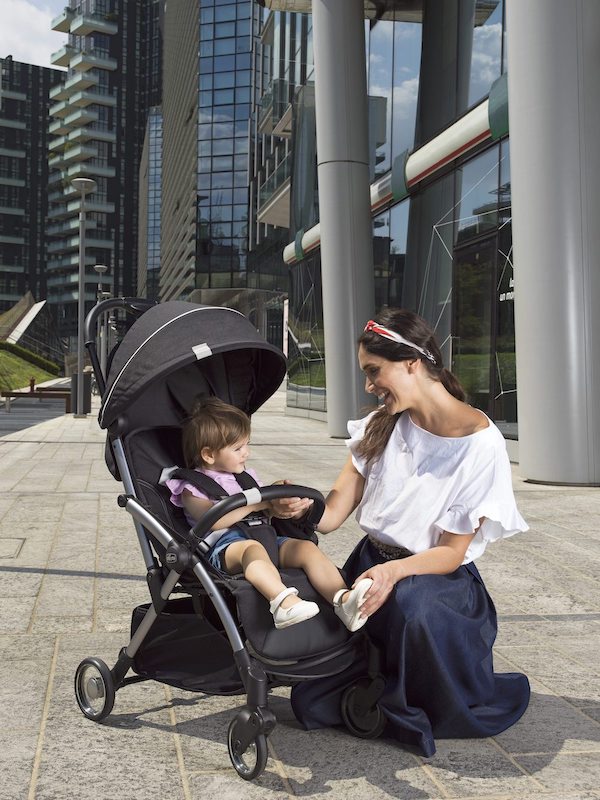 With luxury padding, an extendable canopy and a bumper bar for extra safety, the Goody is the stroller of the future for modern moms on the go.
A hands-free approach to baby strollers, there is a large storage basket for all of baby's needs and it fully reclines for when baby wants to take a nap. Hardy wheels make the Goody the perfect urban stroller as you manoeuvre through streets, malls and pavements with ease.
Available is a trendy Graphite colour with a beautiful stitching details, the Goody is not only high-functioning, but a real show-stopper in terms of looks too.
Look out for the Goody stroller at participating retailers such as Takealot.com, Loot.co.za, Thekidzone.co.za, Babanino.co.za, Brand Hubb, Little Kingdom online and others.