Prima Baby
Category

Advice Column, Parenting, Toddler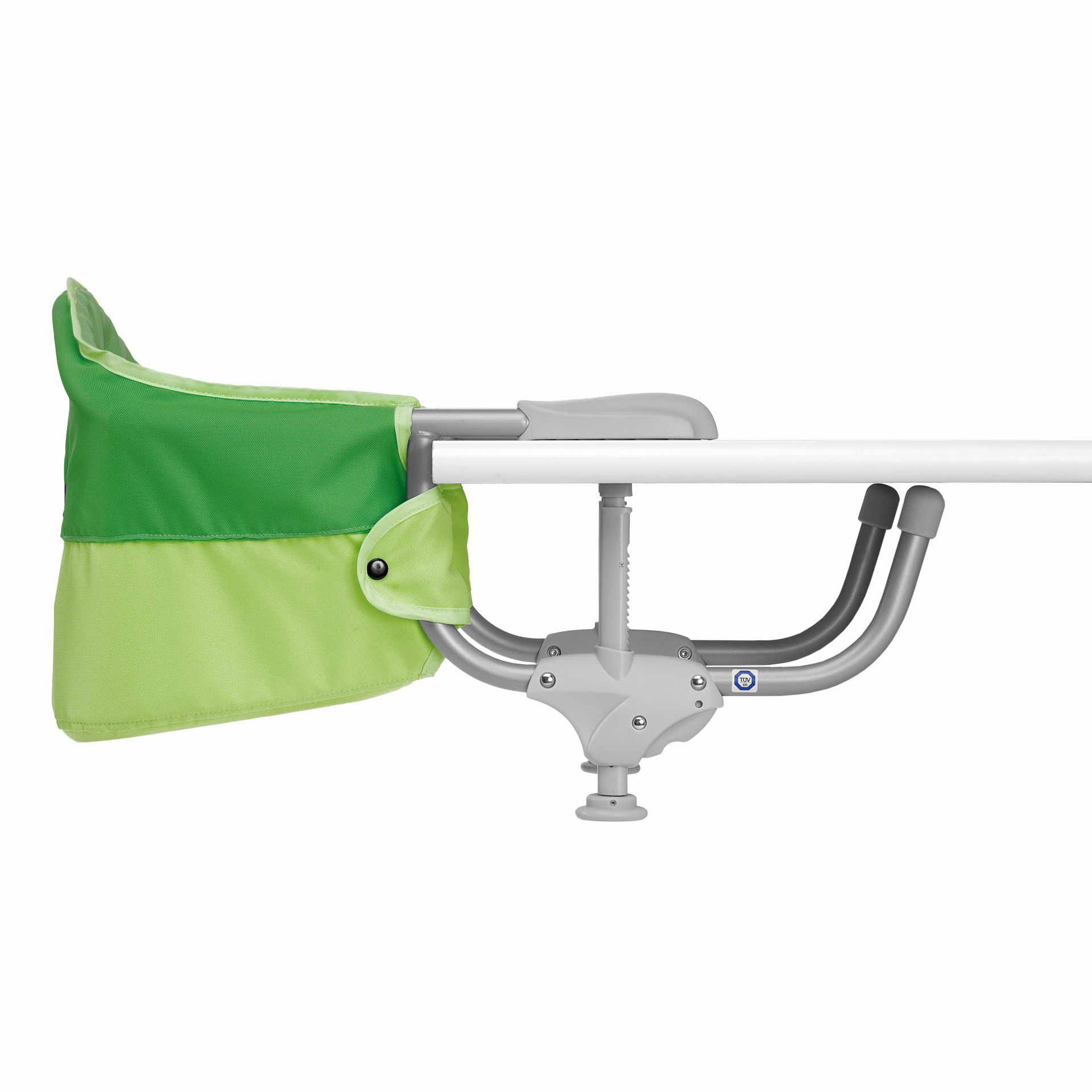 How many times have you been out for dinner, or to a picnic, only to find that baby has nowhere to sit whilst eating?  
Most parents can relate, socialising and traveling with small children is not always easy.  Chicco offers an incredibly efficient, convenient and cost effective way to ensure maximum safety whilst enjoying meals with baby – the new Easy Lunch Hook On Chair.
Simple to install, the Easy Lunch is a durable canvas chair with adjustable screw legs that connect onto any table surface, and can be adjusted to a snug fit for maximum safety.
The Easy Lunch is not just the perfect solution for restaurants and socialising, but is also ideal for the home too, as any kitchen or dining room surface can be used. The resilient upholstery fabrics are dirt-resistant and can easily be removed for washing.  
Suitable from 6 months old, the chair is suitable for any child up to 15kgs in weight and is for use with table tops with a thickness between 19 and 35 cm.
If you plan on traveling, grab the Easy Lunch Hook On Chair and fold or completely disassemble and store in the transport bag included in the delivery. This funky little chair is available in beige (known as mirage), green and blue and is for sale for the average price of R799 in SA at all leading retailers and online portals.