Prima Baby
Category

Advice Column, Parenting, Pregnancy, Pregnancy & Baby
Breast-feeding is a special time for mom and baby alike. It creates excellent bonding, and is a primary immunity-building mechanism, but above all else, is the best way to issue nutrition to an infant.
Yet it's not always as simple as others would have us believe and most breast-feeding moms will admit to needing a little help along the way.
Chicco has a fantastic range of breast-feeding accessories that can reduce some of the pain and keep breast-feeding a pleasant experience for moms.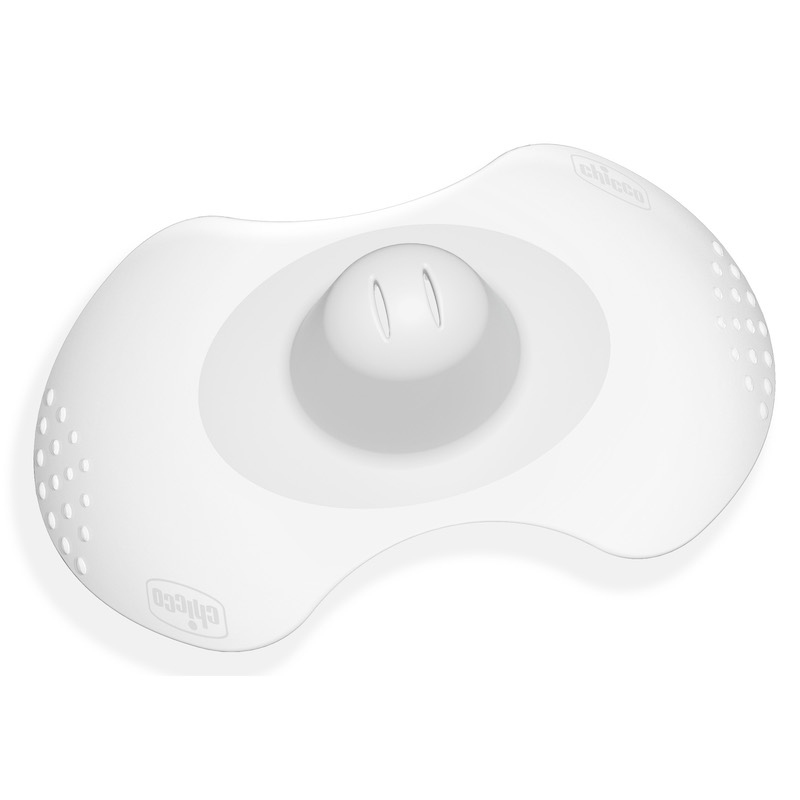 Chicco Nipple Shields are a silicone shield that fit naturally over the nipple with a tight, natural vacuum adhesion. The slit in the outer nipple allows milk to flow without pooling and the soft silicone is silky smooth, making it almost impossible for baby to tell the difference. They assist with chafing and rawness and allow nipples to recover without the risk of developing of spreading infection.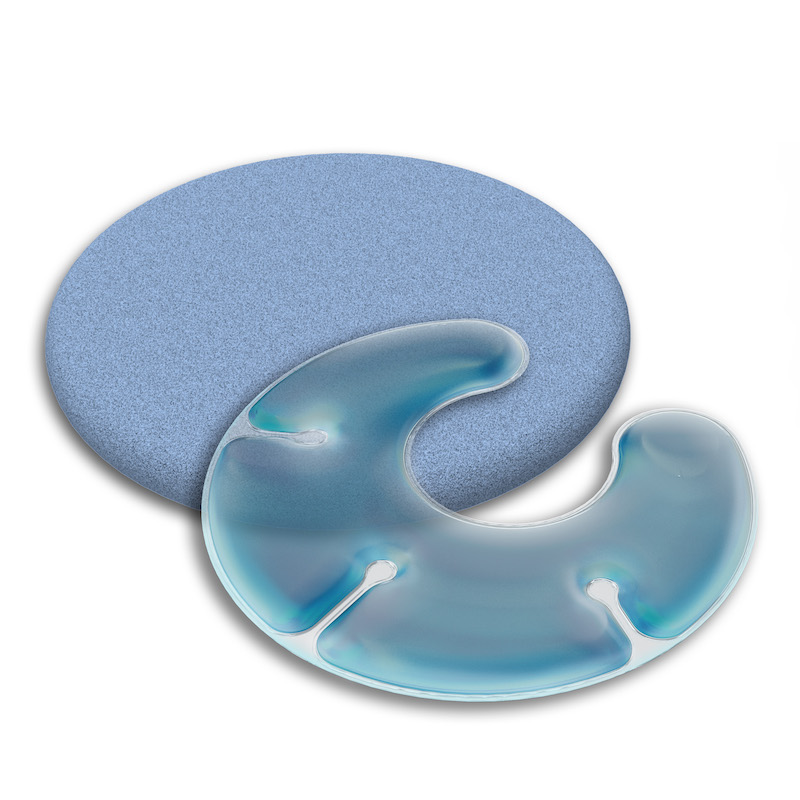 Chicco Nipple Thermogels are perfect for sore, engorged breasts that would benefit from either a cold or hot compress. Easy to apply, the thermogels can be popped in the fridge to cool down, or heated in warm water, and fit perfectly around the breast inside a bra or just while mom rests.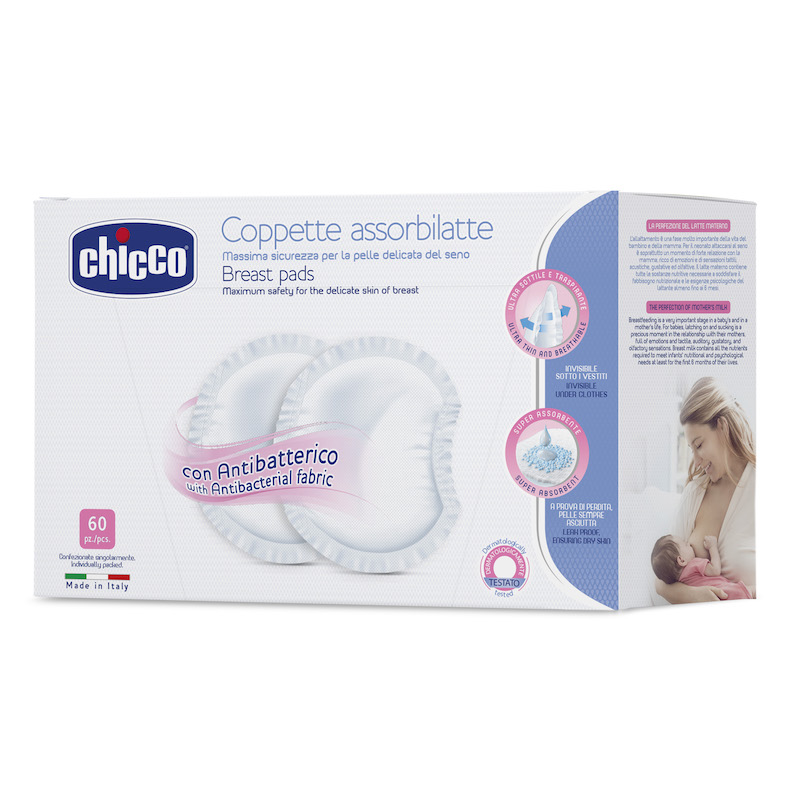 Anti-Bacterial Breast Pads from Chicco's Natural Feeling range is most reliable and gentle way to remain dry all day whilst still breast-feeding. Made from breathable materials, the pads have anti-bacterial properties that help neutralise any bacteria that forms. They are available in packs of 30 or 60.
Available at Baby City, www.takealot.com, www.loot.co.za, selected Kids Emporiums & www.Thekidzone.co.za