Prima Baby
Category

Advice Column, Parenting, Toddler, Toy Box
The Baby Senses range from Chicco is the primary toy range that encourages babies from as young as 3 months old to use and develop their senses.
As babies grow, they can enjoy the more advanced, electronic toys in the Baby Senses range that require batteries and make use of sonic and visual sensory engagement.
Baby Senses Candy Cupcake is a fun electronic toy to get baby engaging and using motor skills from about 6 months of age. Using lights and music, this pink, cupcake-shaped toy has small challenges and attractions to keep your little one entertained.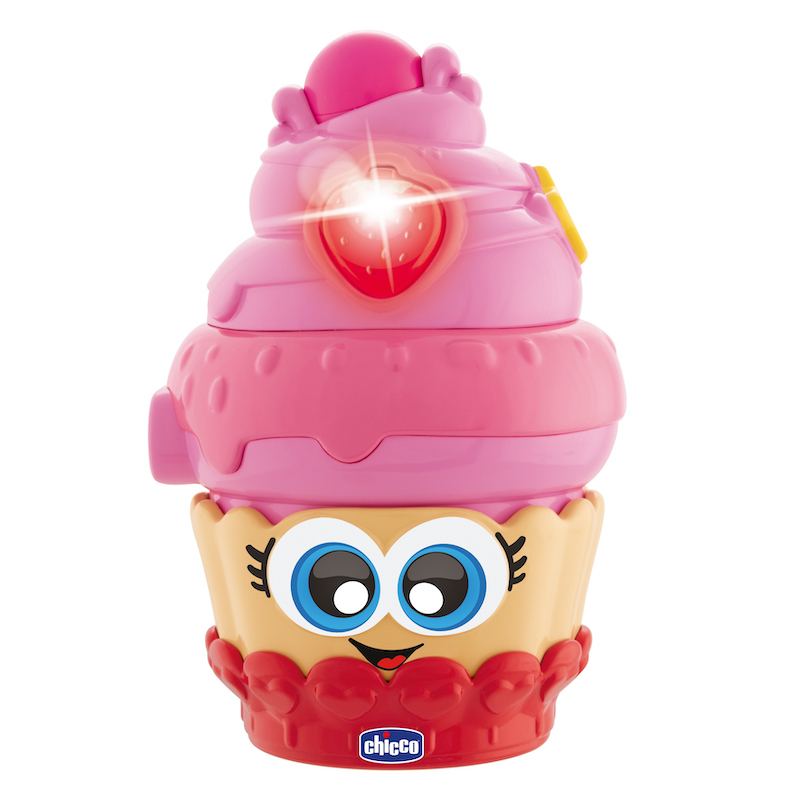 Baby Senses Ciro Pizza Lover is a true Italian toy that is named after the pizza-capital of Napoletana. A fun pizza-cutter shaped toy that doubles up as a rattle, your baby can turn him on to active lights and music as they learn to engage with sound.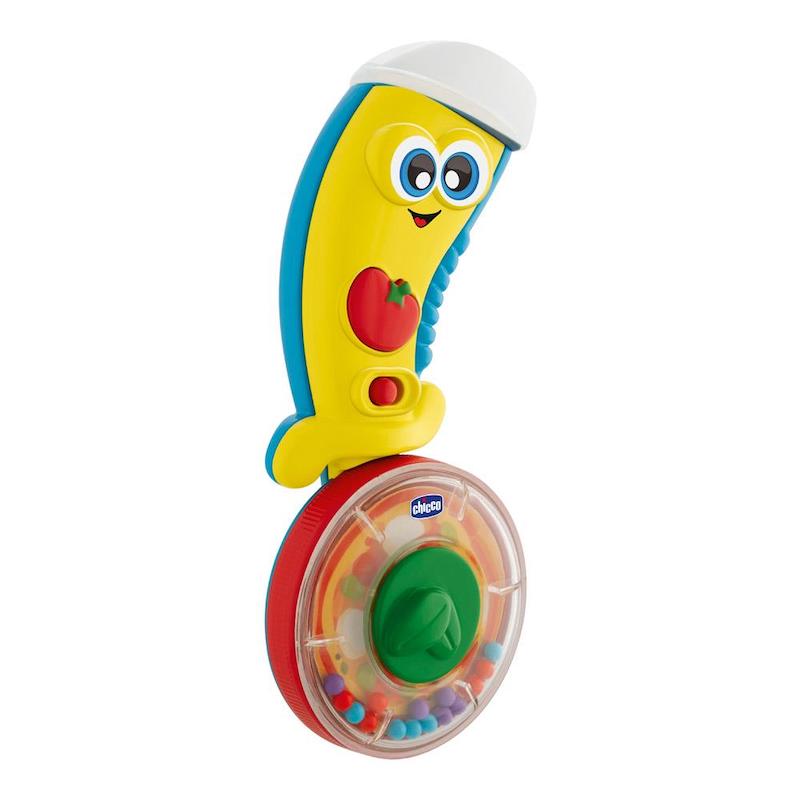 Items available online at Takealot.com, Loot.co.za, Online Home Store, Baby Boom, Babanino.co.za and TheKidZone.co.za