Prima Baby
Category

Advice Column, Baby, Parenting, Pregnancy & Baby, Toddler, Toy Box
The Baby Senses range from Chicco is the primary toy range that encourages babies from as young as 3 months old to use and develop their senses.
Baby Senses now introduce their new bath time range of toys to keep little ones engaged and having fun during the important bonding time of bathing.
Baby Senses Swimming Frog and Baby Senses Swimming Penguin are two gorgeous bath time companions that work with a mechanical win-up system. Wind them up and watch them swim the length of the bath, creating much laughter and fun for your little one.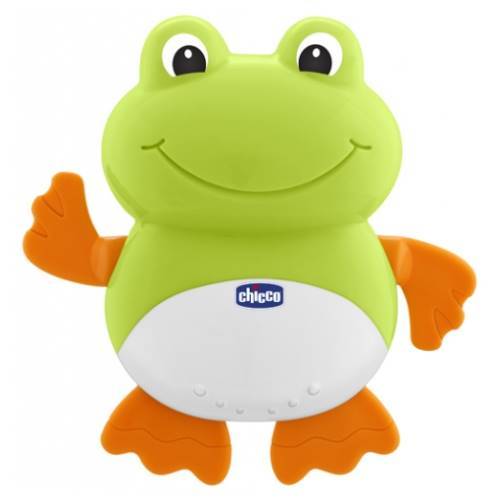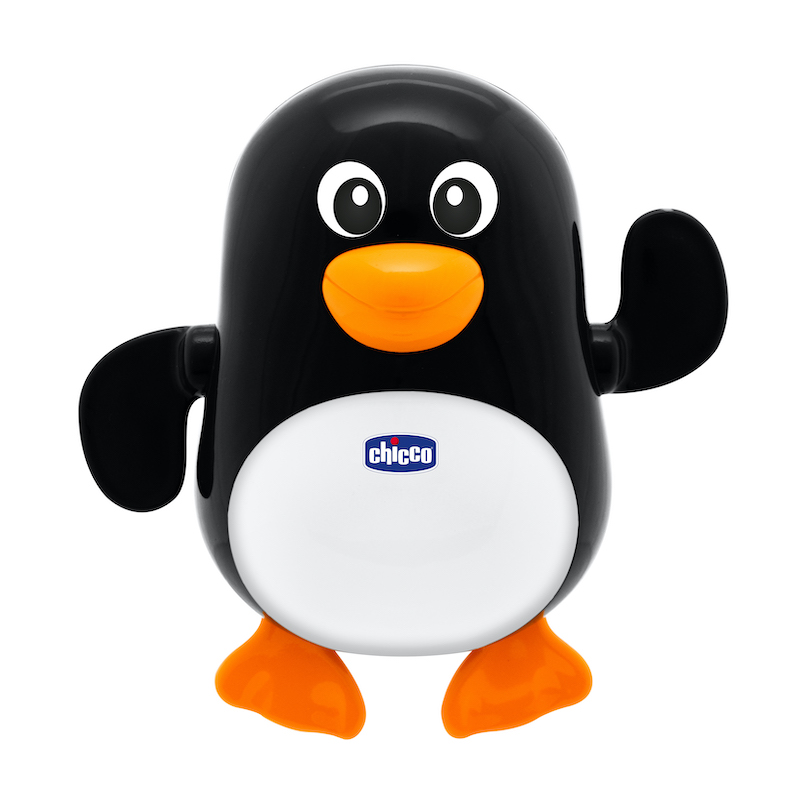 Also from the range is the Baby Senses Sprinkler Whale. Again, a mechanic wind-up toy, the whale blows water the bath water from his spout as he bobs about in the bath, creating a fun atmosphere that will keep encouraging babies to look forward to bath time.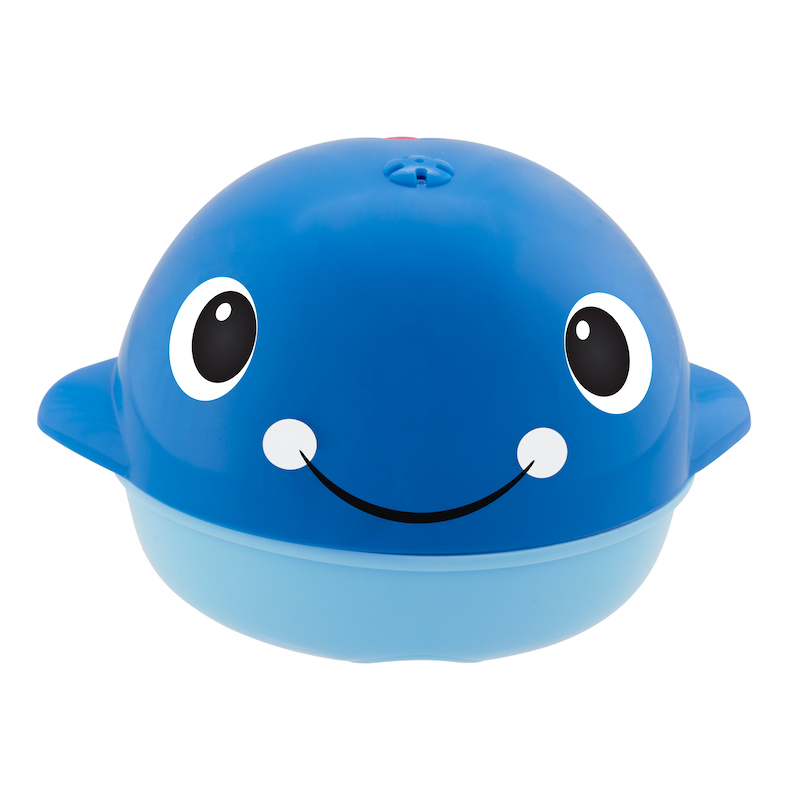 Items available online at Takealot.com, Loot.co.za, Online Home Store, Baby Boom, Babanino.co.za and TheKidZone.co.za