Prima Baby
Category

Advice Column, Baby, Parenting, Pregnancy & Baby
Chicco, one of the world's most beloved baby products labels, brings you indoor furniture for your baby with the utmost luxury and quality, that is affordable and most importantly, guaranteed for 12 months.
The Baby Hug 4-in-1 has been an award-winning, stand-alone piece of baby furniture that has revolutionised parenting around the world. Exclusive to Chicco, this recliner, crib, highchair and lounging chair in one now welcomes two brand new accessories to make it even more versatile and useful.
The Baby Hug Changer tray is an easy clip on accessory that attaches to the Baby Hug and offers mom a place to change baby with ease. Easy to clean and store.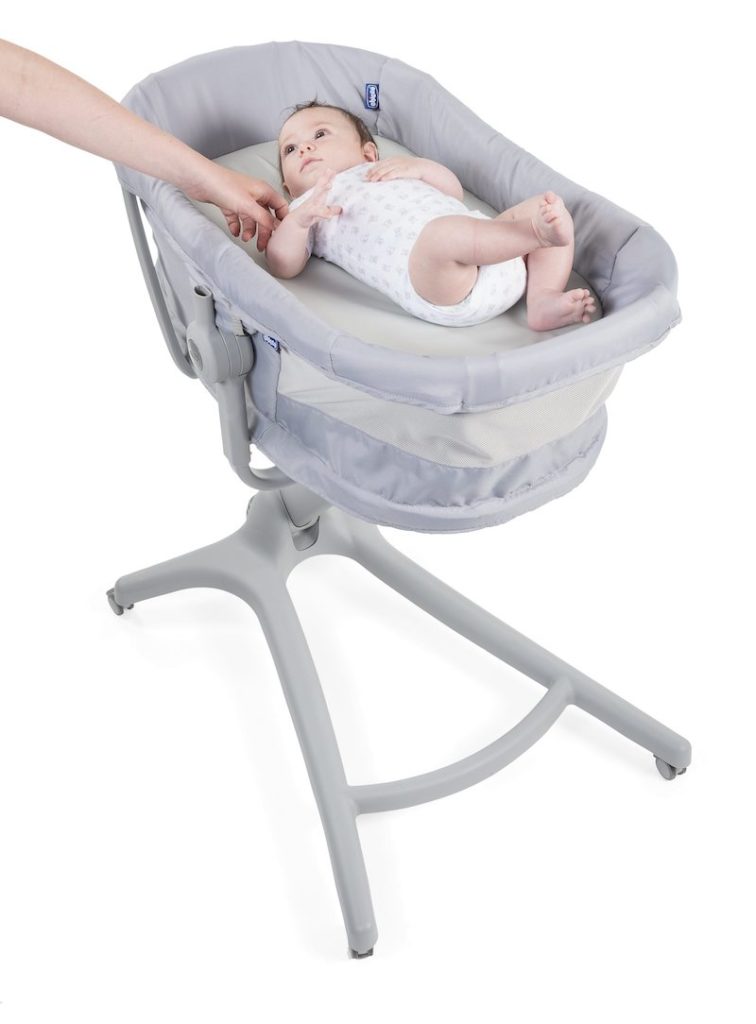 The Baby Hug Meal Kit is a useful clip on highchair tray that transforms the highchair capability of the Baby Hug to extend far beyond the kitchen. Should baby need to grab a bite to eat, simply clip the Meal Kit in place and transform the Baby Hug into a legitimate highchair.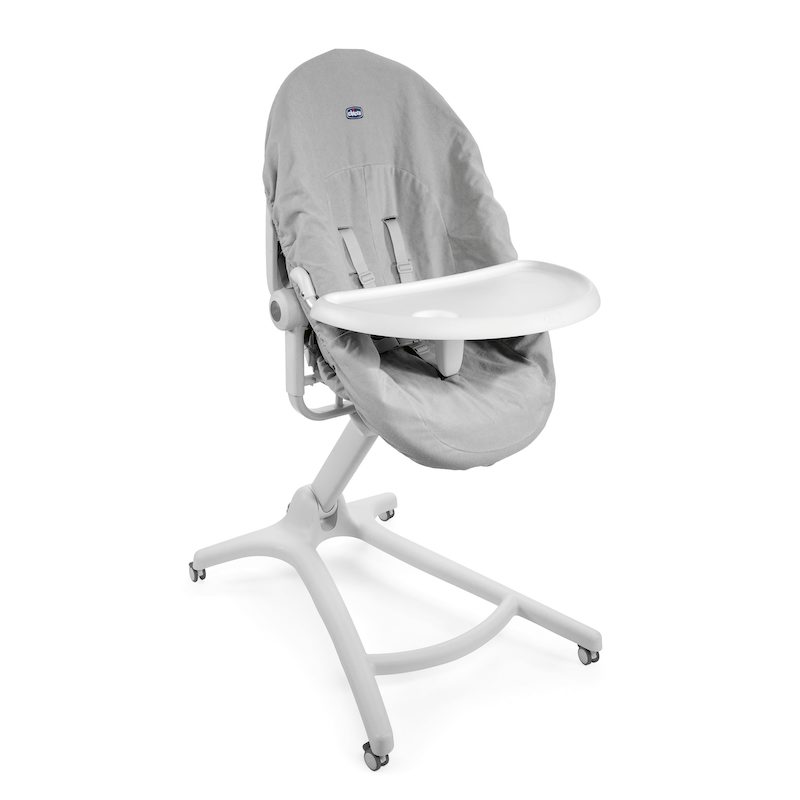 With the Baby Hugs versatile settings, parents can adjust the recline and height at any stage to make it into the furniture item best needed at the time.
The most handy and versatile piece of furniture on the baby market!
Grab one of these accessories at stores such as Takealot, Loot.co.za, Babies R Us, The Kid Zone, Brand Hubb, Babanino and others.