Prima Baby
Category

Advice Column, Baby, Lifestyle, Motor safety, Parenting, Pregnancy & Baby, Toddler
We get asked by a lot of parents – what do we do when our baby outgrows the infant car seat that came with our Travel system? What is the best option to keep baby safe? When will we know to "upgrade" to the next level of car seat?
In an ideal world, parents will only need one homologated seat that can be used from birth till your child is 12 years of age – but this is not always possible. Often, parents use previously purchased travel systems in the case of a second or third child joining the family or are using gifted items from loving friends and family.
Once your baby reaches the age of approximately 9 months, they will have outgrown their infant car seat also known as group 0+ (unless you have a fully homologated option – we have a few in our range that you can research) and it will be time to transition them into a group 1/2/3 seat to ensure they are kept safe in the car.
INTRODUCING THE CHICCO AKITA FIX AIR 123 CAR SEAT
The Chicco Akita Fix Air 123 is a comfortable and safe solution for children that have grown out of their Gro 0+ travel system car seat and now require a front-facing car seat. Installed either with Isofix connectors or your vehicles 3-point seat belt, this seat can be used from 9 months till 12 years of age.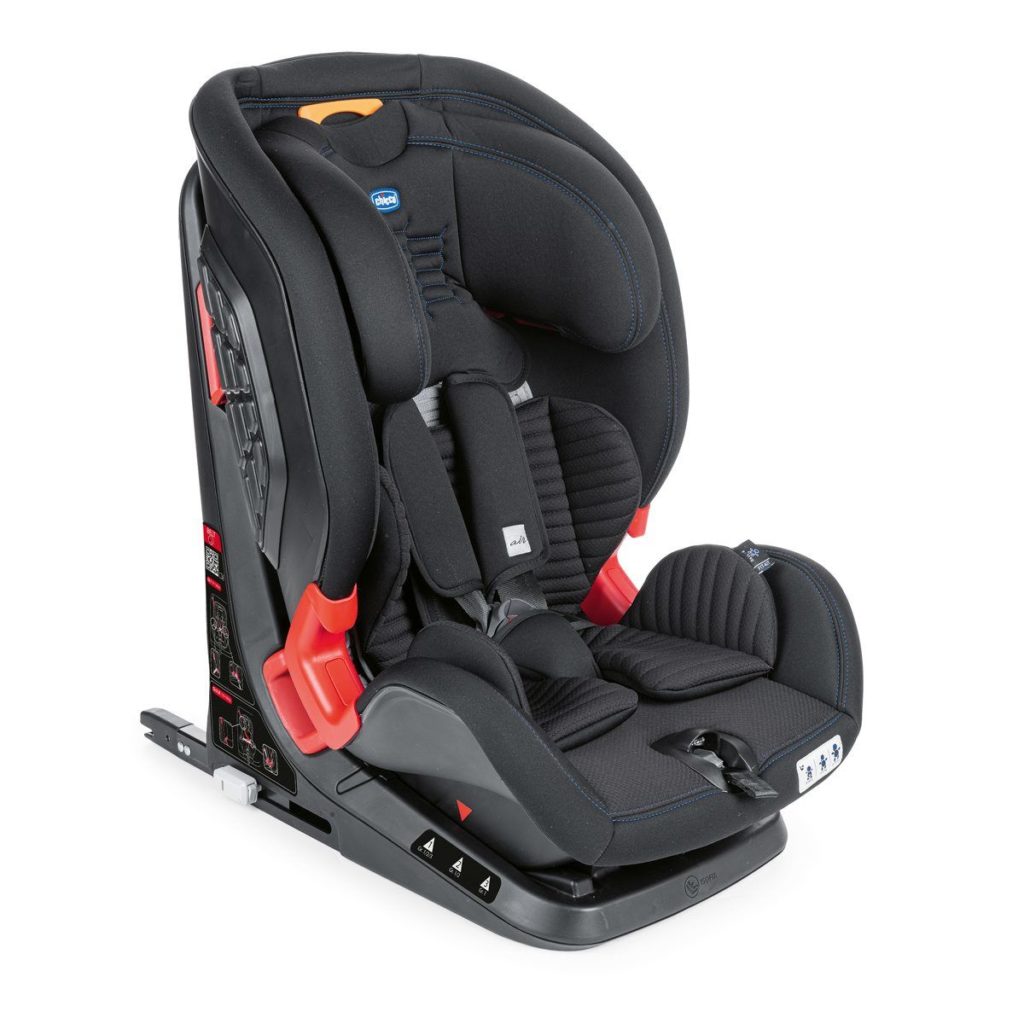 It is imperative that the belts and headrest of the seat be perfectly adapted to your child's size – there is no one size fits all when it comes to safety after all – but this is simply done as the Chicco Akita Fix can be adjusted simultaneously with just one movement. A seat reducer provides a supportive and comfortable cushion for smaller children.
Once your child reaches the age of 4, they are considered tall enough to be buckled up with your car's own seat belt. The built-in belt system of the child car seat can be dismantled easily – that way, the Chicco Akita Fix can be transformed into a group 2/3 child car seat in no time at all. To ensure the best possible positioning of the lap belt, an additional belt positioner forms part of this versatile seat.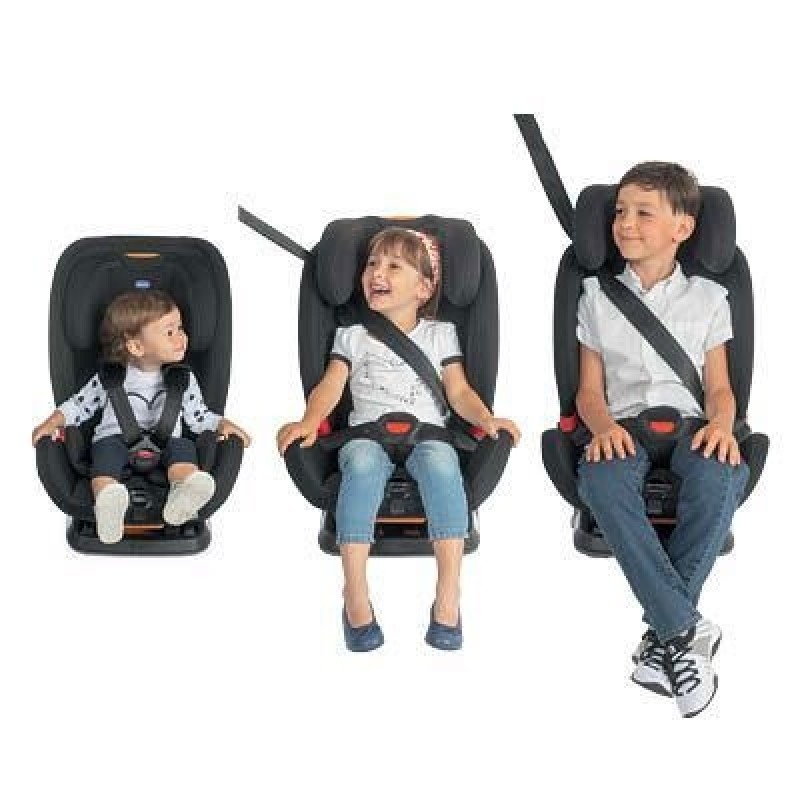 Equipped with a side impact protection system for maximum protection, the comfy and elegant Chicco Akita Fix will convince the whole family and remain a loyal companion – for many years. Get yours from any participating baby outlet for R5499.99.
For more information head to www.chicco.co.za