Scarlet Ruby Interiors
Category

Advice Column, Baby, Pregnancy & Baby, Toddler
As you watch your baby develop into a toddler and their personality starts to take shape, you might want to change a few things in their room. Changing a baby's room to a toddler's room can be easier than starting afresh. Let your toddler's personality guide you in choosing a theme and then decorate accordingly.
Where do you begin?
Start by putting the baby items into storage or donate them. Then choose the theme and colour scheme. Draw up a rough sketch of how you would like the furniture and accessories arranged.
Choose a bed
The choice of a bed is especially important. With safety in mind, choose a bed with guard rails and preferably low to the ground, so they can learn to get on and off by themselves. This type of bed is ideal for toddlers who have outgrown their cots but are still too small for an adult bed.
Layout
Organise the room in such a way that the toddler can access their toys and books themselves. You can display these in sturdy open shelves or toy boxes that are within easy reach of your toddler. Make sure the room is clutter-free. This is particularly important to ensure safety and to avoid over-stimulation.
It is a good idea to add a small table and chair(s) where your toddler can page through books and be creative. As floor play is also important, you should add a playmat or a soft rug to your shopping list.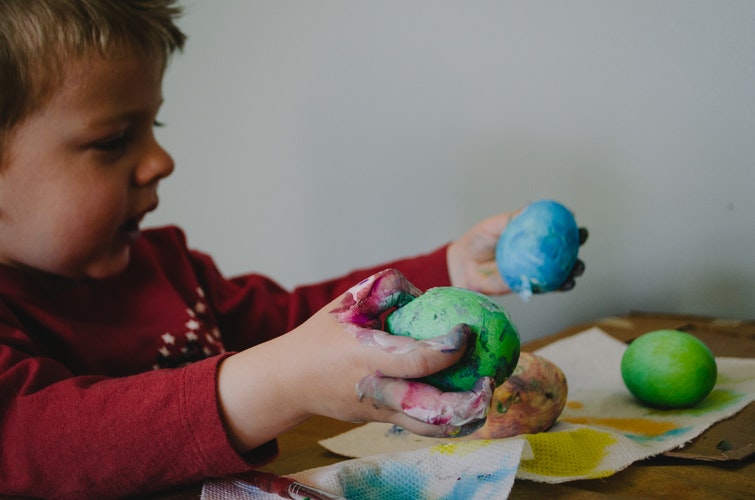 Here are a few ideas to add to your shopping list:
Toddler bed;
Bedding;
Night light;
Playmat or soft rug;
Small table and chair(s);
Teepee and or SleepTight Dream Tent;
Floor cushion or pouf;
Kneeling pad (for yourself to use when changing nappies or bathing your toddler);
Storage such as an ottoman, toy boxes, chest of drawers, etc.; and
New age appropriate toys and books.