Sugar Bay
Category

Advice Column, Child, Parenting, Tween & Teen
At Sugar Bay holiday camp, your kids can explore, conquer the unknown, and challenge themselves in a trustworthy and supportive environment.
BMX'ing
Whether your child wants to race or is simply looking for a creative way to explore Zinkwazi, BMX'ing at holiday camp combines the zing of a fast-paced sport with the beauty and serenity of exploring nature. Equipped with all of the proper protection and the guidance of experienced counselors, campers can feel freedom at their backs and summer breeze in their faces as they zip through Zinkwazi roads.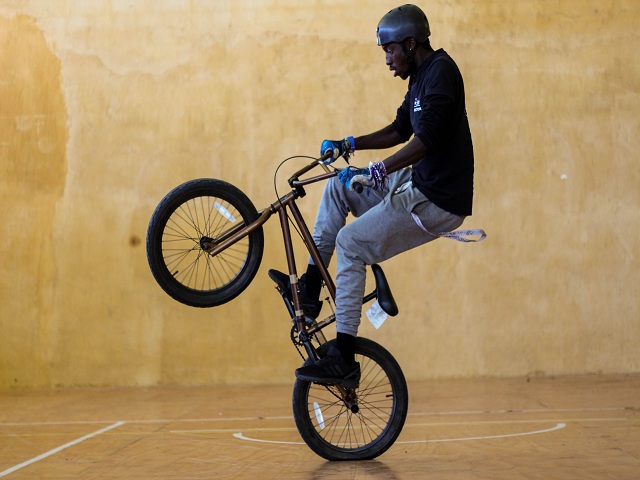 Kayaking
If your child loves being on the water, there are a variety of camp activities that are be suitable for a holiday adventure. Kayaking activities are more slow-paced in the lagoon and very safe. Campers certainly learn to navigate some environmental elements.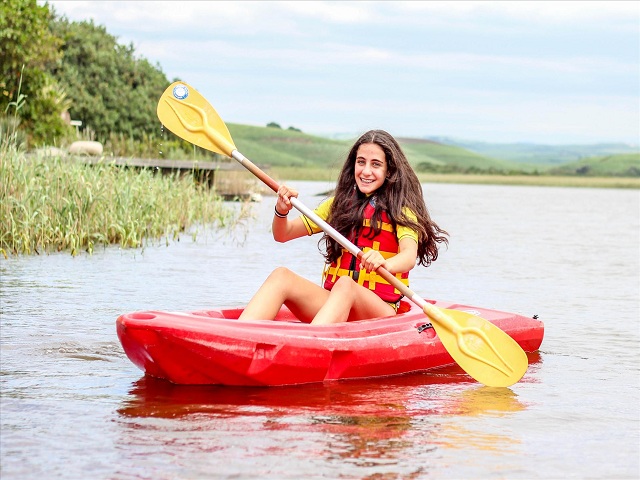 High Wall Climbing
Wall climbing activities at camp offer a more intimate setting of smaller groups of dedicated campers. The activities are tailored to specific age groups and demand high levels of respect, responsibility, and commitment. They also have certificates and rewards for campers that surpass camp records. With wall climbing, campers learn to depend on one another to solve routes of varying degrees of difficulty and attain their climbing goals.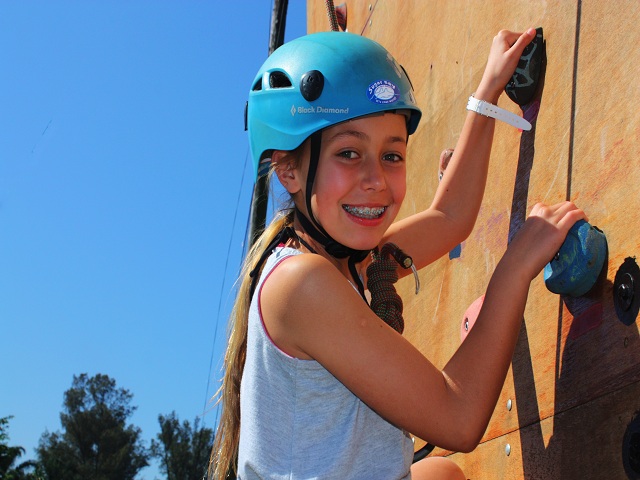 Benefits of Holiday Camps
Your kids will return from their holiday camps with a higher level of discipline and a stronger sense of self. Among all of the options for this summer, holiday camps have arguably the most effective opportunities for freedom and personal growth coupled with high-quality outdoor education.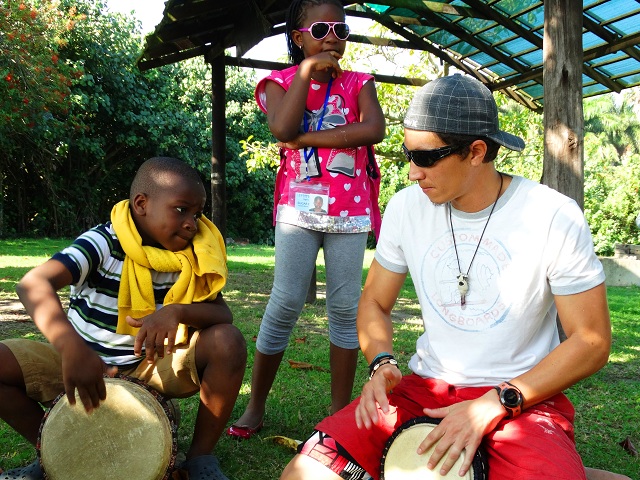 Holiday camps are a great place for kids to discover themselves, make friends, learn to face challenges, and go after their dreams. Adventure means many things to many people, so it's essential that children attend a professional camp with a strong reputation, a great location, and a supportive staff such as Sugar Bay.
Sugar Bay holiday camp focuses on three main principles:
1. Safety First –Protect Campers and Staff
There is a wide variety of activities; our programs include extreme sports and other exciting outdoor activities. Sugar Bay staff is properly trained and they know all standard safety procedures. The staff makes safety a top priority ensuring that both campers and camp employees have a wonderful time. Everyone involved has, learns, and makes long-lasting social connections.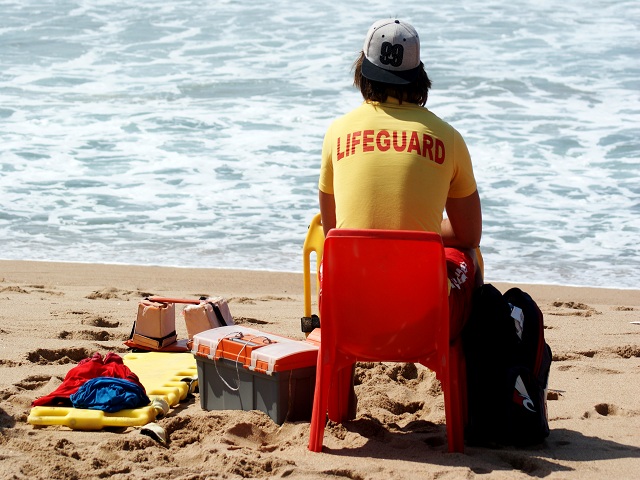 2. No Fear – Conquer What Holds You Back
Holiday camp is about fun while learning and having an adventure. Sugar Bay staff understands that it is important that the kids know they will be encouraged to face their fears and to challenge themselves, in order to grow. Experience shows that children who want to expand their world view, learn to cooperate with others, and have an unforgettable time are guaranteed to find what they want. Campers learn that fear and insecurity are simply natural challenges to overcome in life. They see that if they have the right support, encouragement, planning and skills, they can make it through the greatest adventure – life.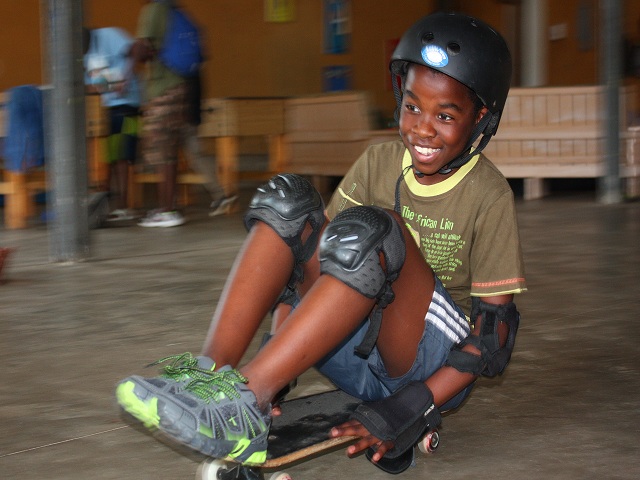 3. Healthy and Strong – Stay in Shape While Having Fun
Holiday camp is not only about facing challenges; it is also about spending time outdoors and being physically active. Time in the sun and at the beach all help the developing minds and bodies of children of all ages grow. Sugar Bay holiday camps are the perfect way to ignite a child's passion about being in nature and teach them to live an active, healthy lifestyle. Trained counselors teach kids to participate in a variety of outdoor activities. Kids also learn to appreciate nature, be responsible, and to work together.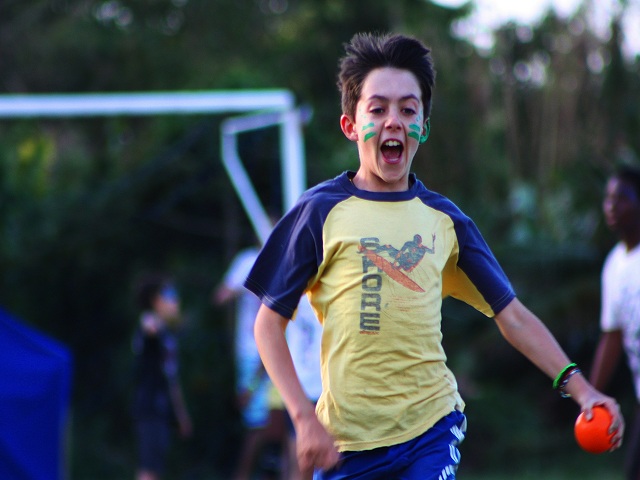 Holiday camps allow kids to create lifelong memories and friends. The activities teach kids to be independent and overcome fear, while also helping them learn to be team players and good communicators. These skills will make them more successful in the future.
For more information or to book a camp, please call Sugar Bay on 032 485 3778. Alternatively you can send an email to holidays@sugarbay.co.za or check out our website sugarbay.co.za.