Prima Baby
Category

Advice Column, Baby, Parenting, Pregnancy & Baby
Nattou is one of the softest, most luxurious plush labels in the world. Known for being as cuddly as it can get, their range of newborn toys are without a doubt, pure joy for any baby.
Fully imported, the range Is character-based and in line with all baby safety regulations, with no additional eyes and dangerous sew-ins.
Nattous new line for winter 2020 showcases less traditional animals in their new Buddiez range. Consisting of activity toys and gel doudou's, animals such as rhinos, crocodiles, giraffes and foxes are proving to be highly popular with this new line.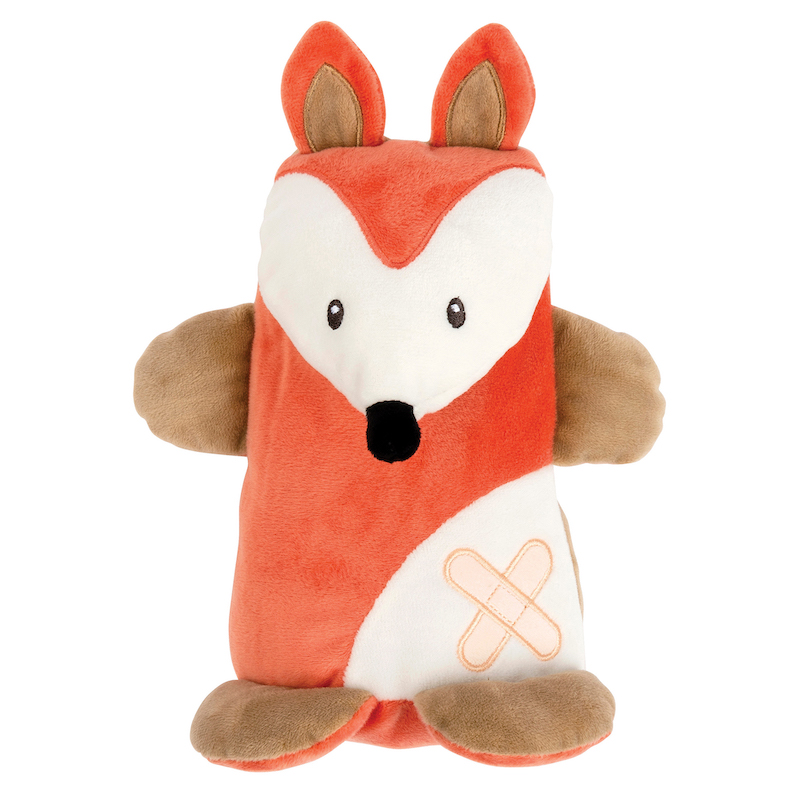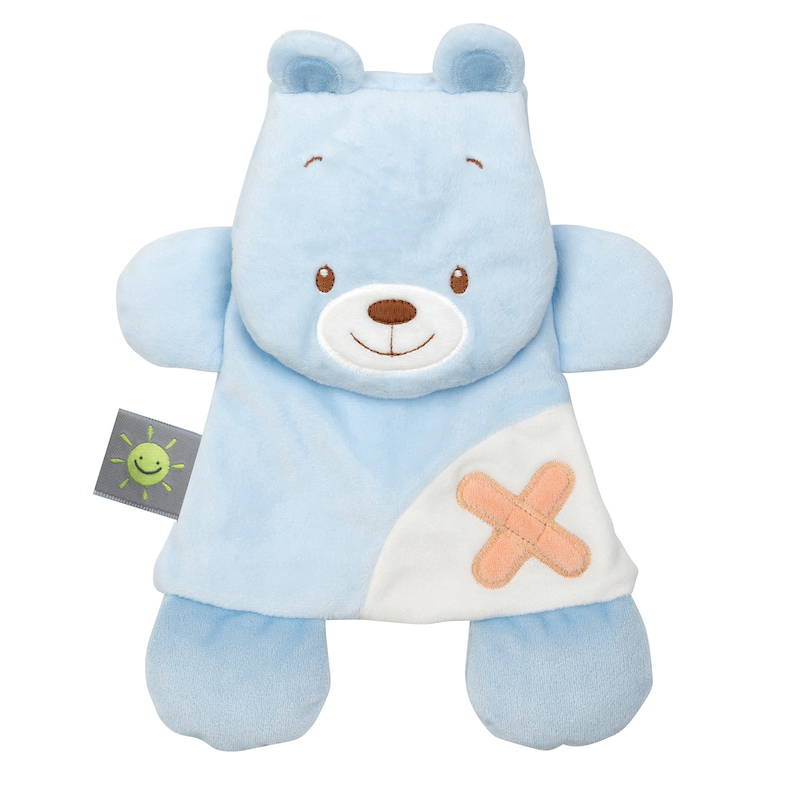 The gelpack doudou's are a dual-purpose gelpack inside the soft body of a cuddly toy. Heat up like a water bottle or pop in the freezer to keep babys tummy cool. The gelpack can be removed to make a soft doudou cloth if not needed.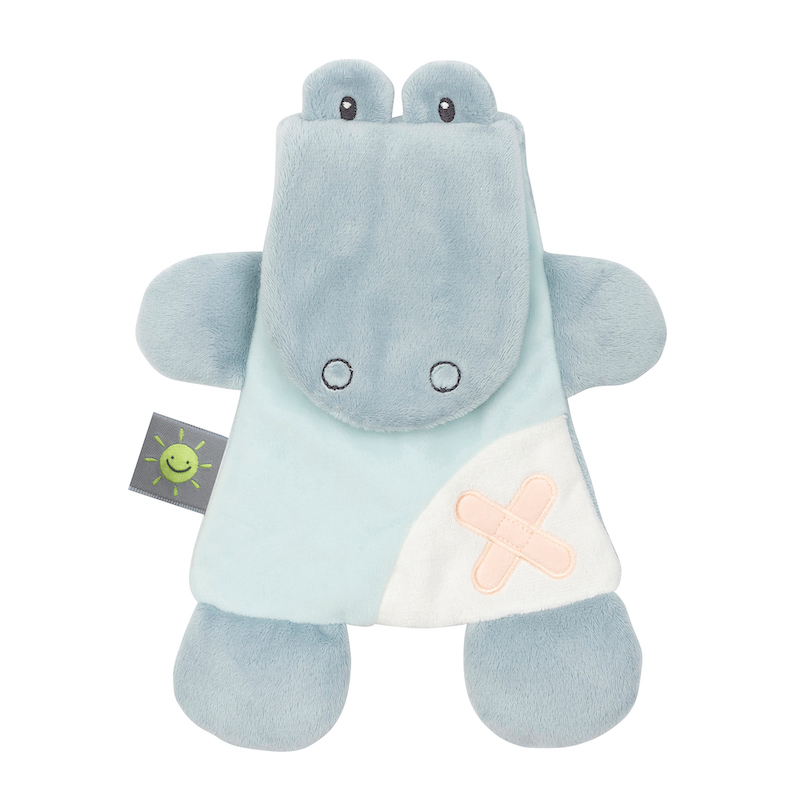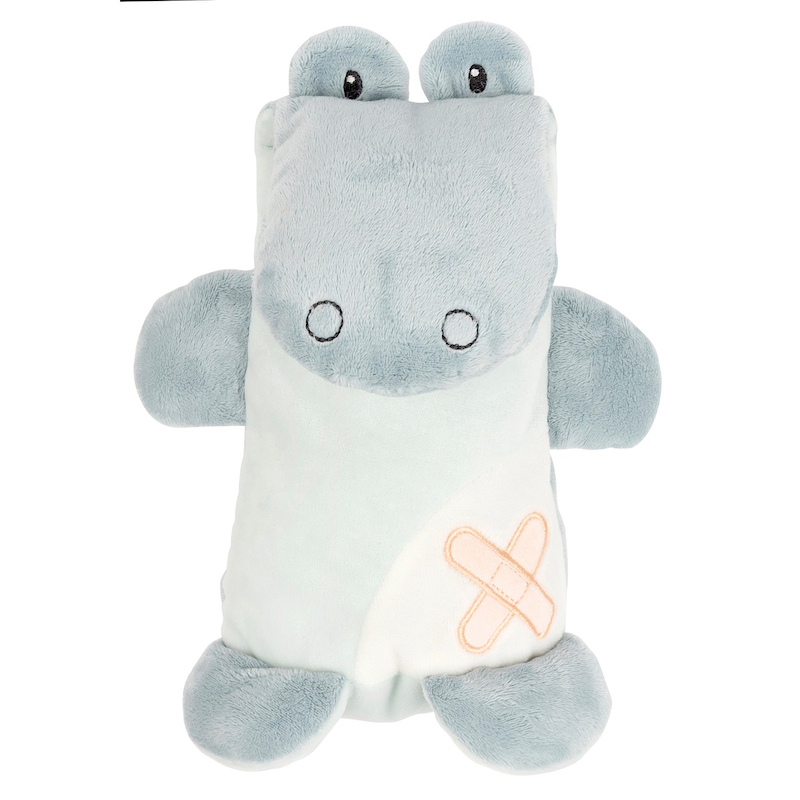 The activity toys consist of multiple activities for baby to be occupied with. From teethers to rattles the characters come to life with a shake.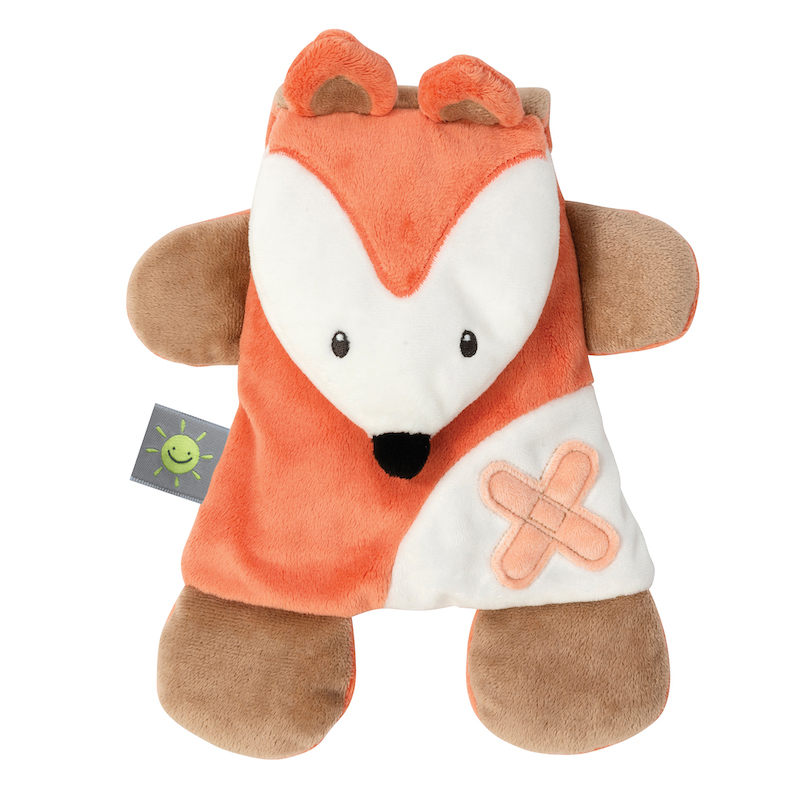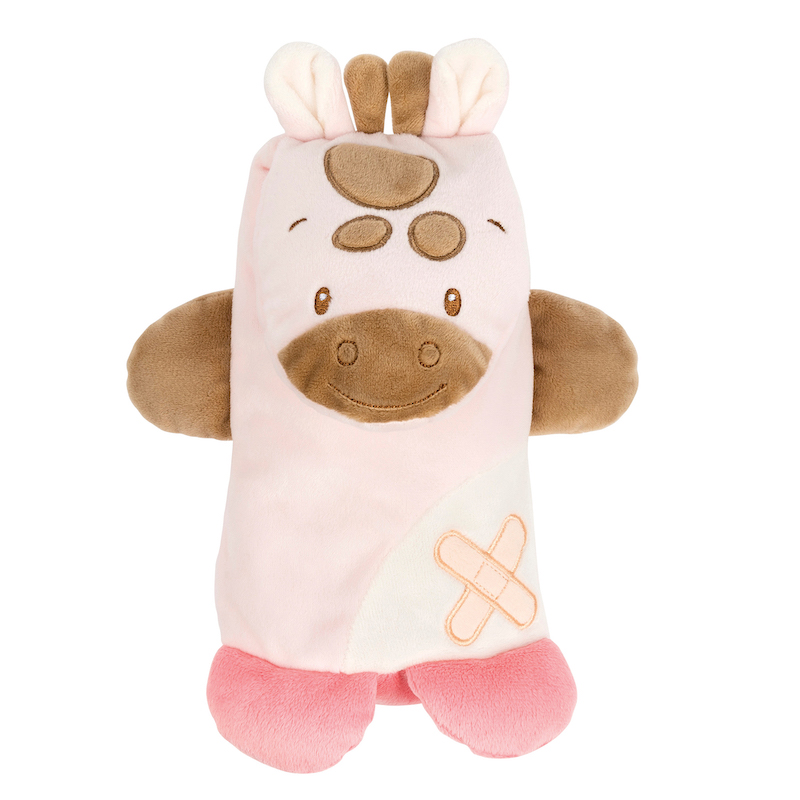 A beautiful baby shower gift or luxury spoil for your little one, there's a Buddiez for your baby.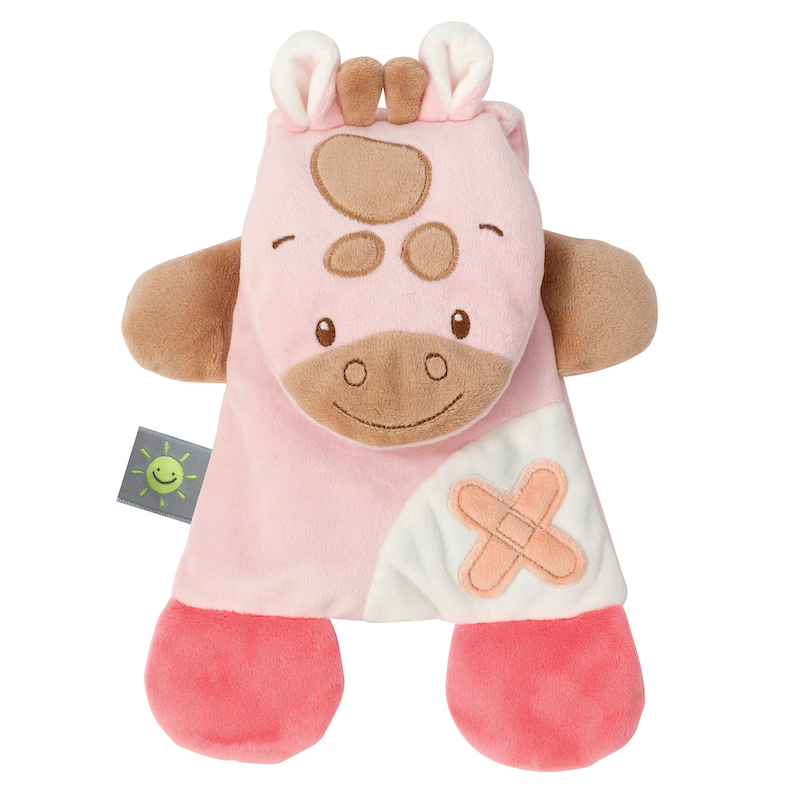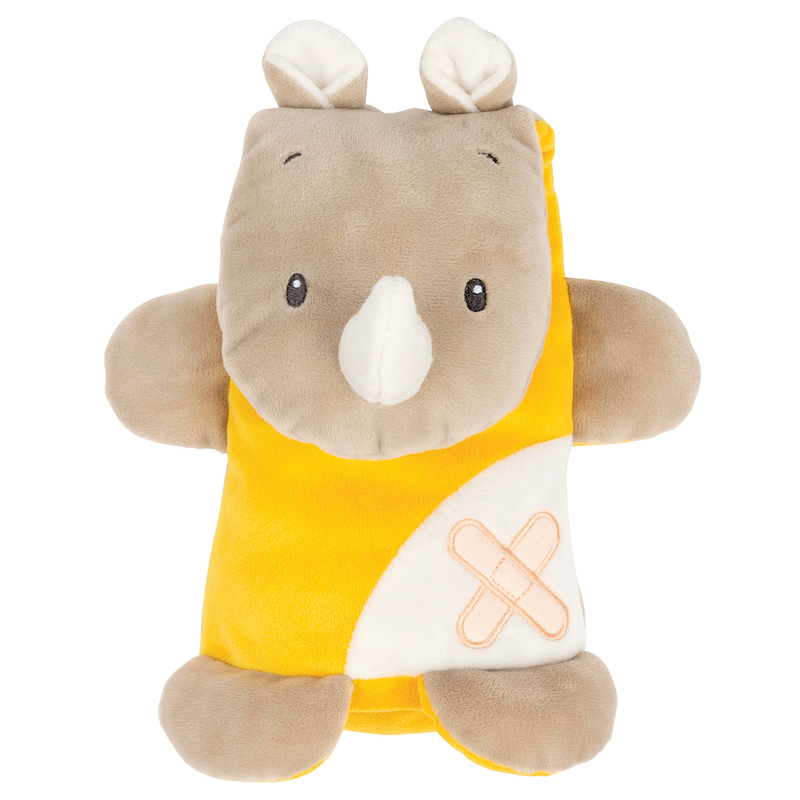 Both gelpack doudous and activity toys are available at Takealot.com