Sugar Bay
Category

Advice Column, Child, Education, Parenting, Tween & Teen
How do we create the next generation of innovative artists? Through all our amazing art teachers across the globe!
It's not easy being a kid today; facing chunks of homework and a seemingly never-ending quest for achievement, it appears to be harder being a kid than a CEO of a large corporate company.
It's even harder for creative children; to discover and nurture their talent with different social pressures and numerous inconsistent daily requirements.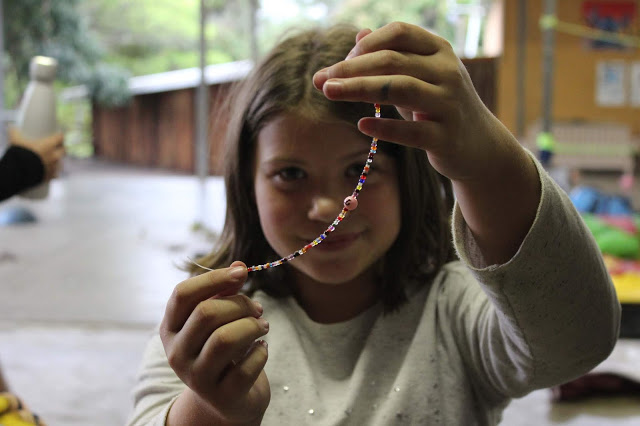 Listed below are 3 key qualities every art teacher should have. Cultivating these principles assists our aspiring Picassos, aka your students, in finding their role in the creative world and how to play it.
Curiosity
Curiosity builds a desire for a greater understanding and learning more. Besides innovating your student's creative talent by gaining more intel, curiosity develops awareness and attention to detail for their craft. It is of utmost importance to motivate them to consistently ask questions and to dig deeper. This fosters growth and matures their expertise.
Passion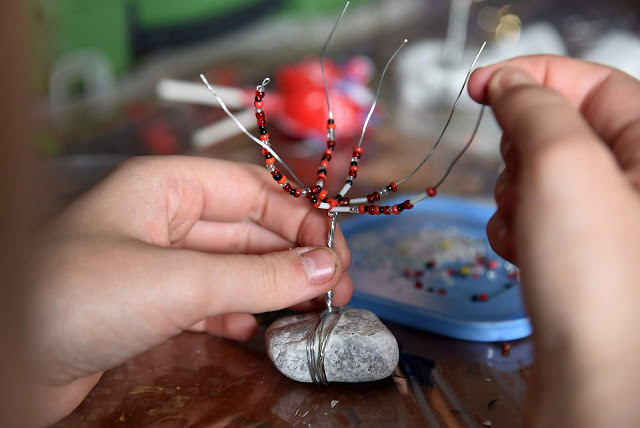 Tony Wagner, a Senior Research Fellow at the Learning Policy Institute, states that one of the key principles to strengthen a student's innovative framework, is the passion passed from the teacher to student. Wagner further explains how the best teachers always support what the student's natural passion is, and make an effort to connect what needs to be learnt to satisfy the passion. This creates a sense of purpose with their craft and longing to better themselves.
Purpose
Having a purpose is imperative for any human being. Great art teachers know the importance of creating art that will add value to the world, rather than creating for the sake of creating. When students pick up this sentiment, it develops their creative problem-solving skills. Finding solutions is more urgent and pushes the student to take greater risks and look for new ways of solving challenging issues to fulfil their purpose.
With these 3 principles implemented into your art class, who knows, you could be grooming the next Da Vinci.